BJ Penn calls it a career: 'This is the end'
Sunday night marked the end of an era as BJ Penn stepped foot in the Octagon for the last time after calling it his home for the past 13 years.
Penn suffered a third-round TKO loss to Frankie Edgar, marking his third loss to the former lightweight champion and his third defeat in a row overall in the UFC. With blood running down his face and Edgar on top blasting away with punches and elbows, Penn knew in his head that his time in MMA had come to an end.
"When the blood started going in my eyes and the fight started getting real tough, I realized it takes a high, high energy level to compete with the top people in the world," Penn said after the fight.
While it's never easy for any fighter to walk away from competition, Penn is satisfied with the career he's had and his third bout with Edgar served as a way to know if it was time to push for another title shot or time to hang up the gloves. Without this loss, Penn knows he would have always had questions, but now he has all the answers he needs and there's some peace in that.
"This is the end," Penn said. "I'm thinking to myself 'why did you step back in the Octagon after the beating that Rory MacDonald gave you' and the reason is I really needed to find out. If I didn't make this night happen for myself, I would have always wondered and always went back and forth and begged Dana to let me get back in. I needed some closure."
The line of questioning towards Penn at the press conference quickly moved in the direction of taking a look back at his historic career where he was a two-weight class champion and considered one of the greatest fighters to ever fight in the UFC. With the weight of the moment bearing down upon him, Penn couldn't help but to answer the questions as best he could before putting down the microphone, lowering his head and allowing the wave of emotion wash over him.
"My lasting legacy now will just be in highlight reels and that Dana gave me an opportunity to work with the UFC gyms and I can continue to feed myself," Penn said.
Frankie Edgar Wants the No. 2 Guy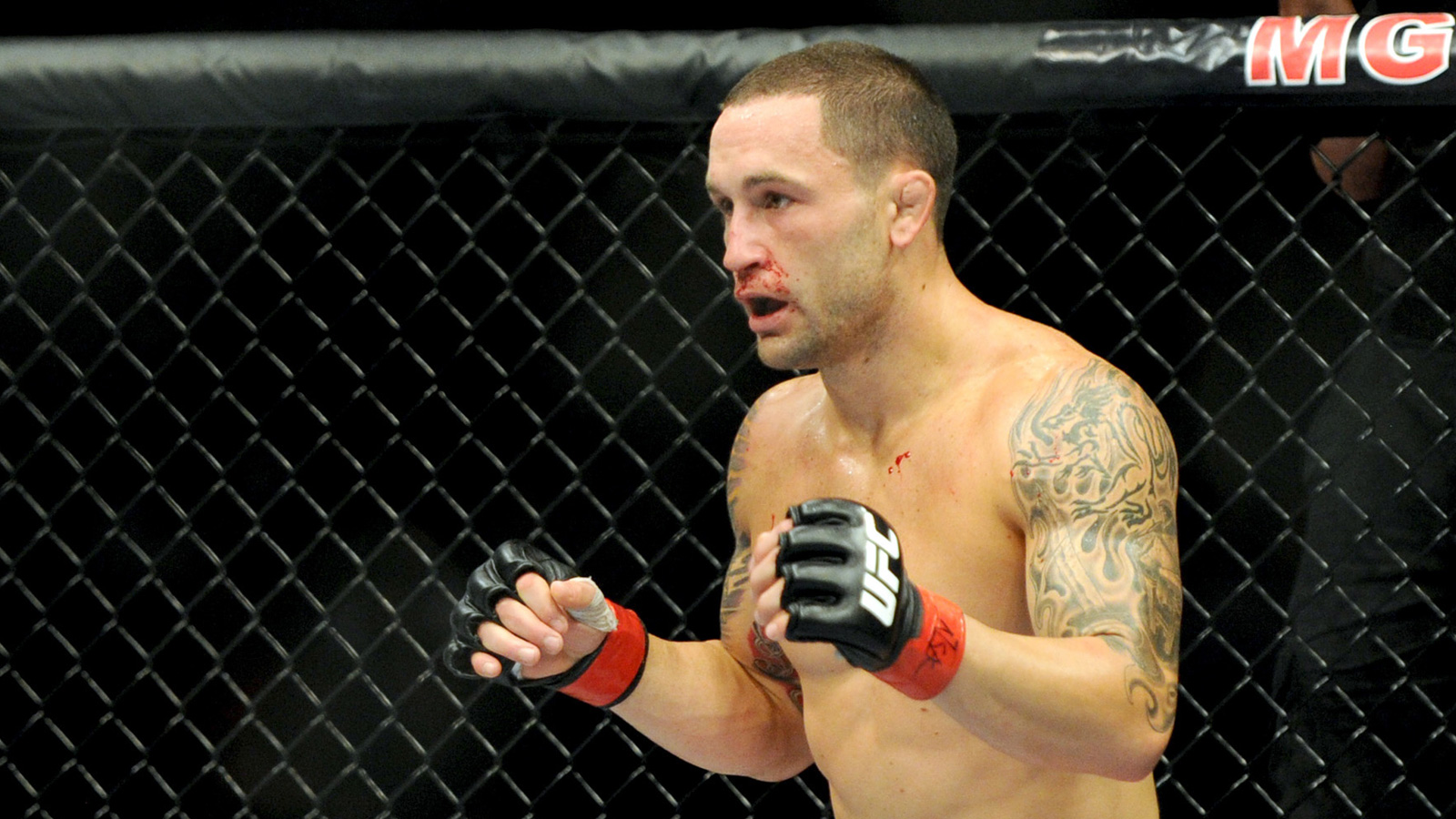 Frankie Edgar finished BJ Penn on Sunday night, which marked his second win in a row overall and put him back in the path of landing another shot at the UFC featherweight title.
Edgar was picture perfect with his performance, beating Penn on the feet and on the ground, and even after a year away he was spotless in his execution. Now the New Jersey native wants to stay busier than he was while taking time off to coach "The Ultimate Fighter," and since he dropped down in the rankings recently following Cub Swanson's win over Jeremy Stephens, it appears that's the next target on his radar.
"Before the year's over I'd like to fight for sure," Edgar said. "I'm really not a name caller but Dana said I was No. 3, I thought I was No. 2, so whoever is No. 2 would be good."
Swanson is the guy sitting at No. 2 and considering the featherweight title fight between Jose Aldo and Chad Mendes was just pushed back, a matchup against Edgar might just be in the cards.
TUF 19 Vindicated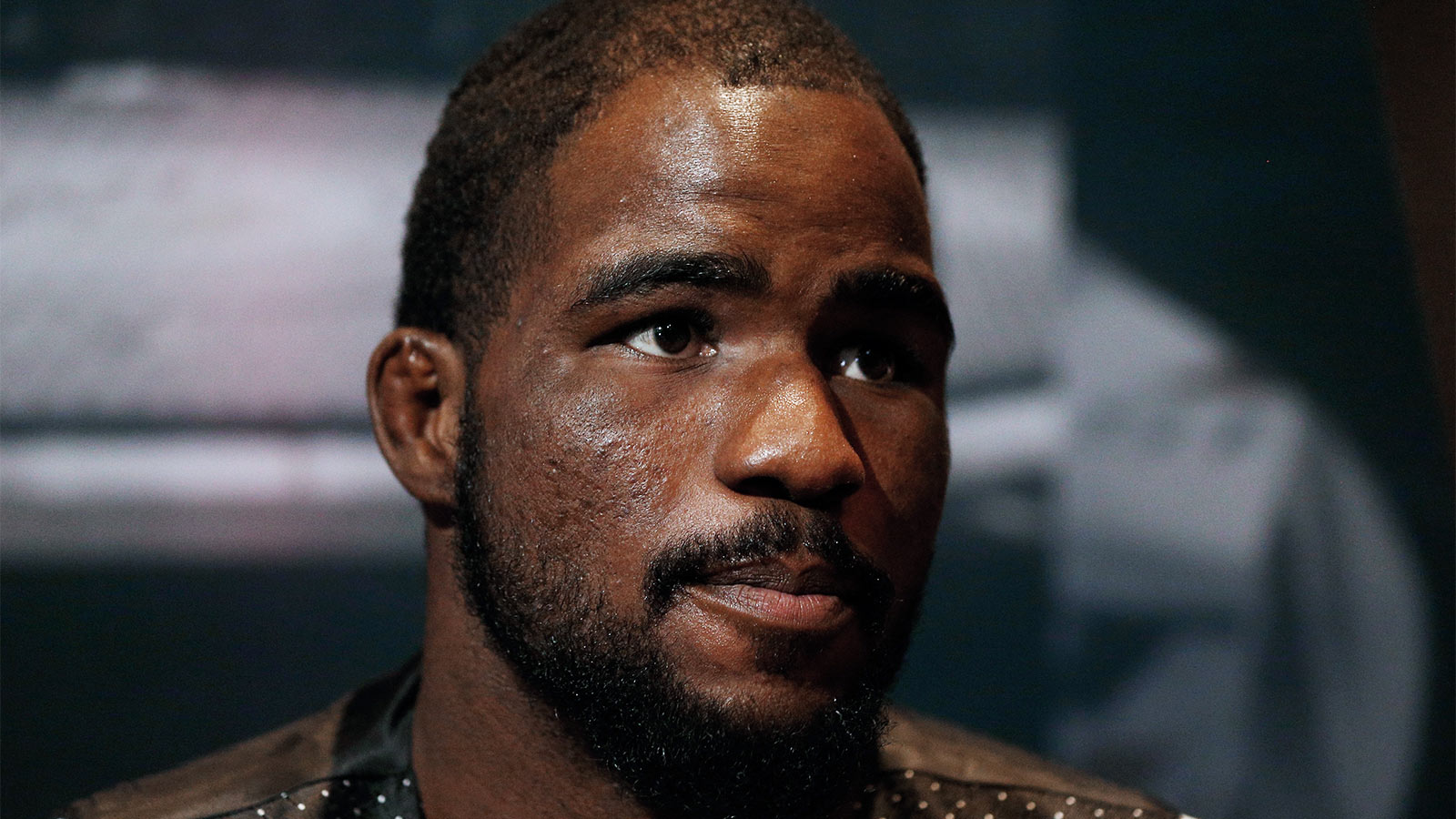 While "The Ultimate Fighter 19" wasn't the most exciting season when it came to the fights, both Corey Anderson and Eddie Gordon certainly proved their worth with dominant finishes to cap their respective runs on the series.
Anderson finished Matt Van Buren with strikes at just 1:01 into the first round, and for a guy training in MMA for only two years, he's taking huge strides since leaving the reality show.
"Tonight was a showcase of what I can be but just a start of what I want to develop to be," Anderson said. "I'm going to continue to get better, I feel."
Gordon joined his former teammate in celebration and looked back on a very tough, very long season in the house, but did feel vindicated when he was able to finish Dhiego Lima in the first round to cap off the middleweight division of "The Ultimate Fighter 19."
"The show, it's a grind, man, you don't get to see everything," Gordon explained. "It's tough on your body. I'm not the smallest 185-pounder, so making weight that many times… but it is what it is. Fighting is fighting. It all made me a better fighter and I was able to showcase my abilities today. There's much more to come."