The Panel: What To Do With Puig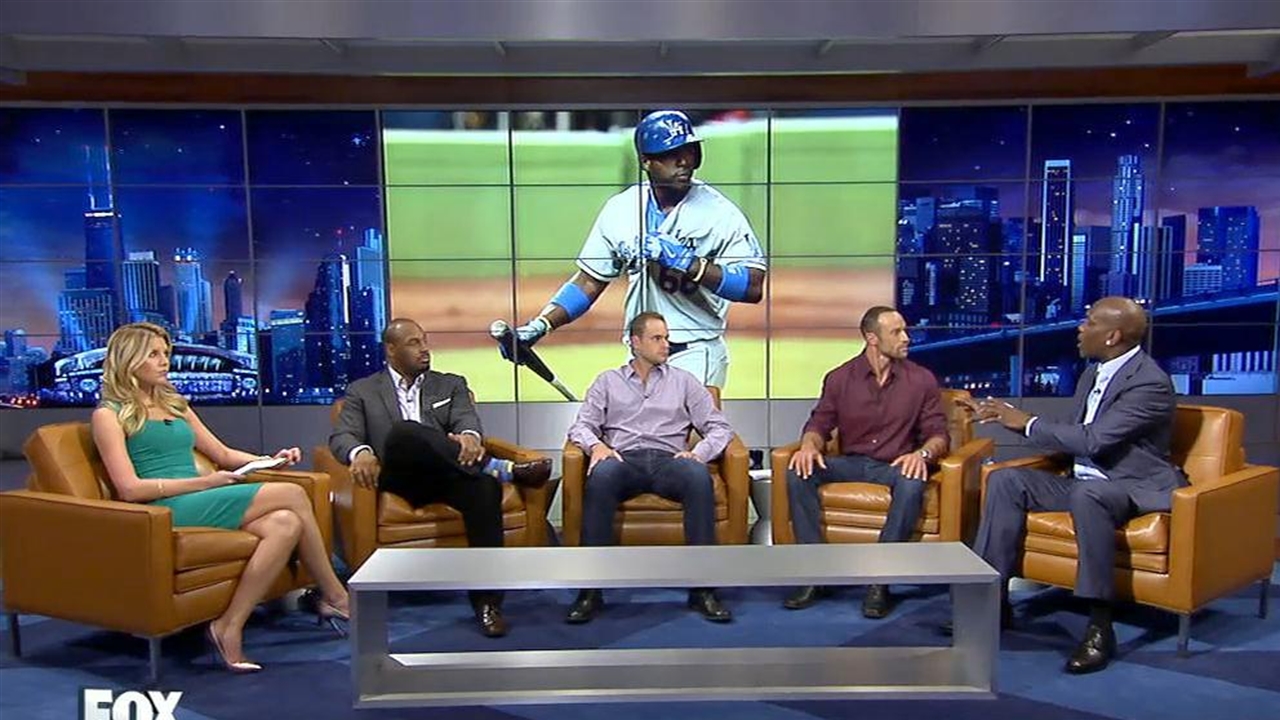 The Dodgers knew what they were getting in Yasiel Puig, a very young, a very raw, but a very talented, five-tool player. While his aggressive play can lead to costly errors at times, he is the catalyst that has propelled the Dodgers to tops in the NL West.
Would benching the 22-year old outfielder help him before the team gets to the postseason, or are the Dodgers better off not messing with his mojo? The Panel talks it up.