Stepping Forward: The Koni Dole Story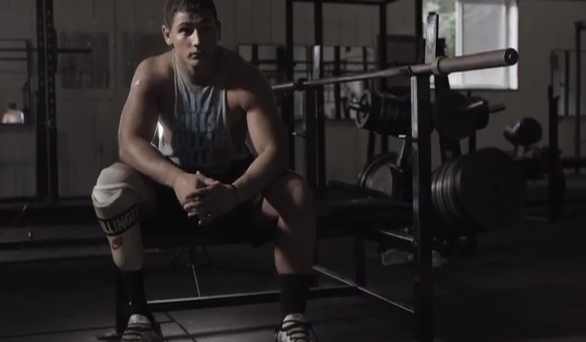 At some point, most high schoolers are faced with a tough decision, and it usually involves where to go to college. At Huntley Project High School in Worden, Montana, Koni Dole had to choose between living with complications for the rest of his life, or amputate part of his right leg.
Dole had the leg amputated, and seemingly would never play football again. Yet, ten months later, he was back on the football field.
An all-conference fullback and defensive end, Dole lives to play football. So when faced with the physical challenge that would affect his game, he used it as motivation to push himself on the gridiron.