Jay & Dan's Podcast: Episode 21 with Ronde Barber & Jason Strudwick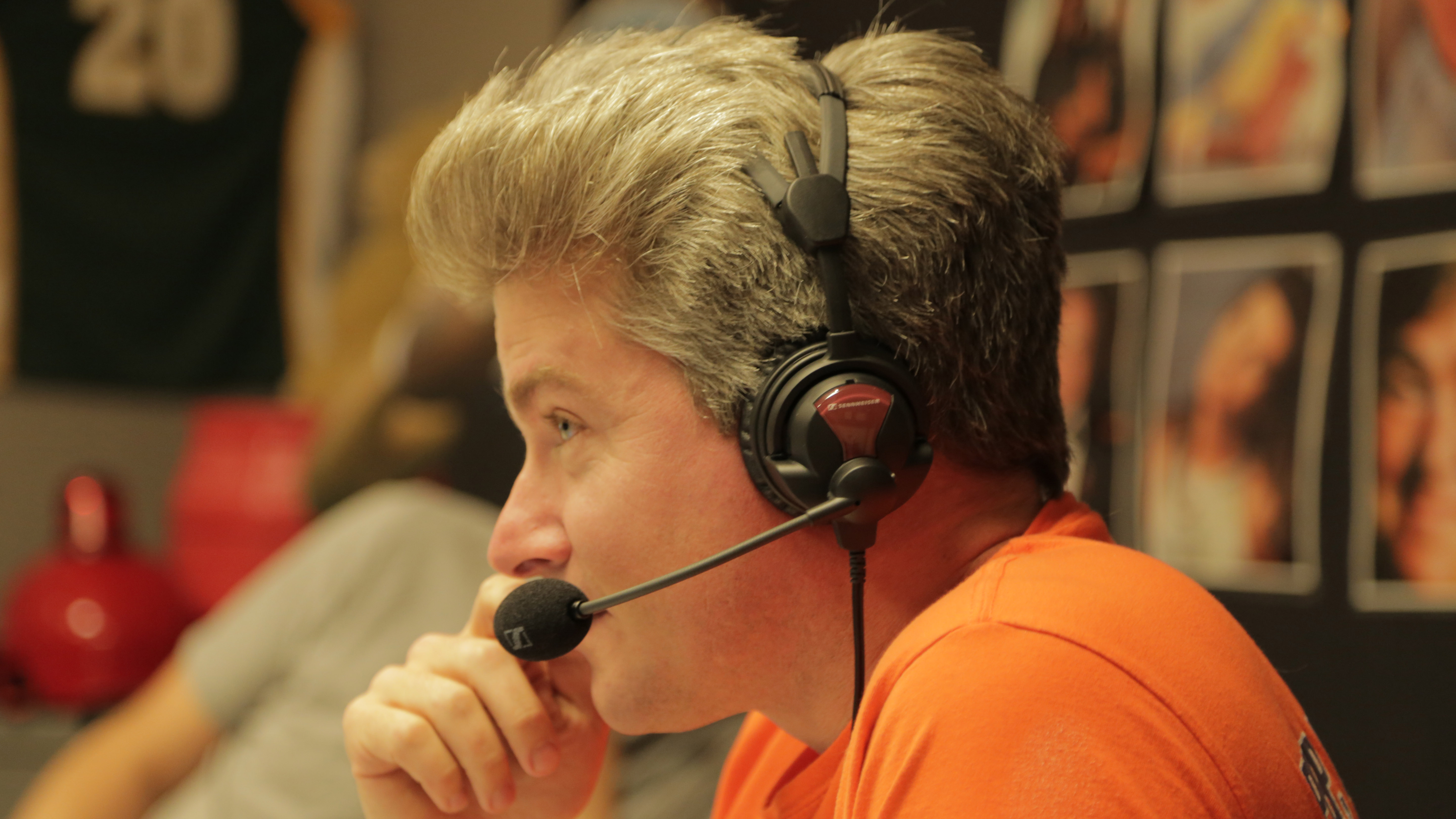 The boys are back!
It's been a little while, but it's time to make up for the layoff with a big-time pod. You might night recognize him, but trust us, it is Dan with all that hair.
Jay and Dan talk football, broadcasting and brothers with Ronde Barber. Figure skating, hockey and the Olympics with Jason Strudwick. Plus, a visit from FOX Sports Live writer, Kevin Lincoln, to review the movie, American Hustle.
And of course Taggart calls in from the Polar Vortex north of the border.
Get ready for the crazy, sexy, cool podcast that kicks of 2014…
TLC!