Jay and Dan's Podcast: Episode 17 – Out for a Rip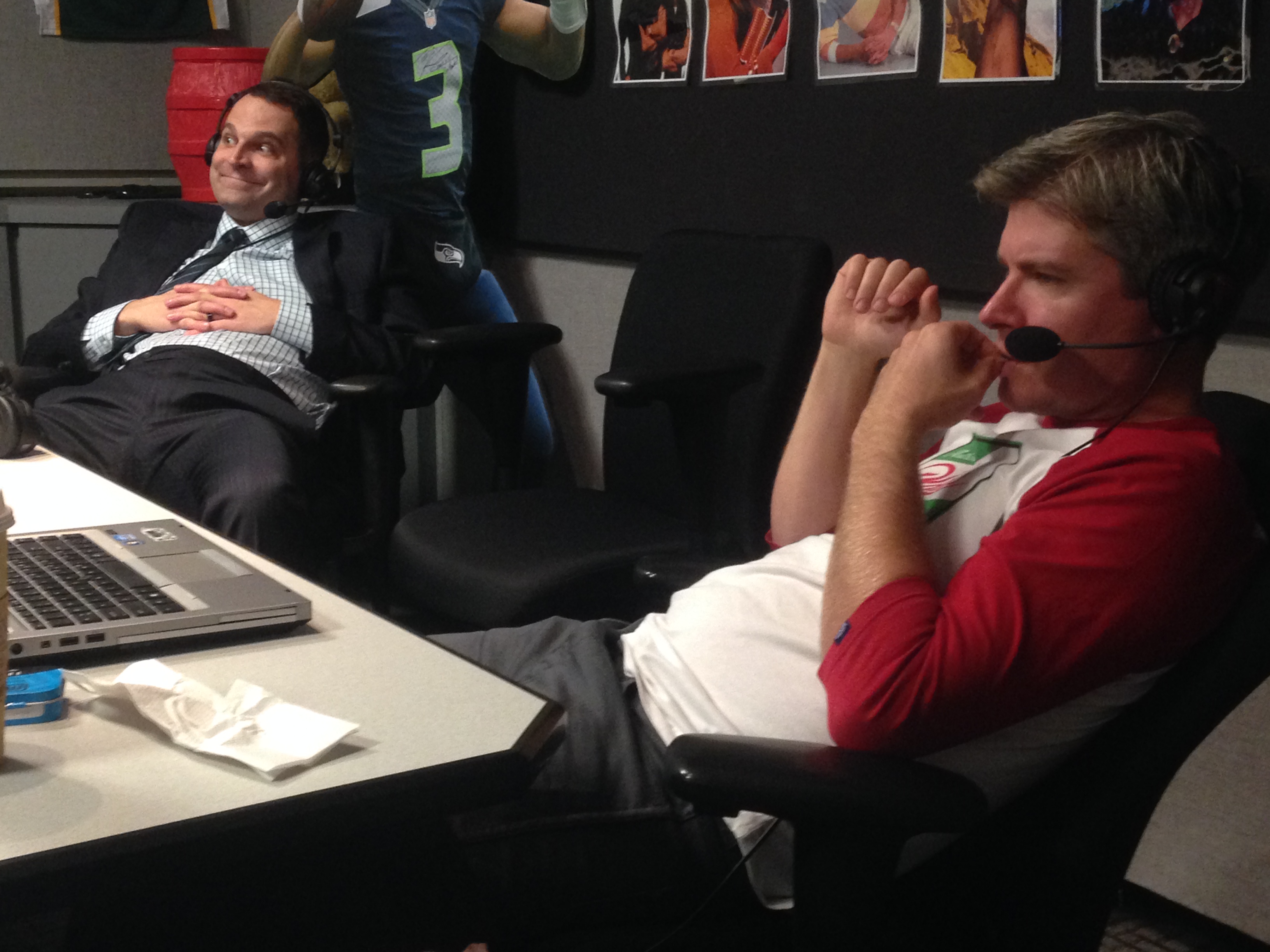 Strap in for a great pod.
Jay and Dan cover all the bases on what's buzzing out there. If you haven't heard of 'Out For a Rip', you will now.
And how about covering Lady Gaga and R. Kelly? Why not?