Worth the weight? Ronda Rousey taps Mike Dolce in late addition to camp
Just over a year ago, Mike Dolce had verbally agreed to work with the thorn in Ronda Rousey'€™s side. Not Miesha Tate, but Cris Cyborg, the 145-pound Muay Thai machine who was debating a move southward to make the bantamweight limit and challenge Rousey. If only that had happened, who knows where the UFC women'€™s division would be today, but Dolce will tell you that things always seem to work out perfectly for him. The Cyborg deal never came to fruition, and instead, in early December, he struck a deal to work with the sport's hottest star, Rousey.
The two had been friendly acquaintances through MMA for several years, and during season 17 of The Ultimate Fighter, Dolce was helping to assist Chael Sonnen when Sonnen invited Rousey to come in and tutor his charges. That visit strengthened their friendship, so when Rousey was not happy with her nutrition program in the early days of her UFC 168 camp, she knew just who to call.
By this time, she'd already been in training for about two weeks. From the outside looking in, there are two ways to see such a move: one of luxury, or one of absolute necessity (i.e., there's a real problem).
That kind of dietary program is common in bodybuilding and fitness, some of the cosmetic sports centers, but it certainly doesn't work in combat sports.
- Mike Dolce on Rousey's previous diet
"€œShe was already in amazing shape at that point, but not as healthy as she could be," Dolce told FOX Sports. "€œI think she felt she wasn'€™t competing, training and performing at her optimal level. That's why she brought me in. What she was doing at that point was more than enough to remain world champion, but she'€™s so focused and driven, she wants to make sure she's doing everything perfect."€
Ironically, Dolce was one of the people that was somewhat critical of Rousey'€™s past diet plan, which allowed her only one meal a day. At the time, Dolce said it was unsustainable for an elite athlete to thrive on that kind of intake.
Seems he was right. Dolce said Rousey was not happy because not only was she heavier than she wanted to be in the early stages of camp, but she was also constantly sick, had injuries that were slow to heal, and felt an overall sense of lethargy.
"€œThat kind of dietary program is common in bodybuilding and fitness, some of the cosmetic sports centers, but it certainly doesn't work in combat sports,"€ he said. "There is such a high physical demand. What they need is a healthy, sustainable lifestyle. For Ronda, she'€™s only in her mid-20s, and she'€™s learning and finding what works for her, and she seems to be responding to this approach."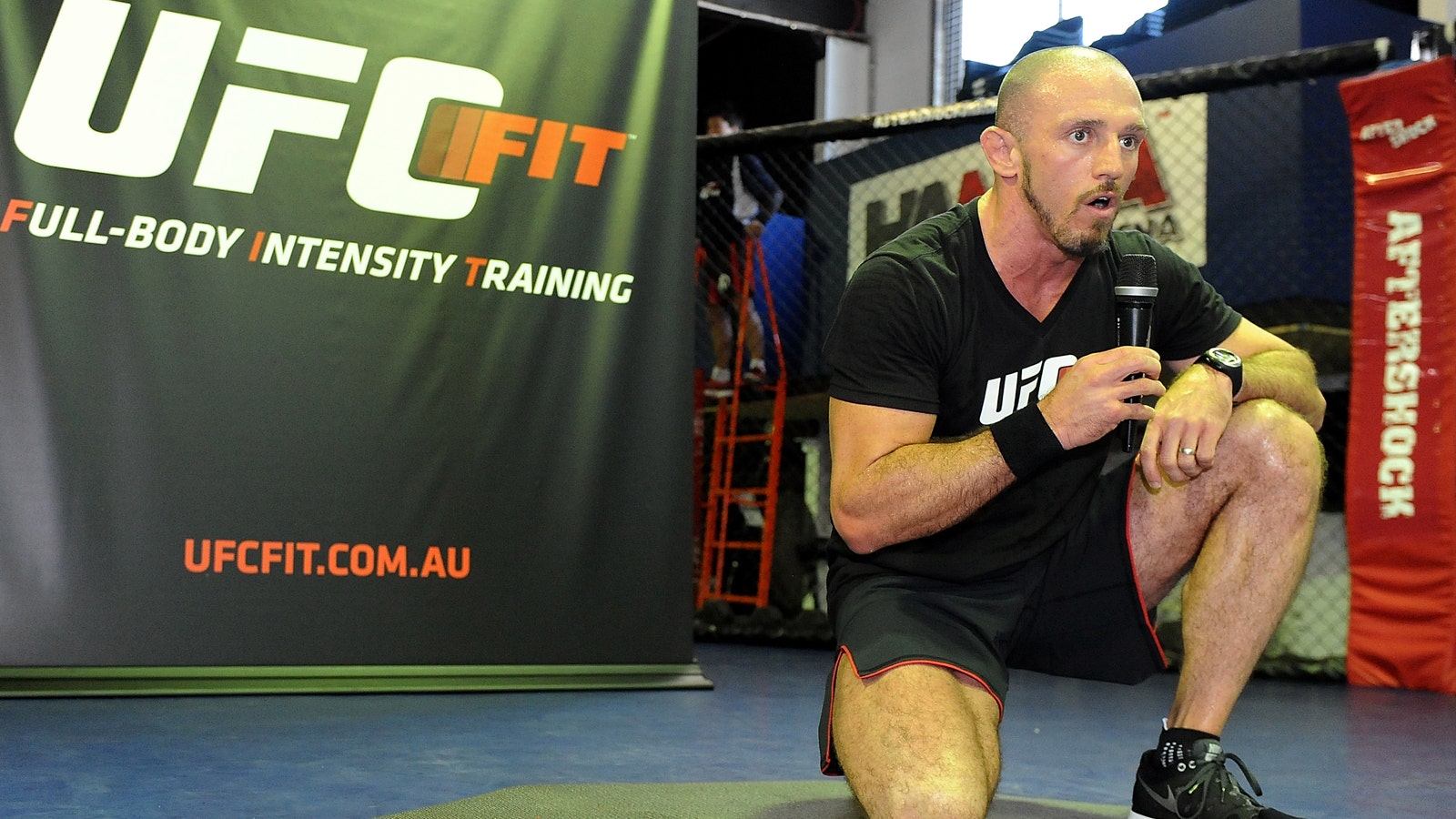 According to Dolce, within the first week, everything changed. Rousey lost eight pounds and her energy went through the roof. In addition, her body seemed to heal faster.
"€œShe couldn't even finish the meals because she couldn'€™t believe how much food she was allowed to eat,"€ he said. "Her coaches were ecstatic because she showed up for practice bouncing off the walls and full of energy."
On Thursday, just a day before weigh-ins, Rousey was expressive and animated, a far cry from some of her recent stoic appearances. In the leadup to the fight against Tate, Rousey has spoken about adding extra obstacles to challenge herself and avoid apathy about attempt to repeat things she'€™s already accomplished. In adding Dolce to her coaching stable, she may have removed one of those obstacles.