Urijah Faber, Fabricio Werdum trapped in elevator after UFC 203 weigh-ins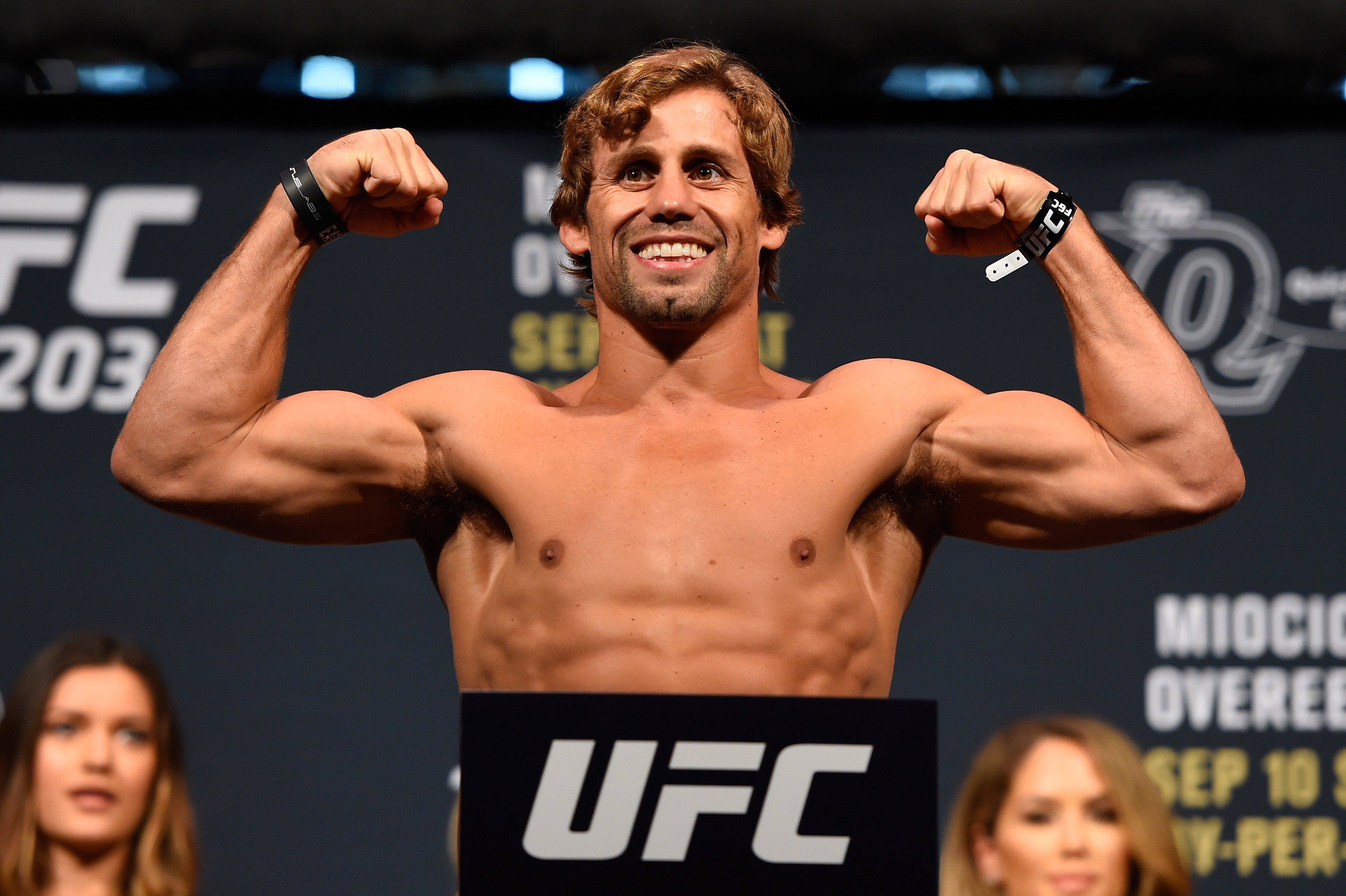 Elevator cables usually only snap in movies, but two of the stars of the UFC 203 card are lucky they weren't hurt when it happened in real life.
There's a lot a UFC fighter has to worry about the night before a big fight. Typically though, an elevator ride isn't high on the list of concerns.
Don't tell that to Urijah Faber or Fabricio Werdum. Both men and some of their coaches ended up getting a scare when the cables snapped in an elevator they were riding in after weigh-ins on Friday.
As first discovered by friend of FanSided Zombie Prophet and later picked up by outlets like MMA Fighting, Faber took to Instagram to explain what happened, saying the elevator fell three floors and ended up in the basement:
Yeah, that's pretty frightening. Obviously, everyone involved was fortunate the elevator wasn't up higher when the incident occurred.
Before you ask, it wasn't because the elevator was overloaded from the fighters coming in heavy. Faber tipped the scales at 136 pounds, right at the maximum one pound allowed over the 135-pound limit for his fight with Jimmie Rivera.
Heavyweight Werdum weighed in at just under 240 pounds for his match-up against Travis Browne, both of whom are lighter than main eventers Stipe Miocic and Alistair Overeem.
UFC 203 takes place Saturday night at the Quicken Loans Arena in Cleveland, and Faber and Werdum should both be no worse for the wear when they walk to the Octagon.
This article originally appeared on