UFC World podcast with Mark Munoz, Garry Cook and Alex Gustafsson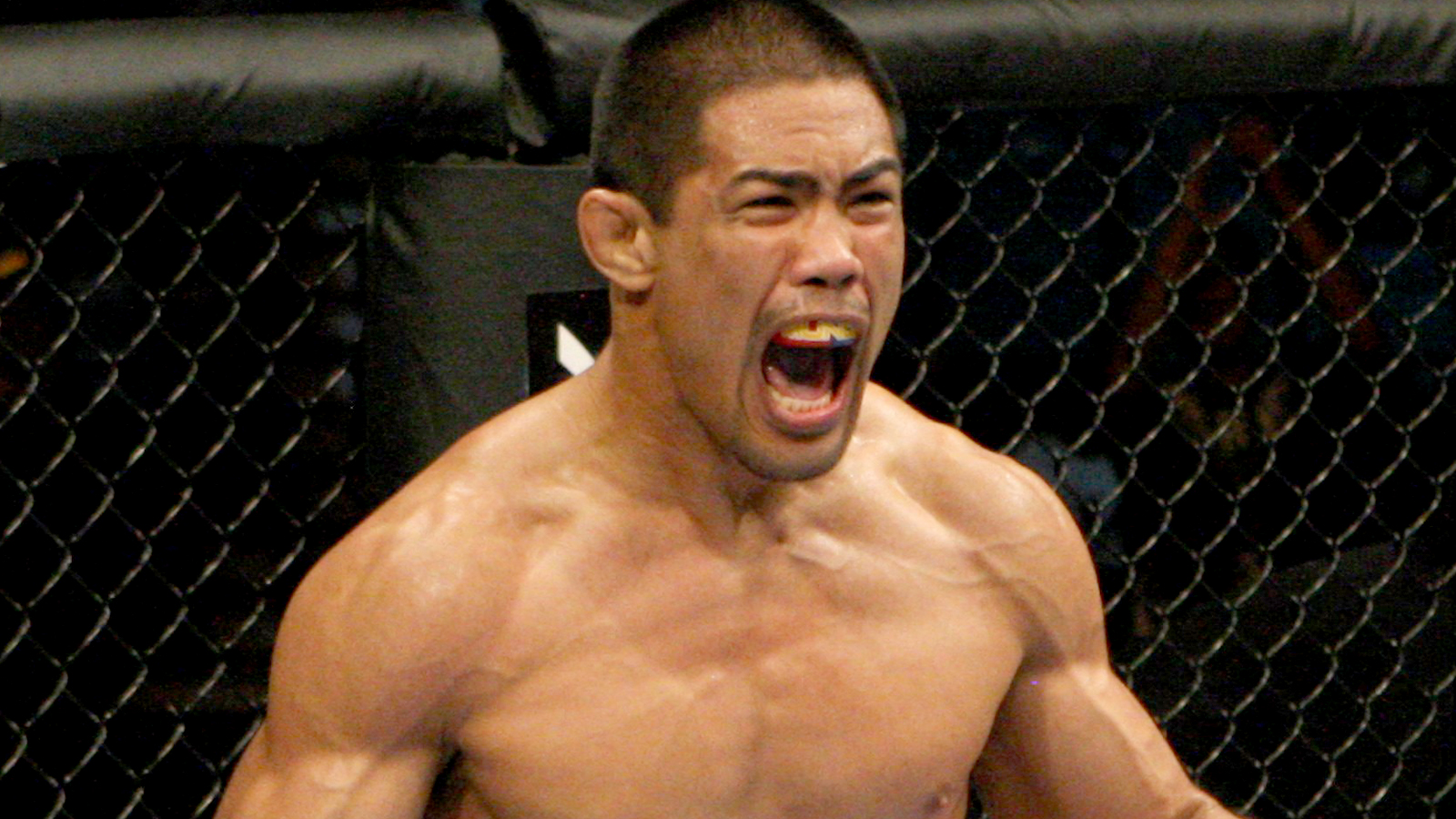 On this week's UFC World podcast host Gareth A Davies joins Mark Munoz and Garry Cook in Berlin, and catches up with Alex Gustafsson in Dubai, on his way to Abu Dhabi. Cook, head of the UFC in EMEA, talks about development in Germany, the plans to open more gyms there, and how
Berlin 'has to be on the map' if the UFC is to conquer Europe. His belief is that 18 months ago the European Marketplace was being under-serviced. Cook reveals that 40 per cent of the audience at the 02 Arena in London was a new audience, that terrestrial platform Channel 5 had peaked at 1 million viewers for the London event in March.
Mark Munoz talks about his fascination with the history of Berlin, and his belief that things are predetermined. He can 'smell victory' at the 02 World. Munoz discusses opponent Gegard Mousasi on May 31 in Germany. "He's got tremendous experience in MMA but I have a gameplan in place." explains Munoz, who admits it is a big fight for both of them to move on to bigger things in the UFC. Munoz discusses his admiration for boxing idol Manny Pacquiao and reveals leaving his legacy is important to him – he wants people to see him as a fighter but one with class, honour and integrity. Munoz also reveals that when he pulled out against Chael Sonnen, Sonnen texted him to offer some of his purse to him to help him if he was in financial difficulties. Munoz says Sonnen is good to have around in the gym, for his experience and what he has to give.
Alex Gustafsson insists he is 'only thinking about the winner of Glover v Jones'. He believes Jones will win on points – Glover has heavy hands and is tough and that's why there won't be a finish. Gustafsson also predicts a win for Daniel Cormier over Dan Henderson, by stoppage. The Swede sees DC "as the better overall fighter".