UFC World podcast with Jon Anik, Robert Whiteford, Ross Pearson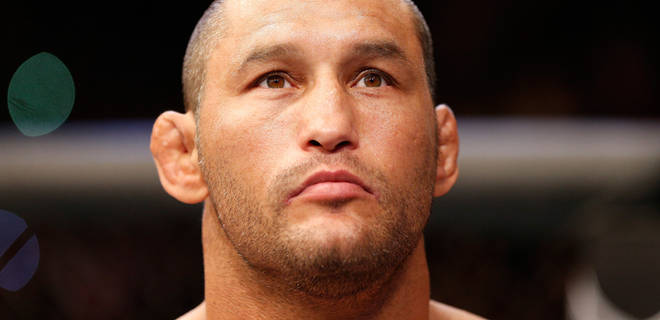 Jon Anik, Robert Whiteford and Ross Pearson join host Gareth A Davies on this week's UFC World podcast. Anik and Davies look back on the momentous UFC welterweight title fight last weekend between newly-crowned champion Johny Hendricks and Robbie Lawler and forward to this Sunday's rematch between Shogun Rua and Dan Henderson.
Shogun versus Hendo is a match bringing together two legends but which is pivotal for both men, reckons Anik, as they look to keep title aspirations alive. Davies and Anik also discuss the potential of Norman Parke, the lightweight TUF winner whose technical credentials "should draw greater plaudits".
Robert Whiteford talks about his pride at being the first Scotsman to represent his country in the UFC, revealing the life that led him into fighting for a living, and that sees him as a perennial underdog. Ross Pearson, back from injury and raring to go, reveals he has learnt that patience is a great virtue and that title aspirations and drive are the most important factors for any fighter.
Questions for UFC World podcast host Gareth A Davies can be sent on twitter to: @GarethADaviesDT