UFC World podcast with Eddie Bravo, Royler Gracie, Duane Ludwig and Norman Parke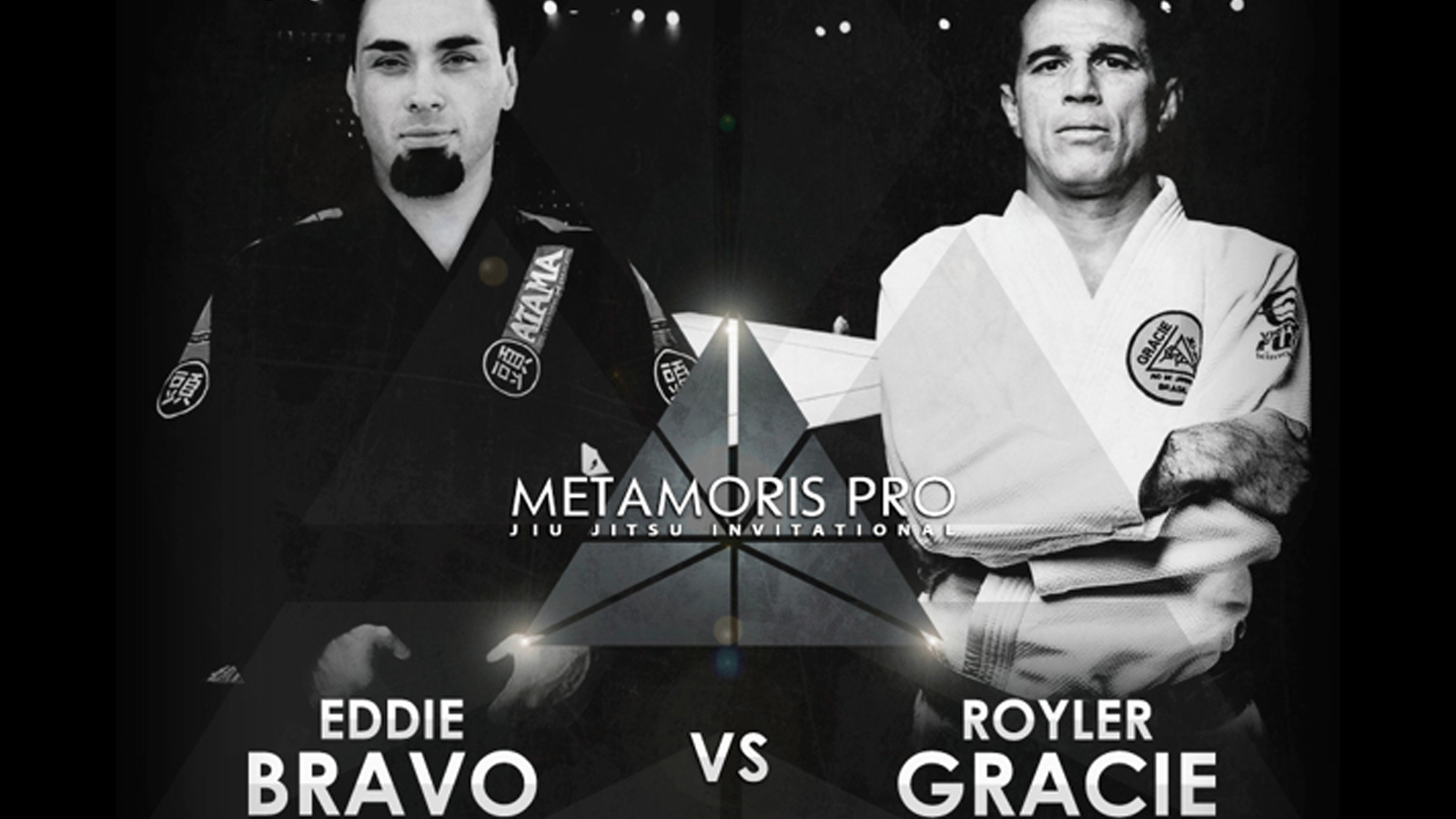 On this week's UFC World podcast, host Gareth A Davies is joined by Eddie Bravo, Royler Gracie, Duane Ludwig and Norman Parke.
Eddie Bravo talks of the rematch, 11 years on, with Gracie, this weekend. Bravo also explains his theories and philosophies on his "Rubber guard", "Twister" and submission-only games, which he insists he came forward with only for "the intention of improving MMA".
Bravo also believes that some-time pupil Ronda Rousey is "the reason why the sport is flourishing". He says she may be called "arrogant" but better in fight sports to have too much confidence, than too little, is his theory.
Gracie, meanwhile, the multiple world champion in jiu-jitsu, explains that he is proud of his family changing the world. Like his brothers, he repeats the mantra that "jiu-jitsu is vital for MMA. If you don't have, it you're guaranteed to lose."
Ludwig explains that his decision to leave Team Alpha Male "was predetermined". He wanted to get back to martial arts, and not just training fighters. His mind is made up and no-one tried to persuade him otherwise. Ludwig wants to open his academy for people who want to better themselves, not just to train for fights.
He feels he "got away from training martial arts and being a martial artist and too into training fighters." Ludwig comes across as a genuine, great man who is passionate, knowledgeable and driven.
Norman Parke – speaking just before his draw in Brazil against Leonardo Santos – tells Gareth that he "can beat anyone in the top 10" of the lightweight division, and "would love" to be involved as a coach in a TUF series. He'd even be a rival coach to Ross Pearson, his former TUF coach.
UFC World podcast host Gareth A Davies can be contacted on Twitter: @GarethADaviesDT