UFC wants multiple events in Australia — if cagefighting ban is lifted
Saturday'€™s UFC Fight Night: Hunt vs. Bigfoot event marks the third city the octagon will visit in the world'€™s sixth-largest country. Over 23 million people call Australia home. It is a prosperous nation with five cities of over 1 million each. If the UFC had its way, those cities would be regular dates on its schedule, but they do not. Think New York is the only place still holding out on the UFC'€™s brand of entertainment? Nope. The battle is still being fought in various outposts worldwide.
Two of the biggest battlefronts are in Australia, where two states — Victoria and Western Australia — refuse to sanction MMA inside a cage. They do allow fighting to take place in a boxing ring, but the UFC is steadfast in its belief that a cage is a safer environment, making it impossible for grappling fighters to tumble outside and into danger.
Those cagefighting bans essentially mean that the UFC cannot visit either Melbourne or Perth, two of the country'€™s major cities. It also means it will be impossible to start up a regular fight series due to a lack of venues. According to Tom Wright, the UFC'€™s director of operations in Australia, New Zealand and Canada. the promotion would bring up to a half-dozen annual events per year if they had the ability to visit anywhere in the country.
"€œIf we'€™re going to have 5-6 shows here on a regular basis, as much as I love Brisbane, we'€™re not going to have three here and three in Sydney,'€ he said. '€œYou want to be able to move them around. That'€™s how you build a sport. That'€™s how you build a franchise.'€"
There is at least some financial incentive involved. Past events have drawn impressively, including three straight $2 million-plus gates in Sydney.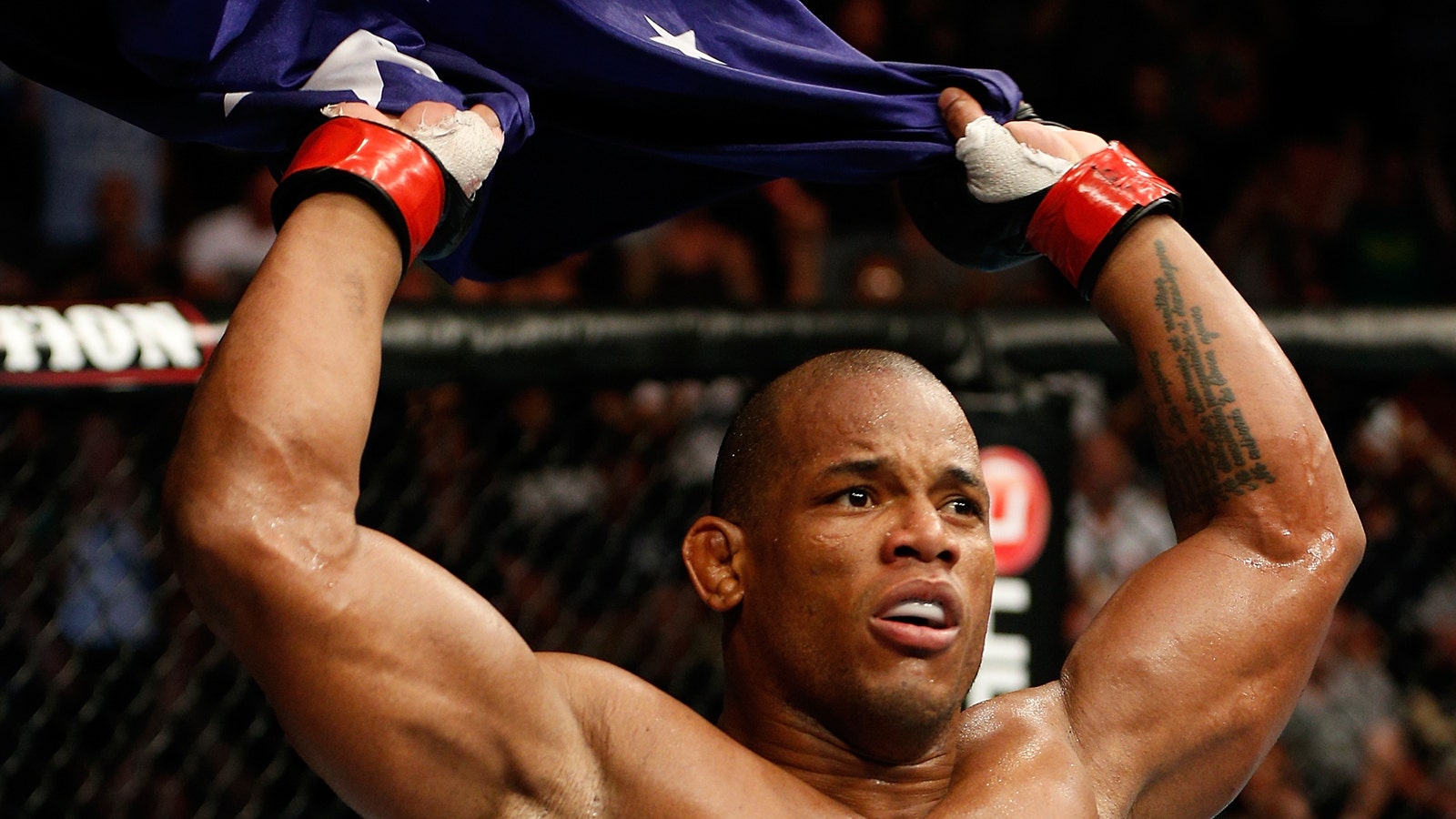 Meanwhile, Wright told FOX Sports on Wednesday that at last check, Saturday'€™s event had less than 30 remaining tickets and was likely to be a sellout of over 12,000.
While the Australian fan base has always supported the UFC cards, Wright sees a day in the near future where the country gets its own events tailored to the local primetime crowd.