UFC Rumors: CM Punk's UFC 203 Fight Helped PPV Buy Numbers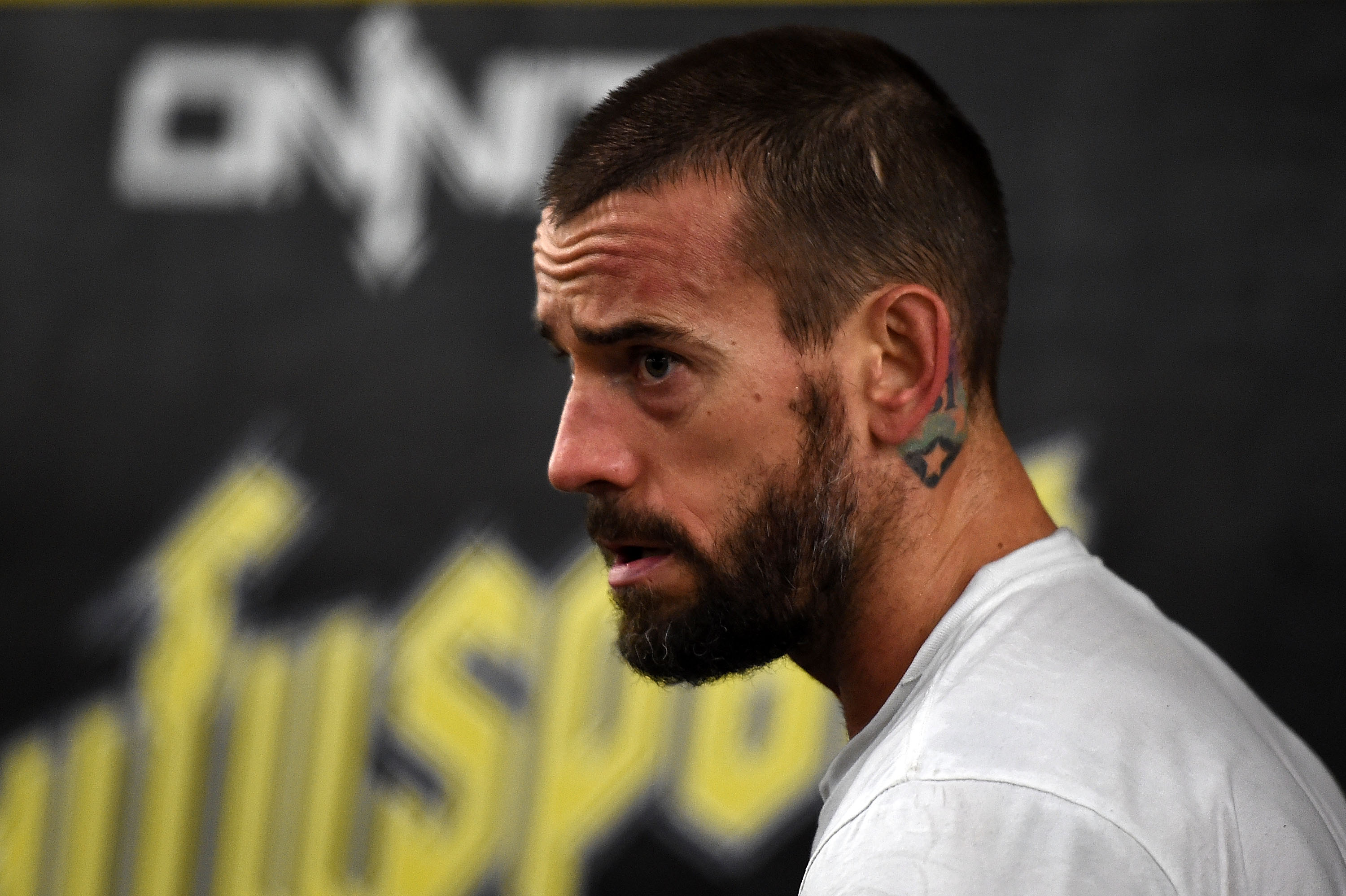 With the reports of CM Punk doubling the revenue of UFC 203, will he compete in the octagon again in the future?
CM Punk lost convincingly at UFC 203. He submitted to Mickey Gall in just over two minutes and never mounted any significant offense. Opinions of whether or not his effort was a "failure" is a hot topic in the days since. While his performance inside the octagon didn't deliver, it looks like his performance as a pay-per-view draw is a huge success. According to Marc Raimondi of MMA Fighting, the early estimates of UFC 203 buys are expected to be in the 650,000 to 800,000 range. It should be noted that there is nothing to confirm that Punk is the reason for the increased number of buys.
If these numbers hold true, UFC 203 would be a rousing triumph. To put these numbers in perspective, UFC 198, the last PPV headlined by Stipe Miocic, earned around 350,000 buys. Plus, UFC 198 had a stronger undercard than UFC 203. If CM Punk is responsible for over 300,000 additional buys for UFC 203, he would arguably be a bigger draw than any UFC star this side of Rousey, McGregor, and Lesnar.
So what should the UFC do with Punk? He is obviously out of his depth in the UFC. The young upstart Mickey Gall dominated Punk and he is a mostly unproven fighter. In post match interviews, Dana White indicated that the former WWE star will likely not be brought back. But will these numbers change White's perspective? Will the UFC let Punk go after proving to be a major draw?
Also, would CM punk generate that kind of interest in future fights? It  The unknown extent of his skill level clearly interested MMA and wrestling fans alike. With his skill level exposed, he doesn't carry the same intrigue in future fights. Plus, who would he fight in the UFC and be a credible threat? It is highly unlikely that Dana White will be able to create a winnable fight for Punk. But does the UFC really let Punk just walk to go to Bellator or some other promotion? We shall see…
This article originally appeared on