UFC president Dana White narrates tribute to Muhammad Ali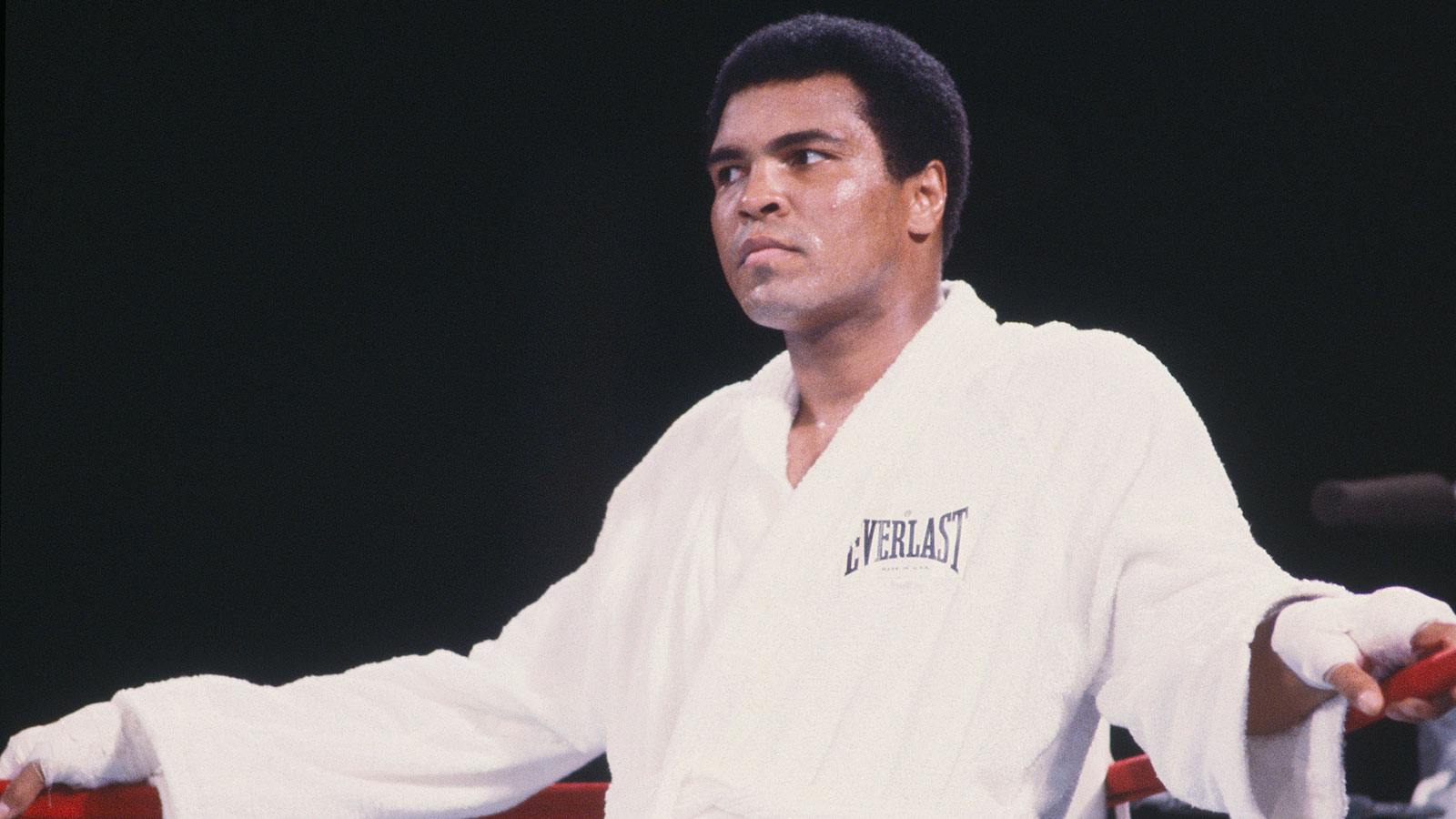 As UFC 199 got underway in Los Angeles on Saturday night, the UFC paid tribute to Muhammad Ali following his death on Friday.
Ali was regarded as an icon of combat sports, but also a huge influence culturally and politically for the work he did outside the ring.
Numerous fighters spoke out about the inspiration they gained from Ali over the years and his loss was a devastating blow to everyone in the combat sports community.
The Greatest of All Time #RIPMuhammadAli https://t.co/9HKfy3SZb1

— UFC (@ufc) June 5, 2016
The tribute featured some of the most legendary moments from Ali's career both in and out of the ring.
White has been a huge Ali fan himself and the UFC continuously paid homage to the legendary champion throughout the night during UFC 199.