UFC PR Dave Sholler leaving the organization to head to NBA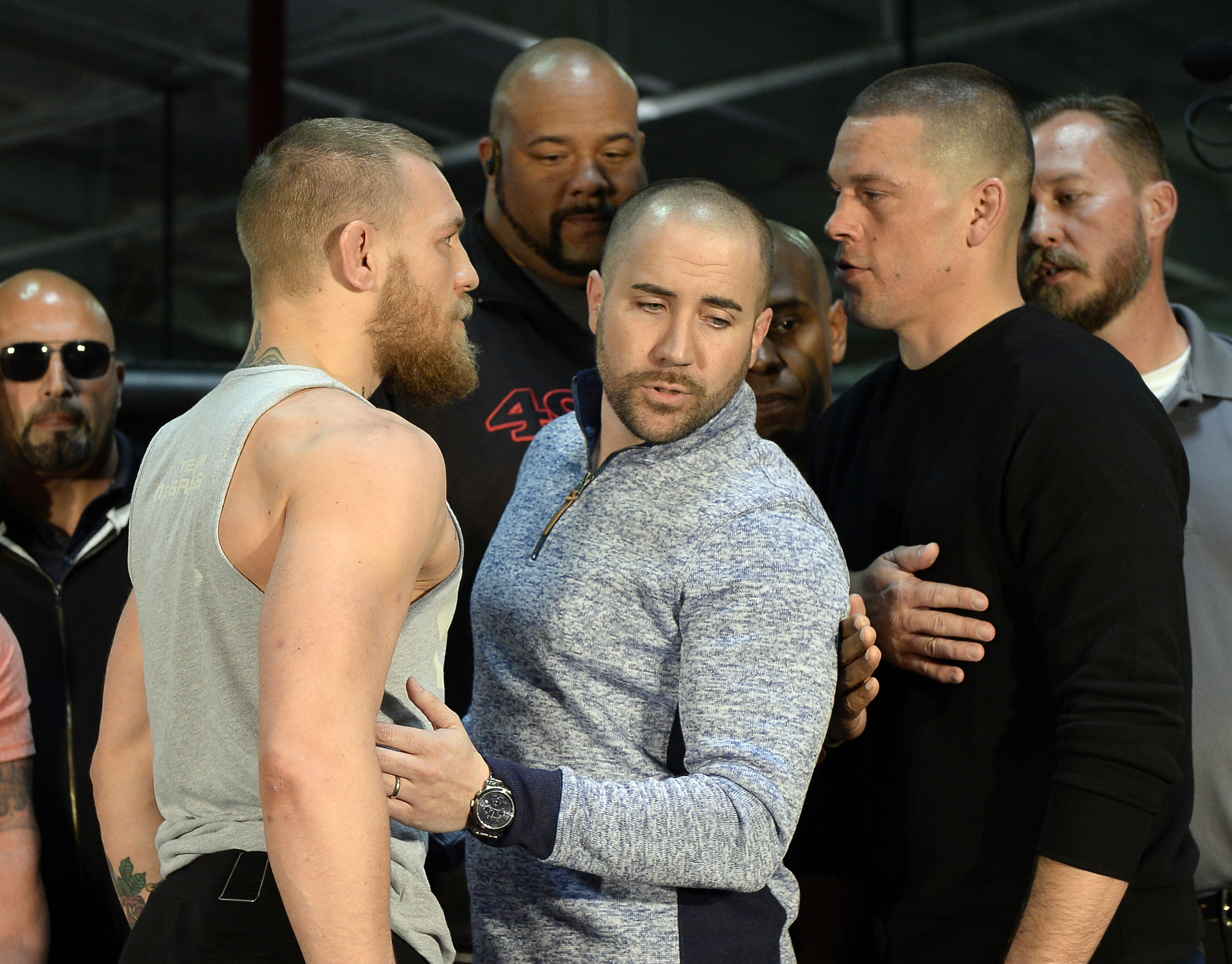 Dave Sholler, the longtime member of the UFC higher ups, announced last night that he will be leaving the company to work for the Philadelphia 76ers.
After a long career with the UFC, Dave Sholler, the vice president of public relations has announced that he is leaving the billion dollar company. The news came from UFC president Dana White while he was a guest on The Ultimate Fighters post-show "TUF Talk" on Wednesday night. Following the announcement by White, MMAJunkie later confirmed that Sholler will be heading to work for the Philadelphia 76ers.
Sholler grew up in New Jersey and has been a fan of basketball since his childhood. Dave Sholler started with Zuffa, the former ownership of the UFC in 2009 as the head of the WEC, which functioned under the UFC. The PR man is known mostly to the fans of the sport for the many times me has stepped in for Dana White at press conferences and other media events.
"Dave Sholler just announced he is leaving, another guy who I love and respect and loved working with," White said.
This comes on the heels of the big UFC sale and Jose Silva, the long time and well-known matchmaker for the UFC, announcing that he would be leaving the company at the end of this year.
Sholler took to his Twitter following the announcement from White to speak directly to his fans.
As Dana just announced on @FS1, I'm heading home. I've accepted a job w/ my hometown team, the @Sixers. This has been the ride of a lifetime

— Dave Sholler (@DaveSholler) October 13, 2016
It's time to go home, to the organization I grew up rooting for. Will miss fight game very, very much, but excited for the new challenge.

— Dave Sholler (@DaveSholler) October 13, 2016
There is no word yet on a possible replacement for Sholler in the UFC. Sholler is expected to start with the 76ers at the beginning of the season.
This article originally appeared on