UFC on FOX: Werdum vs. Browne Crystal Ball Predictions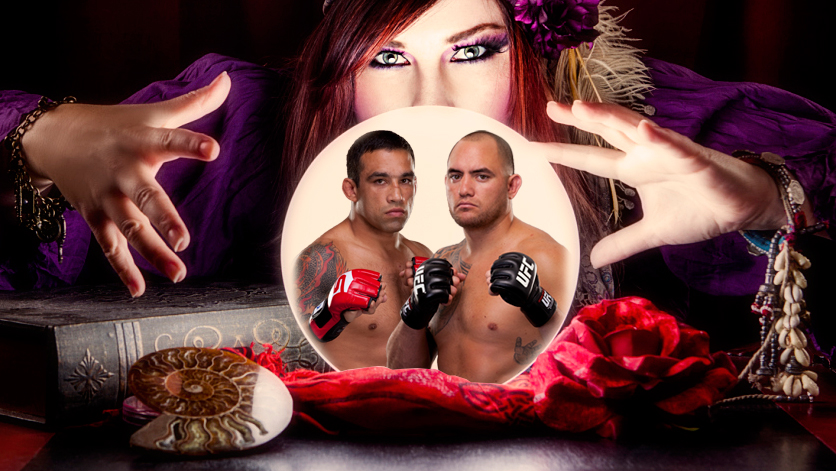 Three nights after the Ultimate Fighter Nations Finale rocked Quebec City's Colisee Pepsi, the UFC will set up shop inside the Amway Center in Orlando, Florida for its second event on FOX this year… and it's a big one.
Featuring a number of high profile matchups with serious divisional significance, Saturday's 13-fight card is sure to deliver.
With heavyweights Travis Browne and Fabricio Werdum battling for the opportunity to challenge Cain Velasquez for the heavyweight title later this year in the main event and a host of other electric contests leading up to it, fans should get more than their money's worth this time around.
But who will emerge victorious? Glad you asked — here are the UFC on FOX: Werdum vs. Browne Crystal Ball Predictions.
Fabricio Werdum (17-5-1) vs. Travis Browne (16-1-1)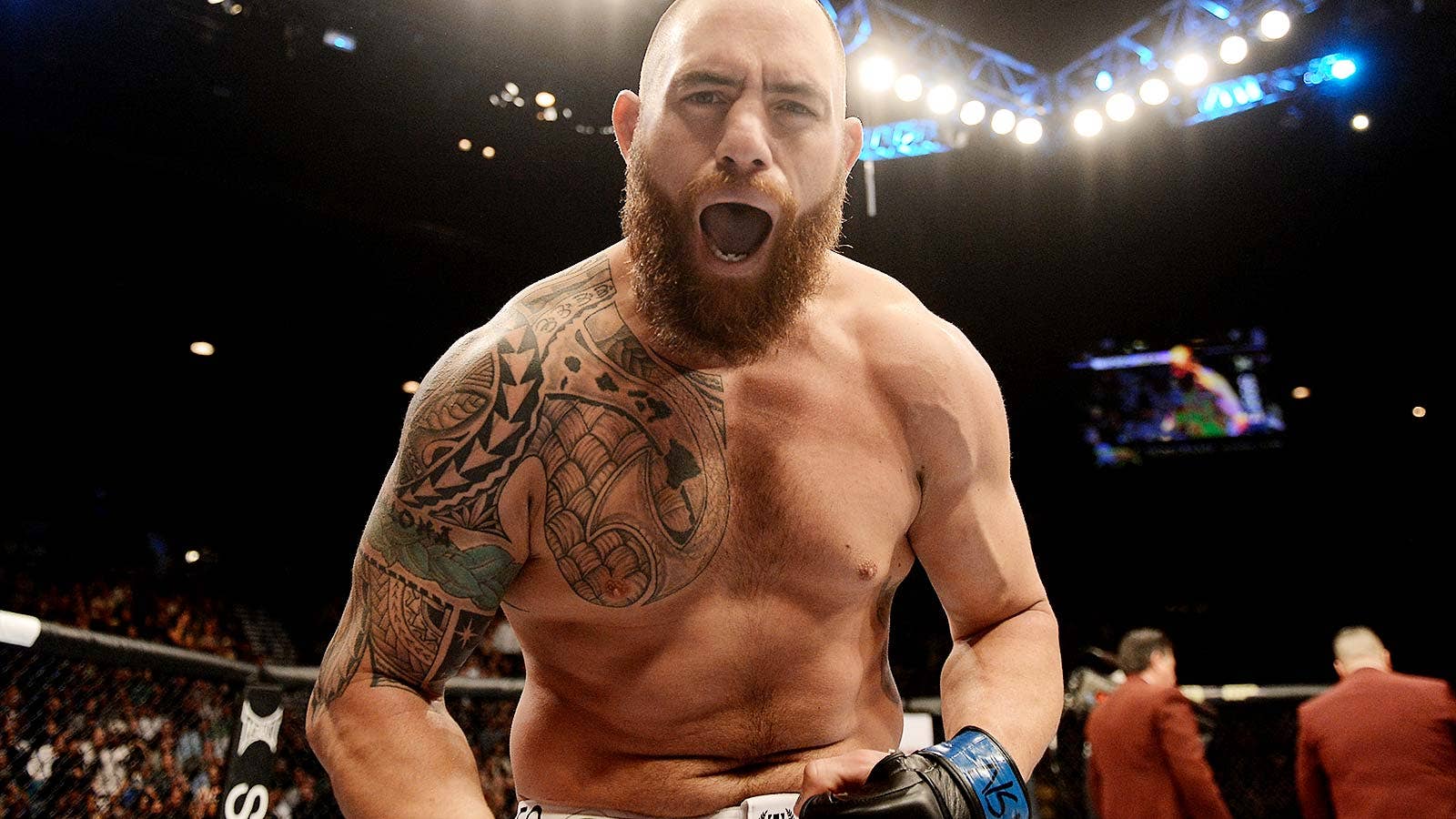 Werdum has looked very good since returning to Strikeforce, posting dominant victories over Roy Nelson, Mike Russow and Antonio Rodrigo Noguiera, but none of those three fighters comes close to being as dangerous and talented as the man he'll face on Saturday.
Browne is a different kind of heavyweight—big and powerful, but extremely athletic and quick as well, traits that have produced a sterling record and strong run of success heading into this one.
While Werdum could find a submission or catch Browne with something unexpected standing, he doesn't have the same kind of power as the Hawaiian, and that will be the difference. Where Werdum needs to capitalize on a mistake or outwork Browne over the distance, "Hapa" has the ability to stop the fight on a dime, and that is exactly what's going to happen.
Prediction: Travis Browne by TKO, Round 2
Miesha Tate (13-5) vs. Liz Carmouche (9-4)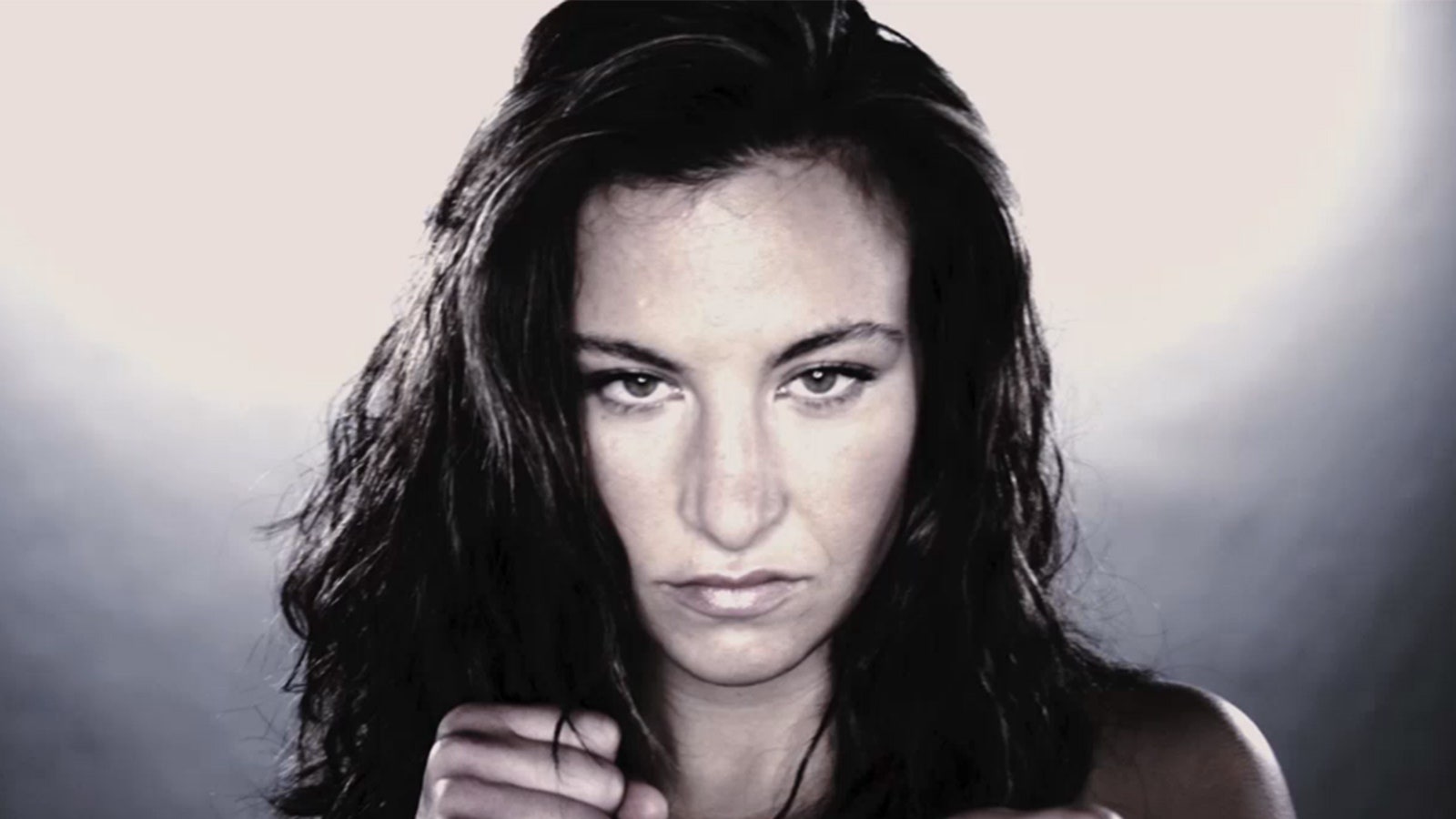 Ronda Rousey's first two victims in the UFC collide in a bout that feels like an odd choice as co-main event, outside of their profile as former title challengers.
Both are coming off losses—Tate to Rousey in their rematch, Carmouche to the champion's next challenger, Alexis Davis—and you'd think as long as Rousey is still on top, title shots aren't in either woman's future.
For her numerous admirable traits and qualities, Carmouche has historically come up short against elite competition, and the same will happen here. Tate is the more complete and explosive fighter, capable of outworking her on the feet, landing a submission or grinding out a win on the ground.
Tate wins in fairly dominant fashion.
Prediction: Miesha Tate by Submission, Round 2
Donald Cerrone (22-6) vs. Edson Barboza (13-1)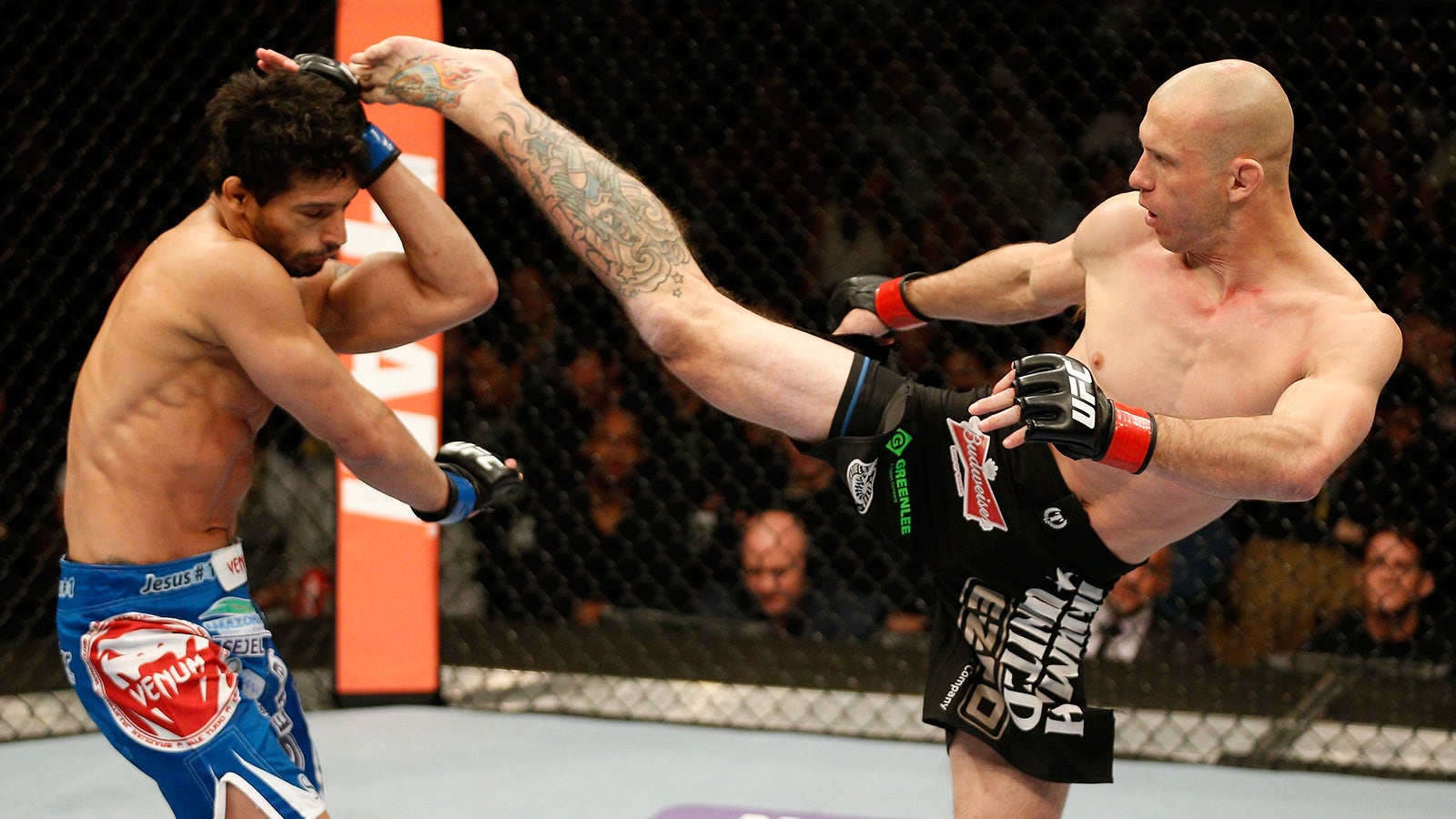 Please just let this be the festival of brutality that everyone expects it to be.
While "Cowboy" has been known to lay an egg from time-to-time, he seems locked in and fired up once again, and that doesn't bode well for Barboza. We've seen the Brazilian get rocked a couple times in the past, and Cerrone won't give him any time to get loose with his striking, which should mean he's in for a long night.
As long as Cerrone has that swagger working from the outset, he'll put it on Barboza and emerge with the win.
Prediction: Donald Cerrone by Unanimous Decision
Brad Tavares (12-1) vs. Yoel Romero (7-1)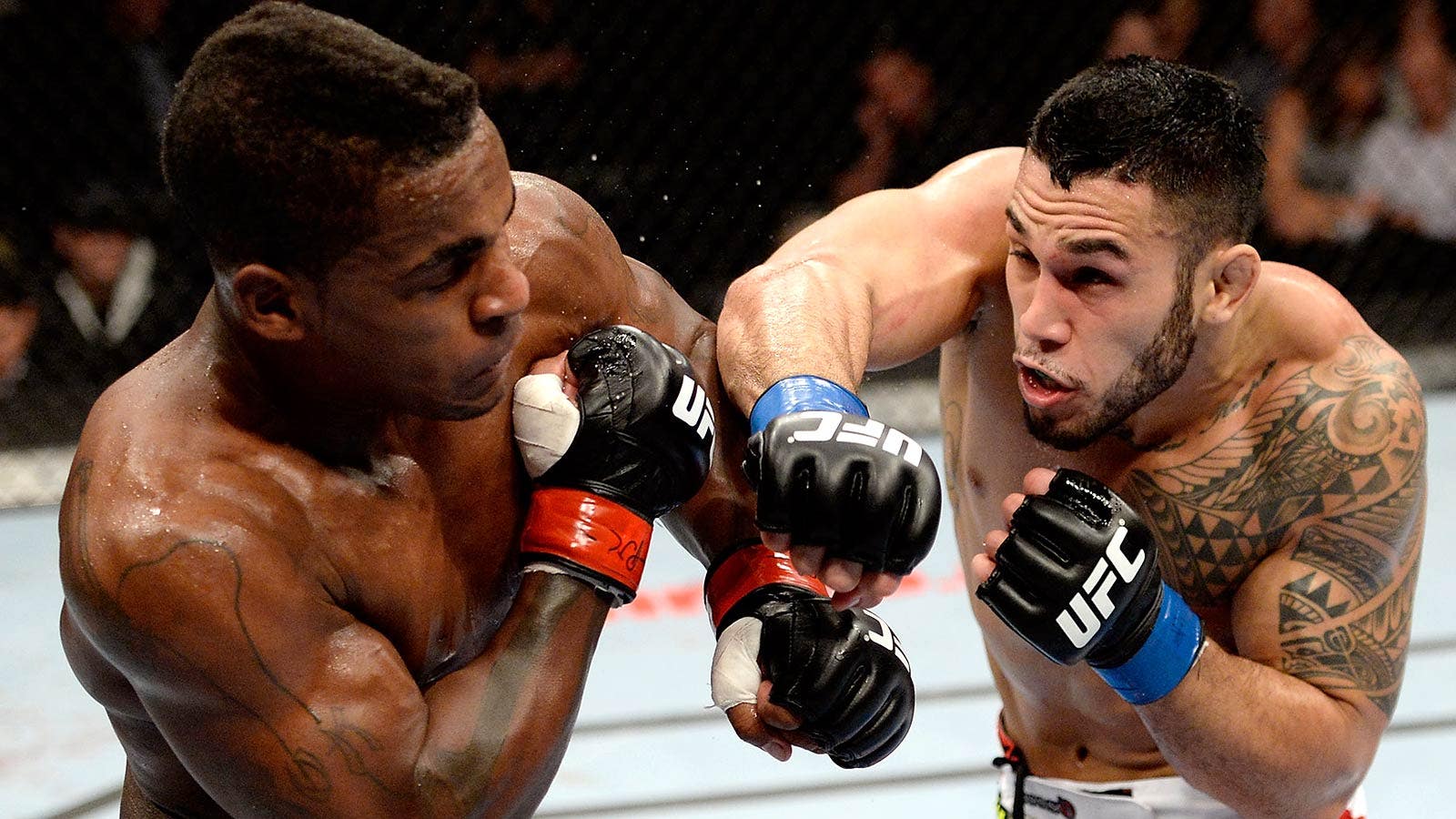 Romero has really bad Fight IQ, but he also has very sudden power, which has helped him rebound from rough starts to earn third-round finishes in each of his last two outings.
But Tavares isn't the kind of guy that is going to fade and leave himself open down the stretch. He's won five in a row by being able to land clean, technical strikes in high volume, keeping the opposition off balance and unable to find a rhythm.
Given that Romero starts slowly, look for the Xtreme Couture product Tavares to try to sprint out to an quick lead and weather the late rush on his way to a sixth straight win.
Prediction: Brad Tavares by Unanimous Decision
Rafael dos Anjos (20-6) vs. Khabib Nurmagomedov (21-0)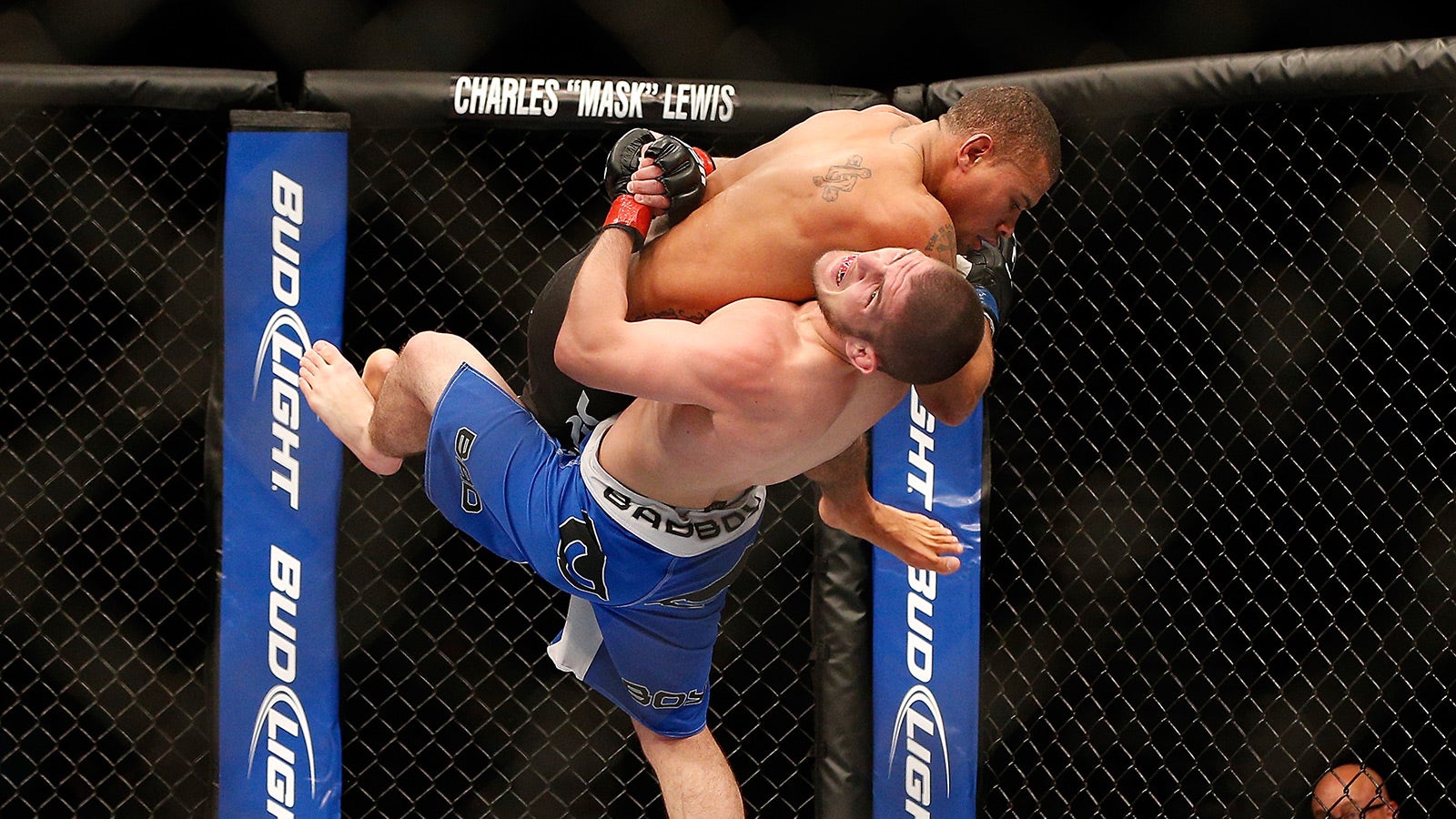 This fight should be on the main card, period.
Sorry, it had to be said.
This is a really compelling fight as dos Anjos has transformed himself into a legitimate contender and quality all-around talent after starting his UFC career 0-2. His striking has improved by leaps and bounds, and his grappling has always been solid.
That said, Nurmagomedov is unbeaten through the first 21 fights of his career for a reason, and should make it 22 here.
"The Eagle" has also shown improvement with each subsequent fight, focusing on his conditioning and refining his striking. It's not quite polished yet, but it doesn't need to be, as his ability to control fights with his takedowns is outstanding.
Look for this to play out a lot like Nurmagomedov's win over Pat Healy—lots of grinding and battling in close, a healthy number of takedowns, and a couple tense moments where it looks like the tides may turn, until Nurmagomedov hits another takedown and earns another win.
Prediction: Khabib Nurmagomedov by Unanimous Decision
Thiago Alves (19-9) vs. Seth Baczynski (19-10)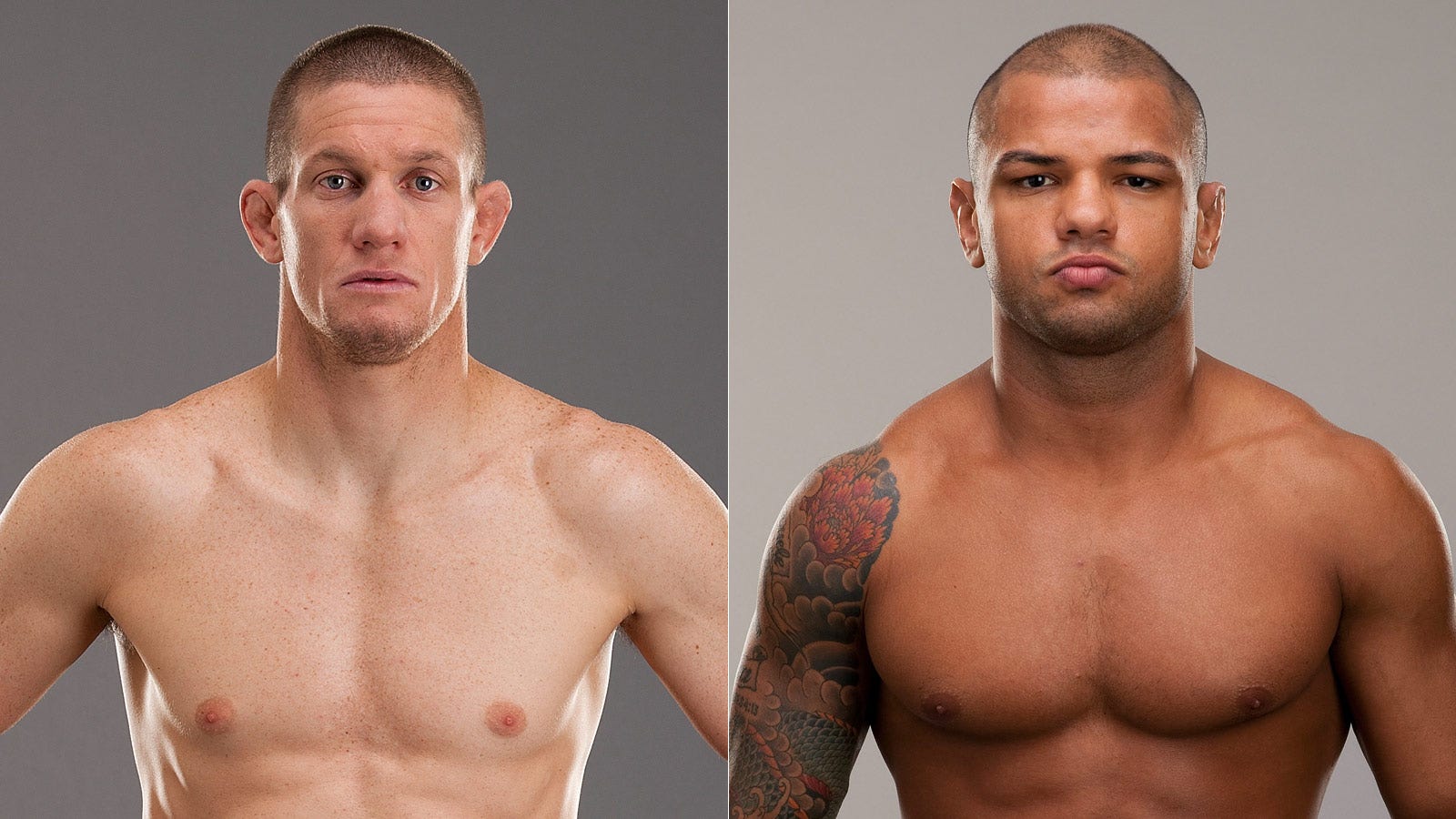 Two years away from competition is a long time, but even if Alves is only at 75% of what he was prior to his hiatus, that should be enough to get through Baczynski, who has a bad habit of not using his length and keeping his chin high.
Alves had hit a rough patch before injuries kept him out of action for the last 24 months, but he was an elite welterweight for a long time before that and is still only 30-years-old.
After such a long layoff, don't be surprised if "The Pitbull" comes out looking to finish right away.
Prediction: Thiago Alves by TKO, Round 1
Pat Healy (29-18) vs. Jorge Masvidal (25-8)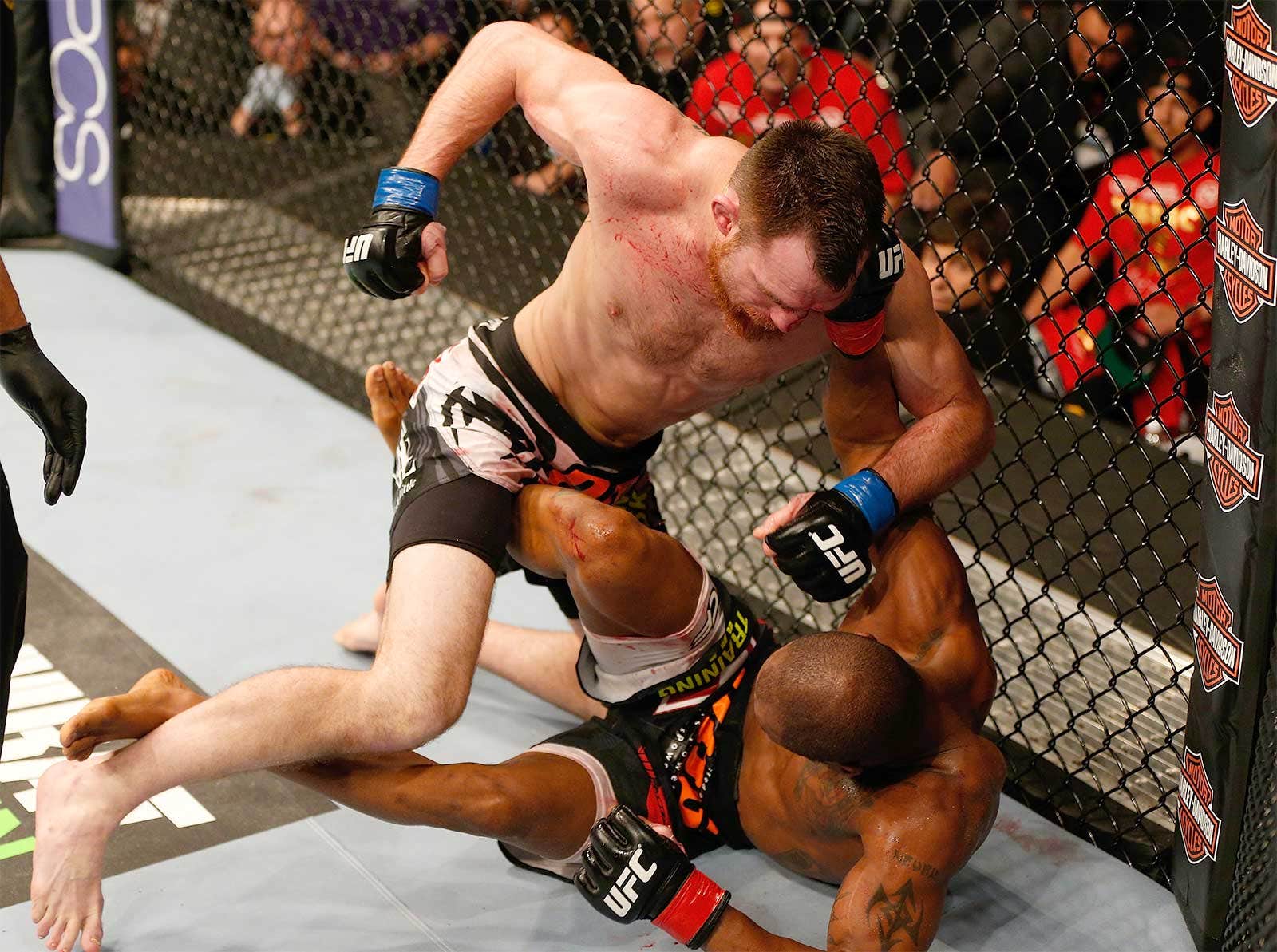 All that love Healy was getting after his win over Jim Miller disappeared pretty quickly after back-to-back losses. Unfortunately for "Bam Bam," a third straight setback is on its way.
Masvidal is better than people give him credit for—he's a smooth boxer with very good takedown defense and an underrated wrestling game of his own. While he won't look to trade takedowns with Healy, expect "Gamebred" to shake off attempts and get loose with his hands en route to a decision win.
Prediction: Jorge Masvidal by Unanimous Decision
Alex White (9-0) vs. Estevan Payan (14-5)
White steps up on short notice to make his UFC debut. While Payan is no world-beater, jumping into the Octagon is a big move for a young, relatively inexperienced fighter, and "El Terrible" should be able to capitalize on that here.
Payan was ahead 2-0 on the scorecards last time out against Robbie Peralta before "Problems" put him away. Don't expect him to let off the gas or get caught here. Constant pressure while keeping it standing should get the Arizona Combats Sports product his first UFC win.
Prediction: Estevan Payan by Unanimous Decision
Luke Zachrich (13-2) vs. Caio Magalhaes (7-1)
Zachrich jumped in on April 8 when Josh Samman was forced out due to injury. If given a full camp to prepare, he may have better odds, but on 11-days notice after facing marginal talent in his last three?
Magalhaes has a good top game and enough experience in the UFC to grind this out.
Prediction: Caio Magalhaes by Unanimous Decision
Jordan Mein (27-9) vs. Hernani Perpetuo (17-3)
Back after a year on the sidelines following a couple bad injuries, Mein looks to recapture some of the momentum he had following his debut win over Dan Miller and prior to his second-round loss to Matt Brown six weeks later.
The Canadian should have a serious edge in the striking and power categories, and with Mein's inventiveness in the cage, he's a dark horse contender for a Performance of the Night bonus here.
Prediction: Jordan Mein by TKO, Round 1
Dustin Ortiz (12-3) vs. Ray Borg (6-0)
Borg just fought on April 4, running his record to 6-0 with a second-round submission win over Jackson-Winkeljohn prospect Nick Urso. As admirable as it is to jump into the fray this quickly, it's a recipe for disaster.
Ortiz is a solid veteran with well rounded skills and a full training camp under his belt. While Borg could threaten with submissions on the ground, Ortiz should be able to out-wrestle him and holds an edge in the striking department as well.
Prediction: Dustin Ortiz by TKO, Round 3
Mirsad Bektic (7-0) vs. Chas Skelly (11-0)
American Top Team versus Team Takedown in a battle of unbeaten featherweight prospects.
Skelly has a pair of wins over UFC vet Daniel Pineda and—like everyone from Team Takedown—comes from a wrestling background, but this is a showcase opportunity for Bektic, as the 23-year-old has finished six of his seven opponents and has been touted as the top prospect out of the elite Florida outfit.
With an experienced team to help him with the UFC jitters—and fighting on the same card as teammate Thiago Alvesz—look for the latest ATT representative to arrive in the UFC to maintain his unbeaten record.
Prediction: Mirsad Bektic by TKO, Round 2
Derrick Lewis (9-2) vs. Jack May (7-0)
Two heavyweight newcomers kick off the card in Orlando.
Lewis holds a win over Jared Rosholt, who picked up his second UFC victory last Friday in Abu Dhabi, while May is a 32-year-old Erik Paulson, CSW student with six finishes in seven appearances.
Though May appears to pack some power, Lewis has never been stopped and is the more seasoned of the two, which should help carry him to victory here.
Prediction: Derrick Lewis by TKO, Round 1