NASCAR drivers attending UFC 196 just hours before race in Las Vegas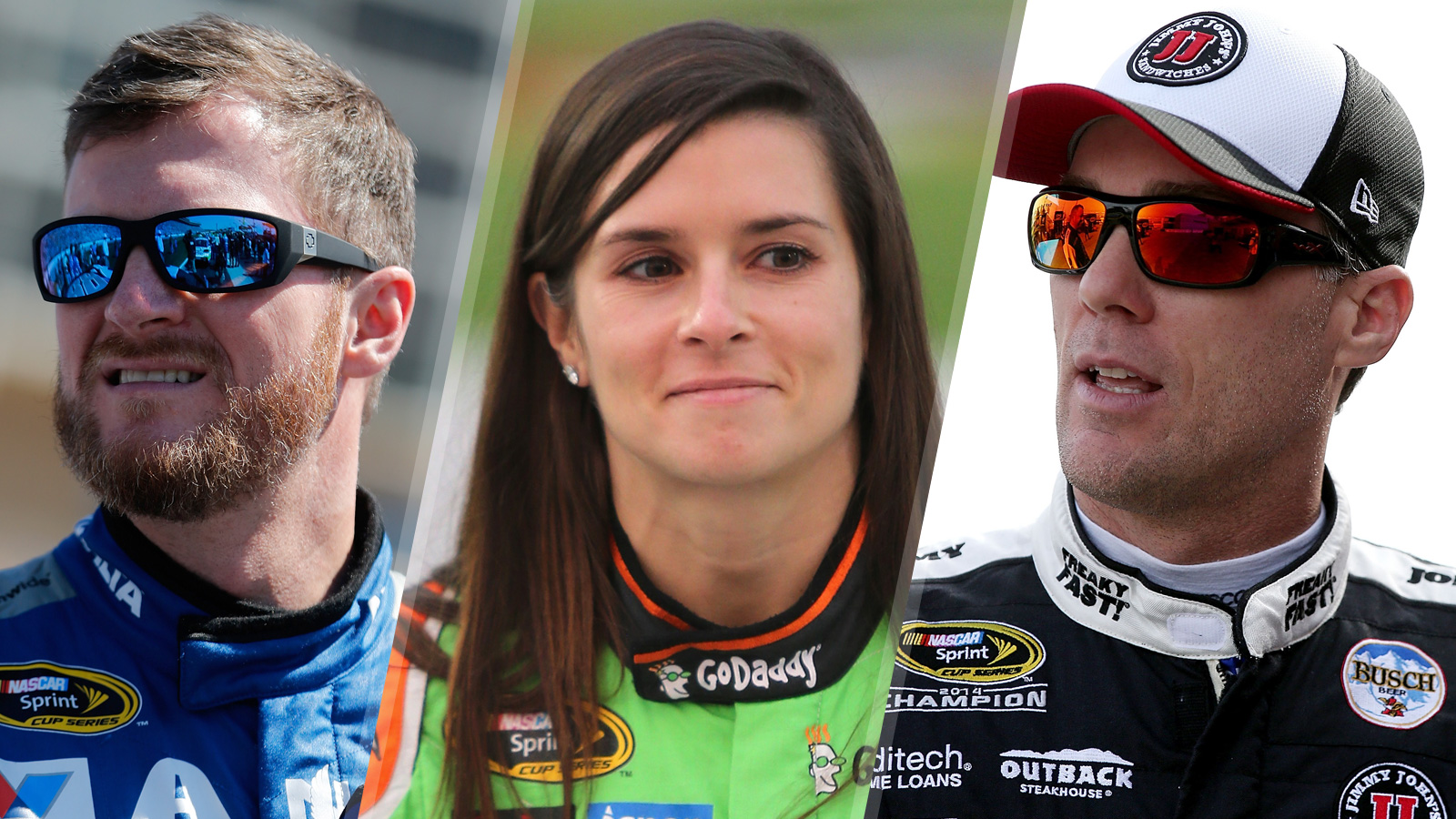 Less than 24 hours before the Kobalt 400 in Las Vegas, many of NASCAR's best and brightest will be attending UFC 196 on Saturday night to watch Conor McGregor battle Nate Diaz in the main event.
FOX Sports has confirmed several notable drivers are expected to be in attendance Saturday night for the fights ahead of Sunday's race at Las Vegas Motor Speedway.
Drivers expected to attend include:
Harvick will actually be working Saturday night in support of one of his fighters.
KHI Management, a full service agency that was founded by Harvick, represents Miesha Tate, who is fighting in the co-main event against Holly Holm for the UFC women's bantamweight title.
Harvick's management team also works with top lightweight contender Donald "Cowboy" Cerrone as well as former "Ultimate Fighter" finalist and top-five strawweight Rose Namajunas.
The who's who list of NASCAR drivers coming to UFC 196 joins another all-star list of celebrities who are expected to be in attendance on Saturday night, including Johnny Manziel, Leonardo DiCaprio and several more.