Lyoto Machida admits using banned substance, Dan Henderson fight cancelled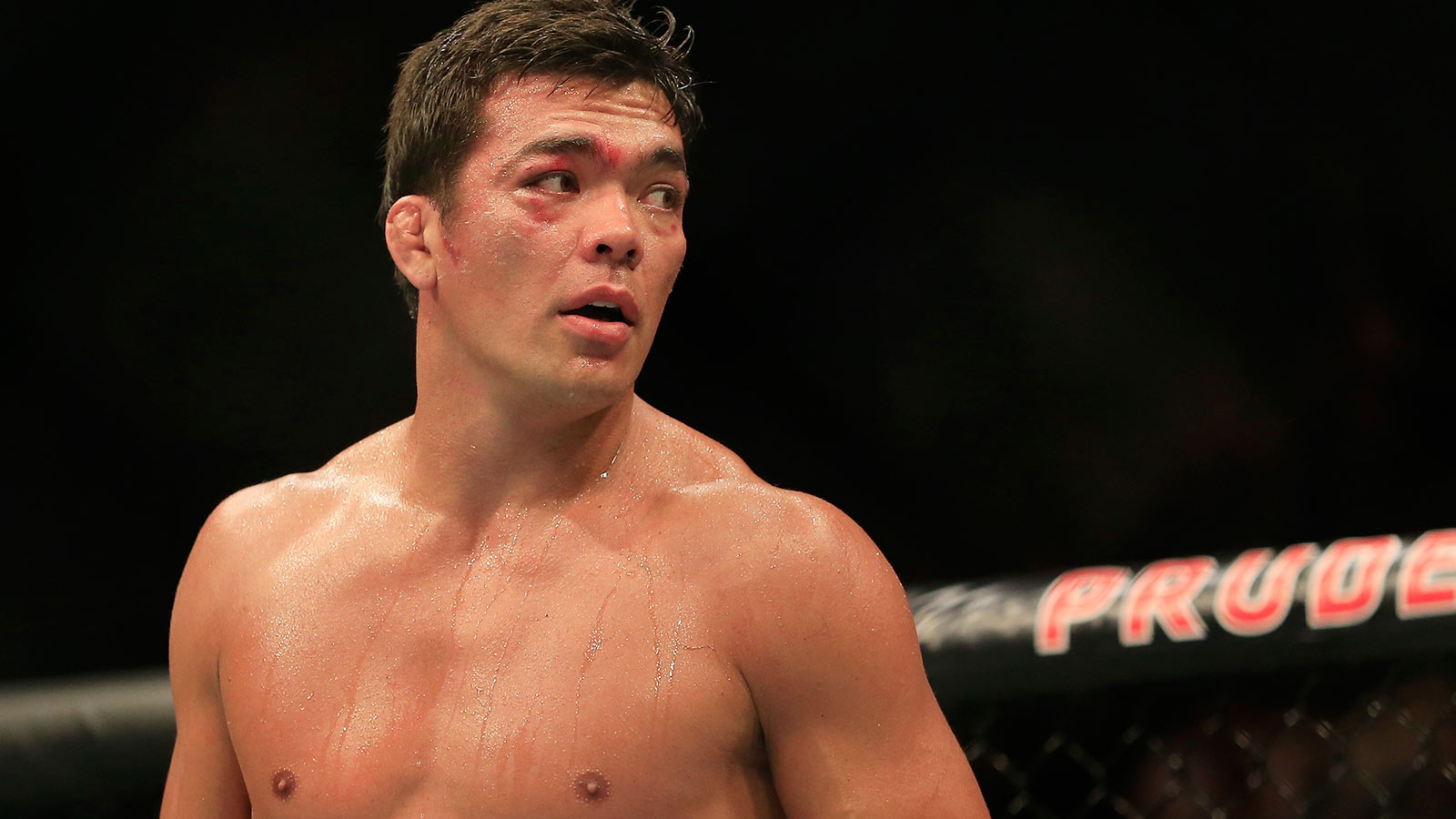 The co-main event for this weekend's FOX UFC Fight Night card has been scrapped with Lyoto Machida pulled from his matchup with Dan Henderson after declaring use of a prohibited substance before the fight.
UFC officials released a statement on Wednesday stating that Machida revealed to the United States Anti-Doping Agency (USADA) that he used a banned substance, although he was unaware it was prohibited at the time.
Machida made the revelation after an out of competition test was taken ahead of the fight with Henderson this weekend.
"The UFC organization was made aware today by U.S. Anti-Doping Agency (USADA), the independent administrator of the UFC Anti-Doping Policy, that Lyoto Machida declared the usage of a banned substance during an out-of-competition sample collection last week," UFC official stated on Wednesday.
"Machida stated that he was unaware that the substance was prohibited both in and out of competition and, in accordance with the UFC Anti-Doping Policy, his disclosure of usage will be taken into consideration by USADA during any potential results management and adjudication process."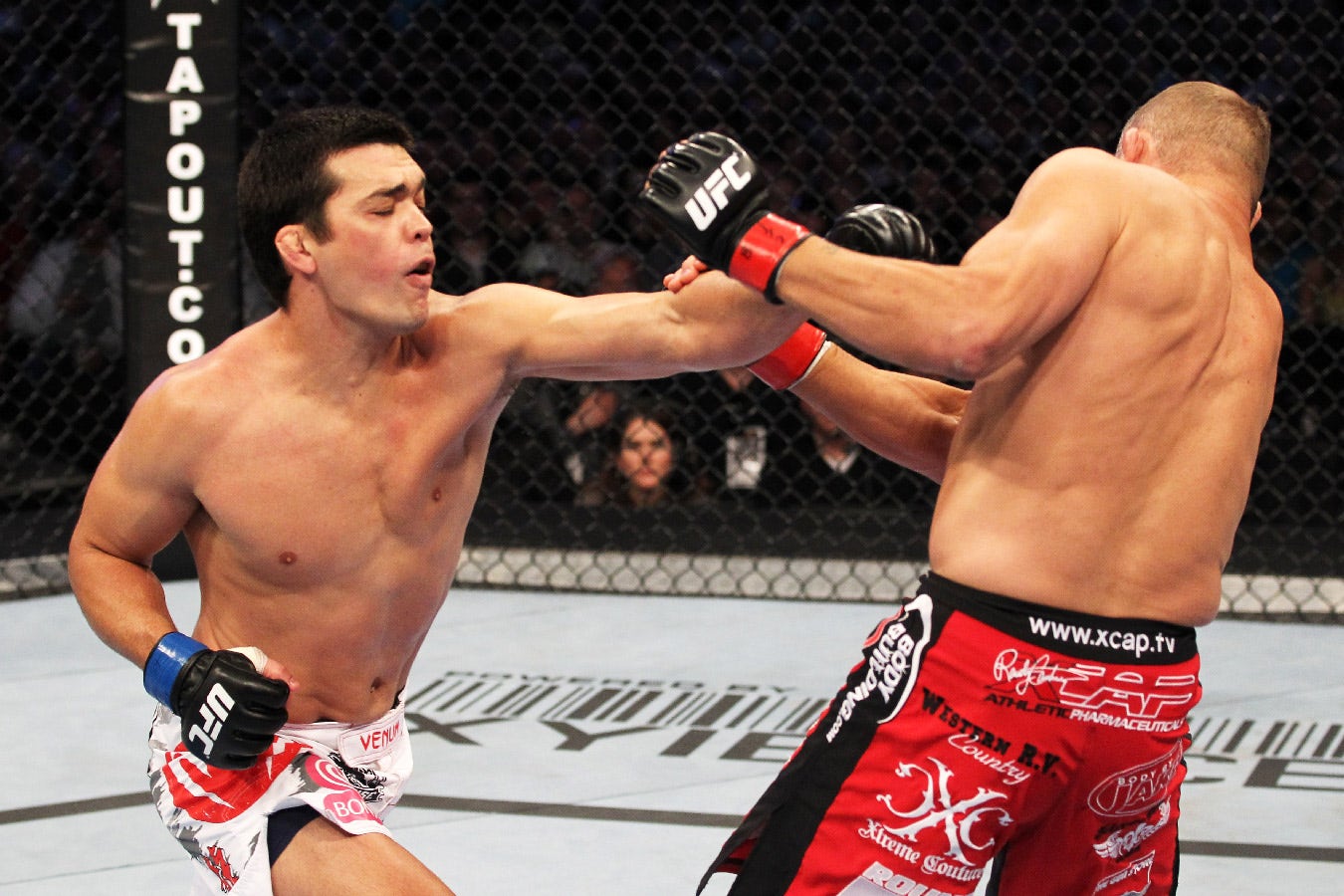 Because of Machida's admitted use of a banned substance, UFC officials have opted to pull the former light heavyweight champion from the card taking place on Saturday night in Tampa, Fla.
"Given this information, UFC officials have elected to remove Machida from his scheduled bout against Dan Henderson this Saturday in Tampa, Fla," UFC officials stated.
Machida's opponent Dan Henderson will also be pulled from the show with no chance to find him a replacement with only three days to go until the fight.
Needless to say, Henderson was not happy when news about the fight being cancelled was reported to him.
P.O.S. -No respect https://t.co/03O5oM7sM9

— Dan Henderson (@danhendo) April 13, 2016
Henderson will be rebooked on a new UFC card in the near future.