Fans go nuts for Khabib Nurmagomedov at Moscow shopping mall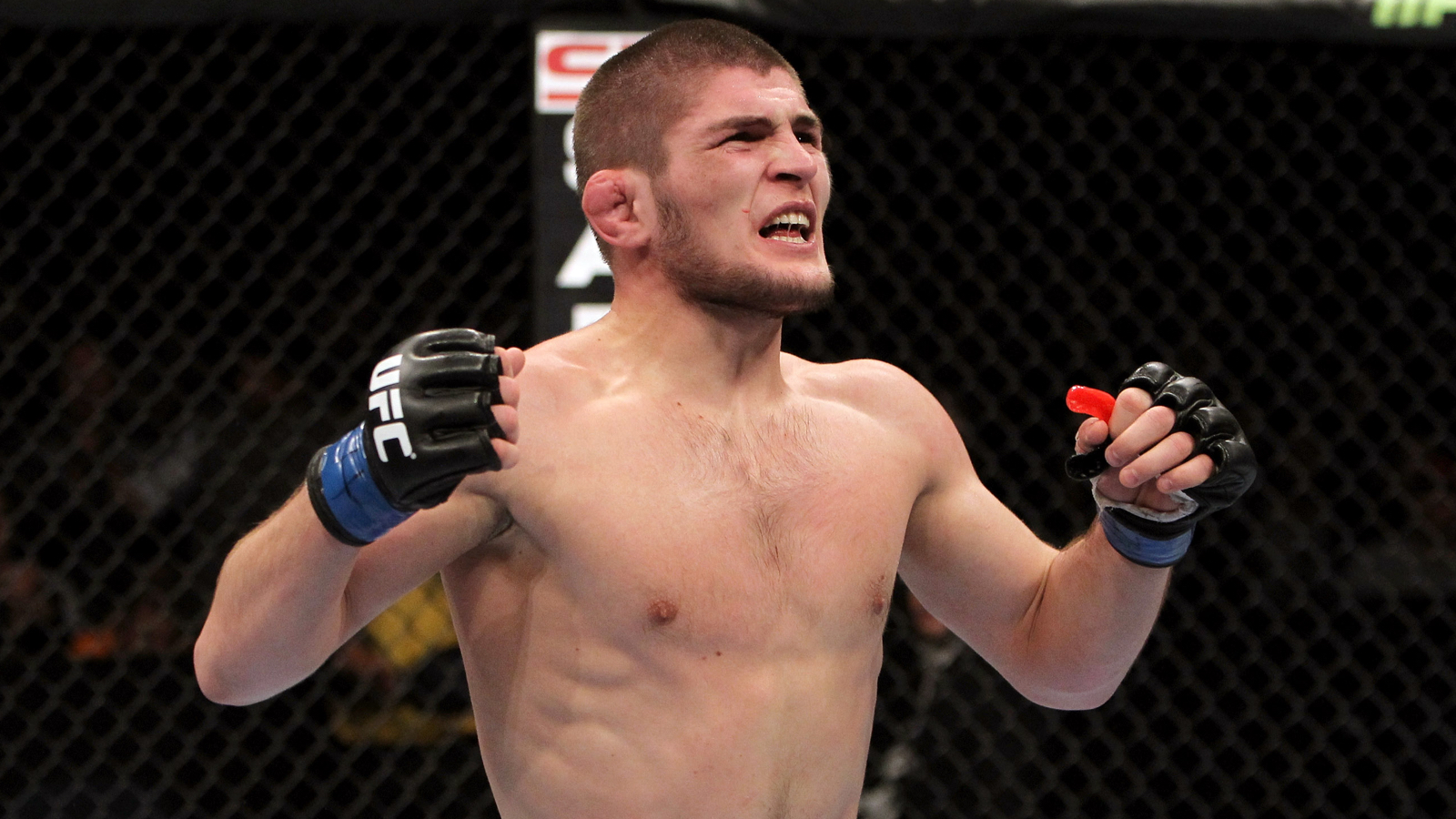 Khabib Nurmagomedov is gaining a big fan following in the United States as one of the best lightweight fighters in the UFC, but that can't even compare to the reception he gets at home in Russia.
The undefeated lightweight recently did an appearance at Metropolis mall in Moscow, Russia where 3,000 fans packed a Reebok store to get a glimpse of him.
The video shows Nurmagomedov fighting his way through a huge mass of people, who were all there just to meet their favorite UFC fighter.
Chants of 'Khabib, Khabib, Khabib!' rang through the crowd as Nurmagomedov made his way into the store.
As you can see by the end of the video, fans were literally climbing over top of everything inside the store just to get close to Nurmagomedov during the appearance.
If Georges St-Pierre owns Canada and Conor McGregor runs Ireland, Khabib Nurmegomedov is officially in charge of Russia after seeing just how crazy fans got when seeing him recently.