Jose Aldo: Conor McGregor's shame will be even greater after Nate Diaz rematch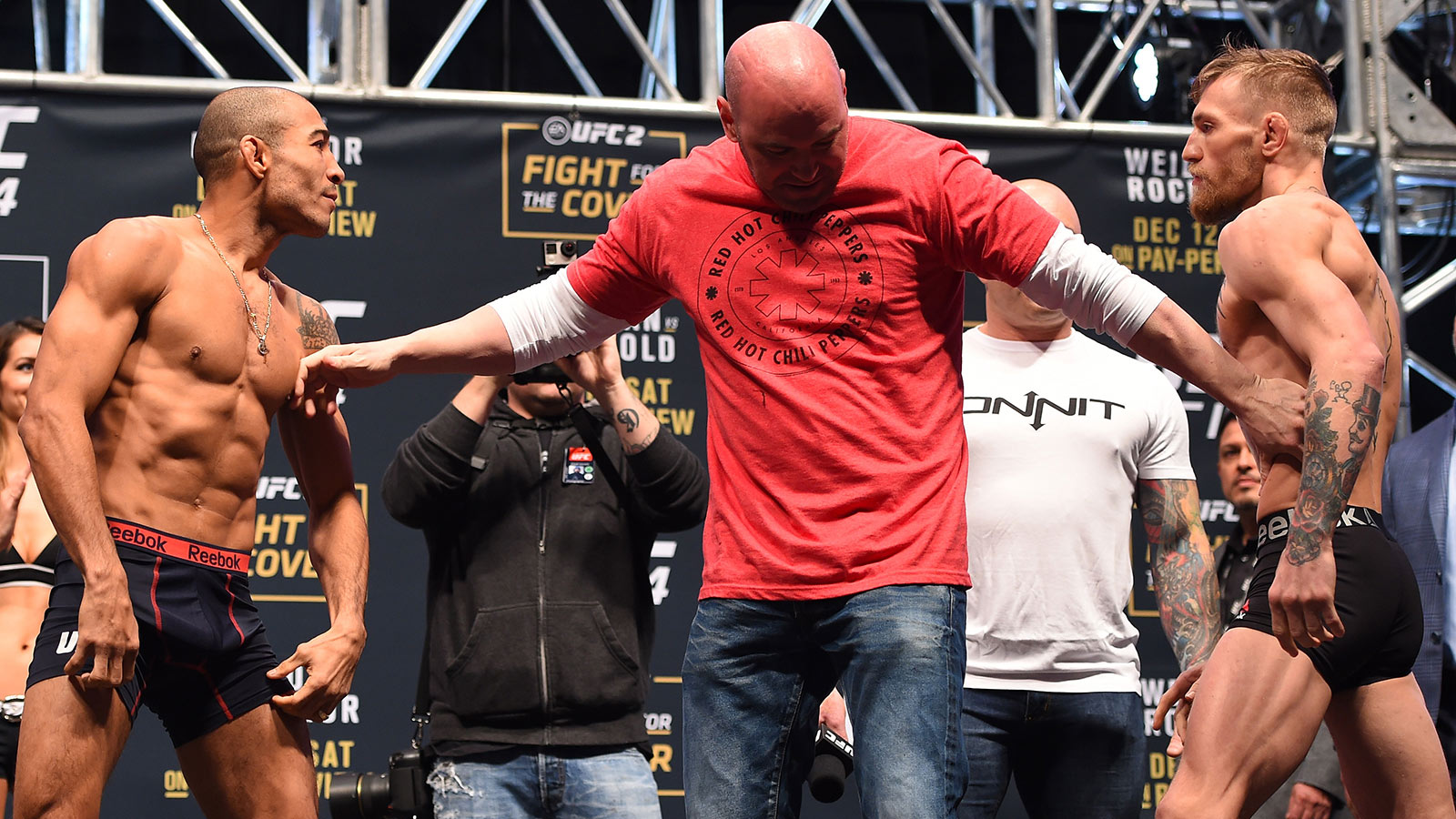 When Nate Diaz tapped out Conor McGregor at UFC 196, former featherweight champion Jose Aldo thought it would only be a matter of days before he would get the call to offer him the rematch against the only fighter to hand him a loss in the last decade.
Aldo fell to McGregor by knockout in just 13 seconds last December and he's been begging for a rematch ever since.
McGregor's loss seemed to signify that he was going to finally return to featherweight and put the title on the line, but Aldo admits he was surprised when the UFC offered him an interim title fight at UFC 200 against Frankie Edgar instead.
"You know as an athlete obviously it's good because I get to fight, but as a fan it sucks," Aldo told FOX Sports on Friday. "There's not much I can say but it really doesn't have any logic behind it.
"To me it makes no sense really. Because everyone thought he was going to come back and defend his title and now he's fighting Nate again. It's a fight that doesn't get anyone, anywhere. It doesn't get Conor anywhere. It doesn't get Nate anywhere. So it really makes no sense, I don't know what's going on."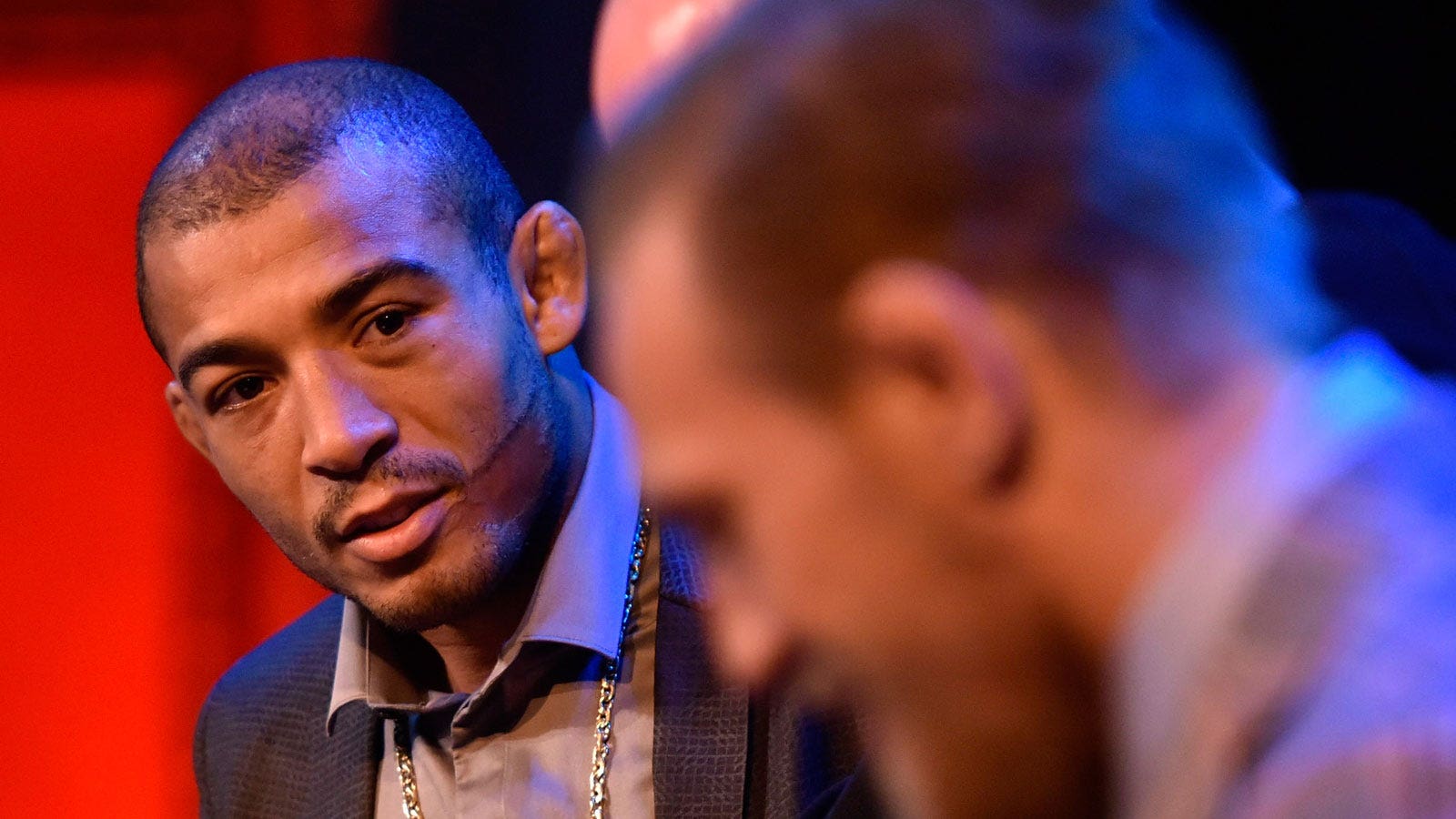 Aldo glowed while watching Diaz expose McGregor during their first fight and he hoped to duplicate that performance with a rematch against the outspoken Irishman.
Now McGregor will try to redeem himself against Diaz at UFC 200 but Aldo says the outcome won't be any different.
Aldo doesn't see how McGregor gets a better result against Diaz the second time around, and then after that he'll have no choice but to come back down to featherweight and surrender the title to the real champion.
"I don't think there's any way for it to be different," Aldo said. "We saw what happened last time. Maybe the only difference is that Nate is going to be even better prepared and Conor's shame is going to be even greater.
Maybe the only difference is that Nate is going to be even better prepared and Conor's shame is going to be even greater.
— Jose Aldo on Conor McGregor vs. Nate Diaz rematch
"He needs to come back to featherweight. There's no way he can just hold onto that belt for a long time. By the end of the year he needs to come back to featherweight."
Aldo has already stated that by the start of 2016, McGregor will be more than an afterthought — a blip on the radar that spiked for a short time and then fell off the map again.
"I've said from the very beginning — by the end of this year, he's not going to be holding any belts," Aldo said. "I'm going to be holding the belt by the end of the year and he's just going to be back in the land of forgotten heroes."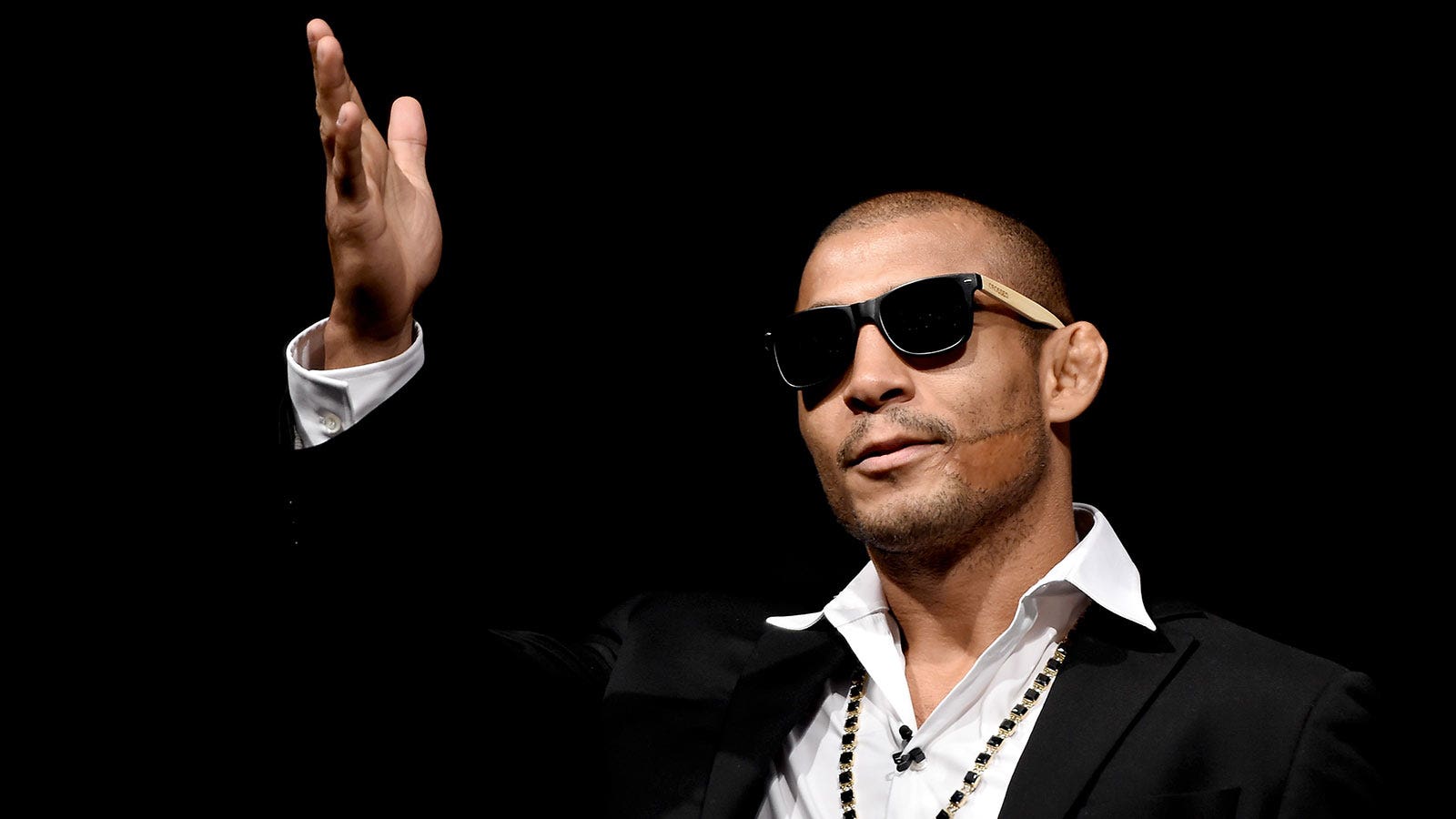 As far as the rematch with Edgar goes, Aldo doesn't have anything bad to say about the former lightweight champion or facing him in a rematch after defeating him previously.
Aldo is mostly focused on proving that his last loss was a complete fluke, and that he's still the most fearsome featherweight to ever step inside the UFC Octagon.
"I don't have any doubts in my fights," Aldo said. "I'm going to go in there and fight as well as I've always done but yes, there's a lot more motivation — a new flame burning inside of me."