Jon Jones would prefer any referee other than John McCarthy at UFC 200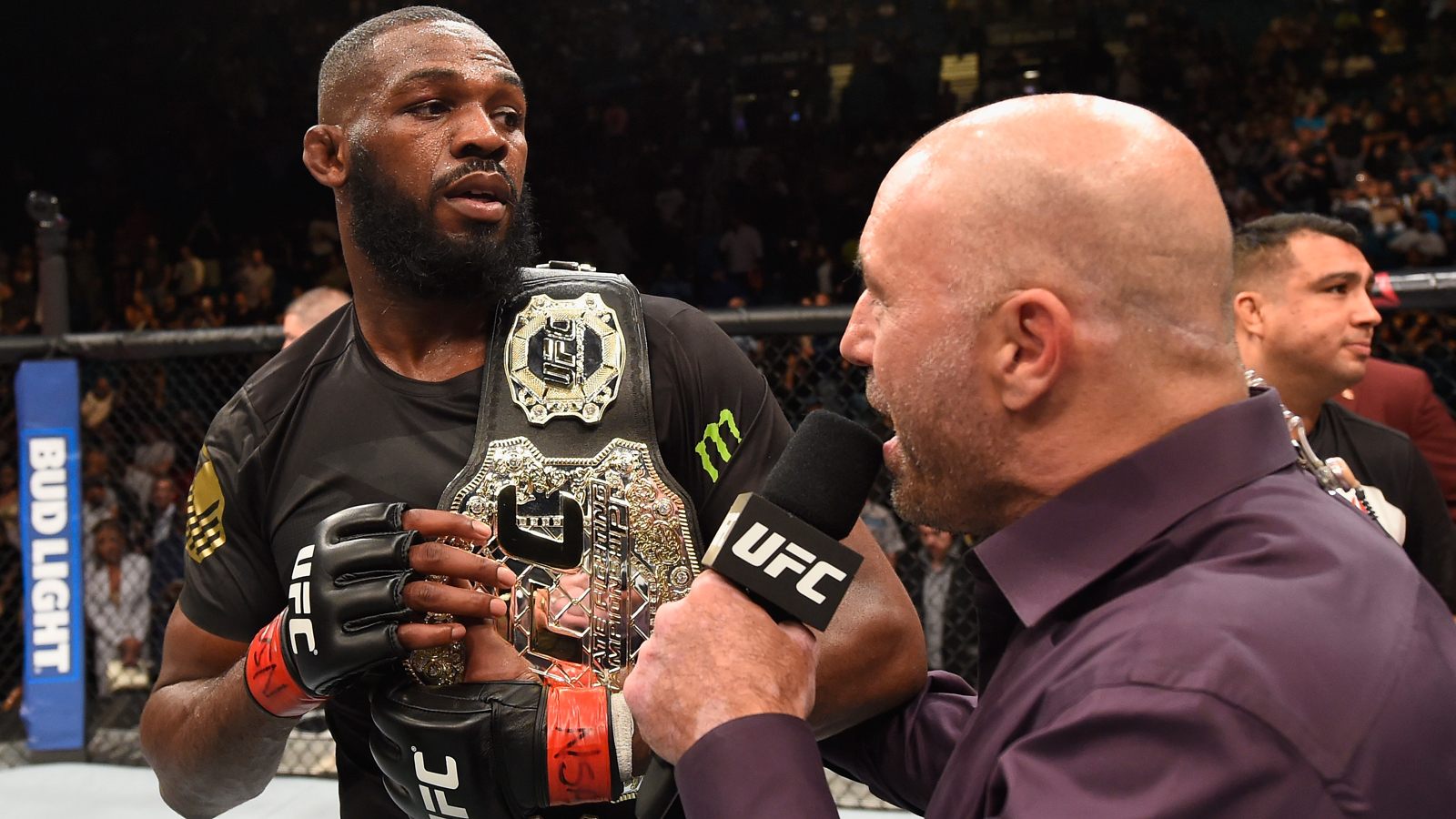 Prior to their fight scheduled for next weekend at UFC 200, Jon Jones' camp filed a complaint with the Nevada State Athletic Commission regarding referee "Big" John McCarthy being assigned as an official over the bout with Daniel Cormier.
While the commission acknowledged the request, McCarthy was still given the assignment and will oversee the five-round main event from Las Vegas.
On Tuesday, Jones explained why he didn't want McCarthy to oversee the all-important rematch with Cormier where he has a chance to reclaim the undisputed light heavyweight title.
"I really don't want to get into it too deeply. I'll just say based on some interactions that I've had with him, I don't really feel as if it would be an energy that isn't necessarily the best in there," Jones explained while speaking at a media luncheon in Los Angeles. "To him, it's just refereeing a fight and he does it probably once a week somewhere. For me, this is my life, this is my story, this is my legacy, this is everything to me and if I don't agree with his energy that he brings to the fight, if I was him, I wouldn't want to be a part of it.
"I don't want to go as far as to say you're not welcome, you know like why would you even want to be a part of someone's big night who doesn't want you in there with them? I would respect that and say, 'You know what, I'll back out of this one, I don't need to be a part of this one if they don't want me to be part of it'. I don't feel as if we've had the best interactions over the years, and I just really hope that he's not the referee."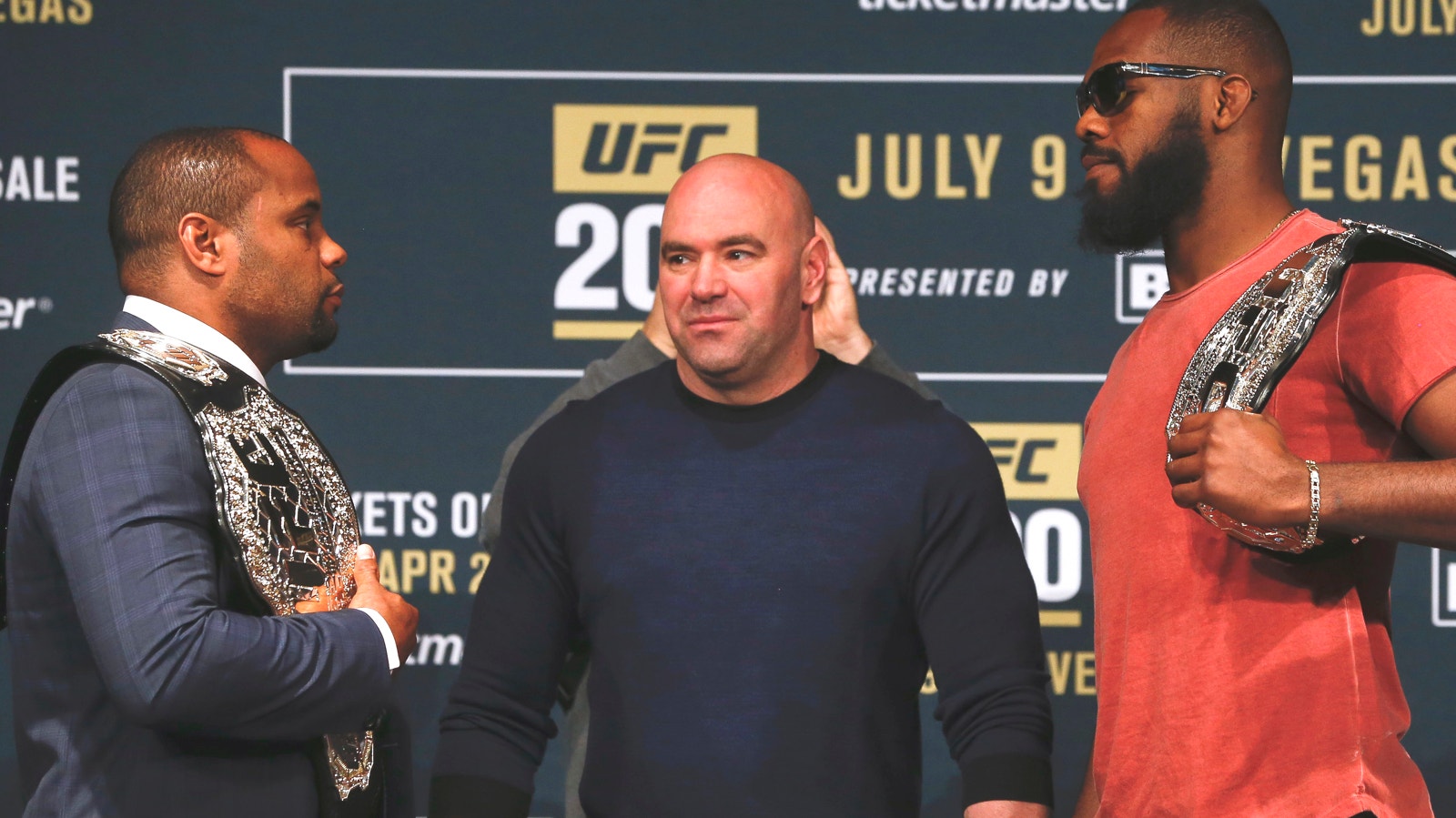 Despite Jones' reservations, McCarthy has already been assigned the bout and will be the third man in the Octagon for the main event on July 9 in Las Vegas. McCarthy is a veteran referee who has handled some of the biggest fights in UFC history, including several bouts during Jones' career.
It's clear that Jones isn't a big fan of McCarthy's ability to referee his fight with Cormier and he'd much rather have someone else in charge of the bout.
"It's been a mixture of many things throughout the years. Just the energy. I don't feel like we have the best energy and it's been an accumulation of some things that was happening during some fights and just our personal interactions," Jones said.
You don't need anything stacking up against you when you're fighting a great fighter like DC. I would prefer any other referee but him.
— Jon Jones
For his part, McCarthy didn't know why Jones had such an issue with him ahead of the fight at UFC 200, but he's clearly not losing any sleep over the matter either.
U would have to contact his manager on that. I don't know & don't care https://t.co/xo5nMlBcQf

— Big John McCarthy (@JohnMcCarthyMMA) June 27, 2016