Islam Makhachev cleared to fight after provisional suspension lifted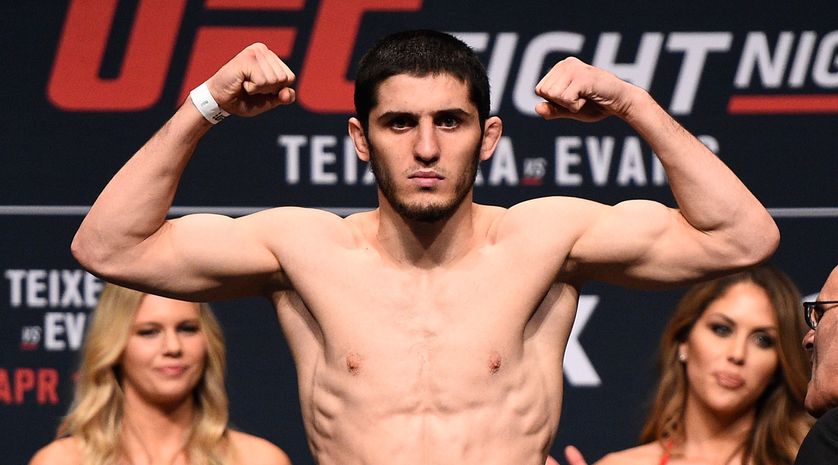 UFC lightweight Islam Makhachev will be able to book his next fight in the very near future after having his provisional suspension lifted by the United States Anti-Doping Agency (USADA).
Makhachev was originally suspended after he tested positive for meldonium ahead of his previously scheduled bout against Drew Dober at FOX UFC Fight Night in Florida in April.
Meldonium usage has become a highly controversial subject in the anti-doping community lately with tennis star Maria Sharapova also testing positive for the substance just recently. Meldonium was added to the World Anti-Doping Agency (WADA) banned substances list as of 2016, but studies into the use and detection of the drug continues today.
There have been a lot of questions raised about meldonium and how long the drug remains in an athlete's system. WADA issued a notice this year stating that "there is currently a lack of clear scientific information on excretion times."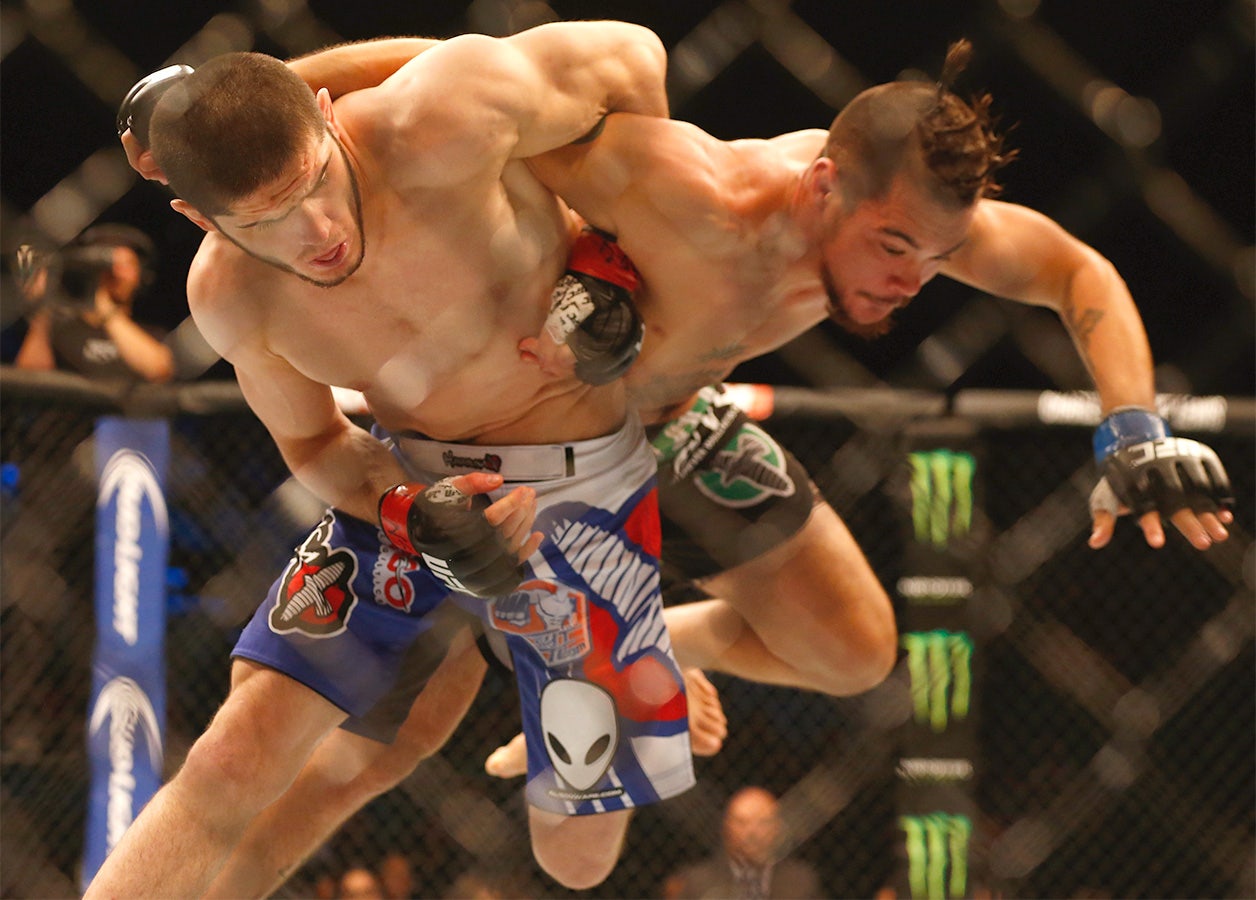 In Makhachev's case, the fighter submitted documentation about his prescribed use of meldonium after having a heart procedure done in 2015. Meldonium is not an FDA approved drug in the United States, but world wide USADA lists the drug as "reportedly capable of providing clinical benefit for those suffering from heart conditions, such as low blood flow to the heart and angina."
Working alongside attorney Howard Jacobs, Makhachev submitted all the necessary documentation to prove the medical use of the drug due to his heart procedure and at this time USADA has lifted the provisional suspension on the Russian fighter effective immediately.
Makhachev's manager Ali Abdel-Aziz confirmed with FOX Sports on Friday that the Russian lightweight has been cleared to return to action and hopes to get booked for his next fight as soon as possible.
WADA will continue excretion studies related to meldonium in athlete testing samples going forward but Makhachev had his provisional suspension lifted pending completion of the ongoing study.