Georges St-Pierre goes digging for dinosaurs in new TV series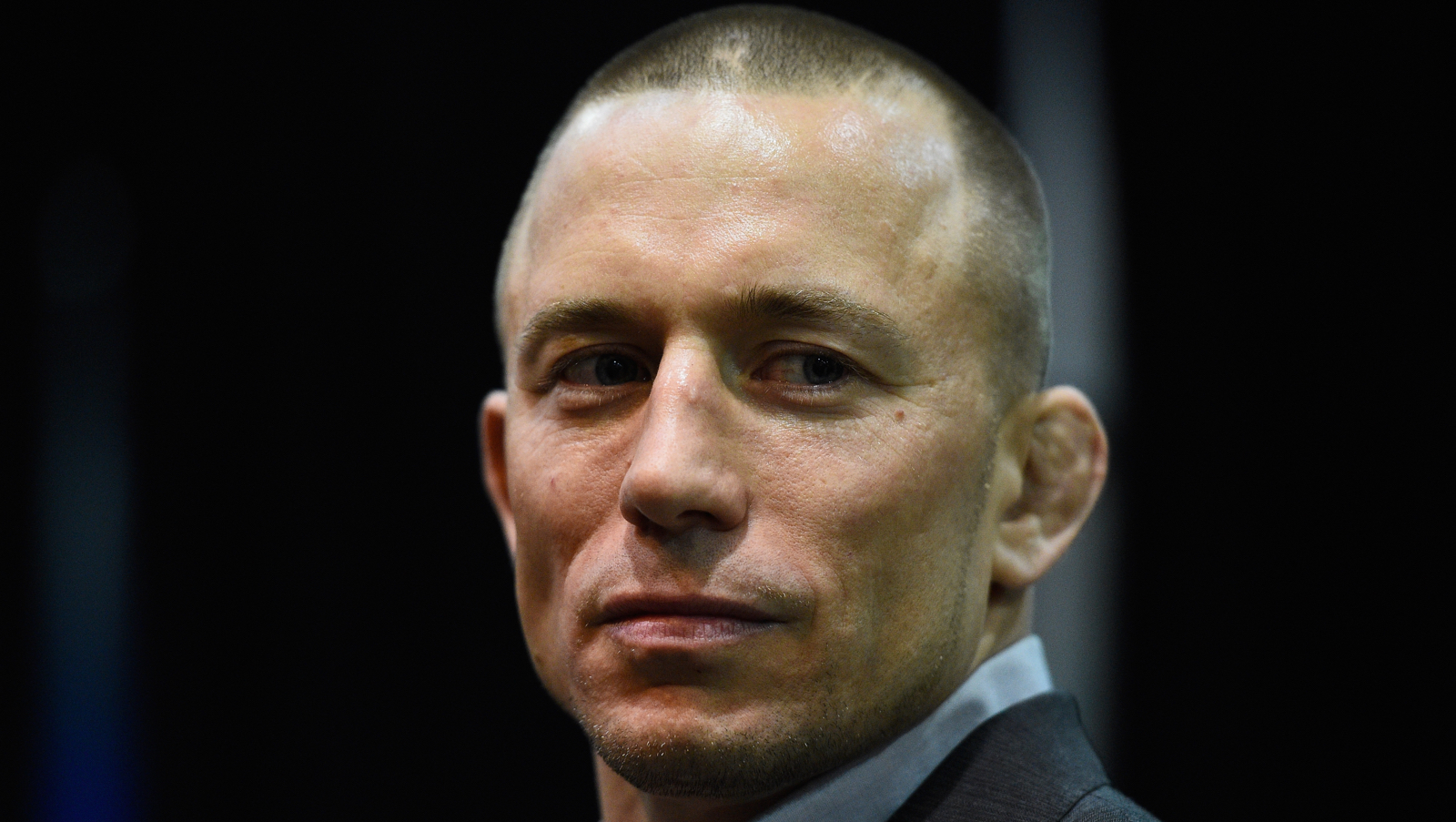 Georges St-Pierre may not be ready to pursue another UFC title, but he's happy to go digging for dinosaurs in a new TV series he's hosting for the History Channel in Canada.
The series is called "The Boneyard" with Georges St-Pierre and from the sound of things he's putting down his gloves and picking up a shovel as he goes looking around the world for fossils from the greatest beasts ever to roam the Earth.
From the sound of things, St-Pierre was very excited to get the chance to go looking for dinosaurs all over the world in this two-part special debuting April 14.
"The Boneyard" with Georges St-Pierre sees the iconic athlete live out his childhood dream by tracking down the most vicious predators ever to walk the Earth. Over two half-hour specials, Georges' off-grid adventure takes him from the badlands of South Dakota, to the swamps of Alabama, to Argentina's dinosaur graveyard, Patagonia, in order to reveal the truth about prehistoric life."
St-Pierre's love of studying prehistoric life isn't just for this special on the History Channel either.
Back in 2010, St-Pierre said that while he doesn't watch much sports on television, he loves a good documentary or television show about prehistoric life, particularly studying dinosaurs.
"Seriously, I'm into paleontology. That's the study of prehistoric life. I'm into philosophy. And psychology too. You know that the Tyrannosaurus Rex was found with feathers? Yes, feathers!" St-Pierre proclaimed.
"When I train, I love to take time off and fly to the Natural History Museum or an exhibition. I just love that. When you know your past, it will help you with your future. That's why most of my friends are not fighters. Most of my friends are nerds like me. That's why I have a hard time finding a girlfriend. I need someone to talk science with."
So while the rest of the world wonders if St-Pierre is ever going to come back to the UFC, he's more interested in traveling around the world "Jurassic Park" style and trying to find some bones to dig up.
St-Pierre vs. T-Rex coming soon to a television near you.