Dana White: Surprise visit with Nate Diaz 'didn't go well'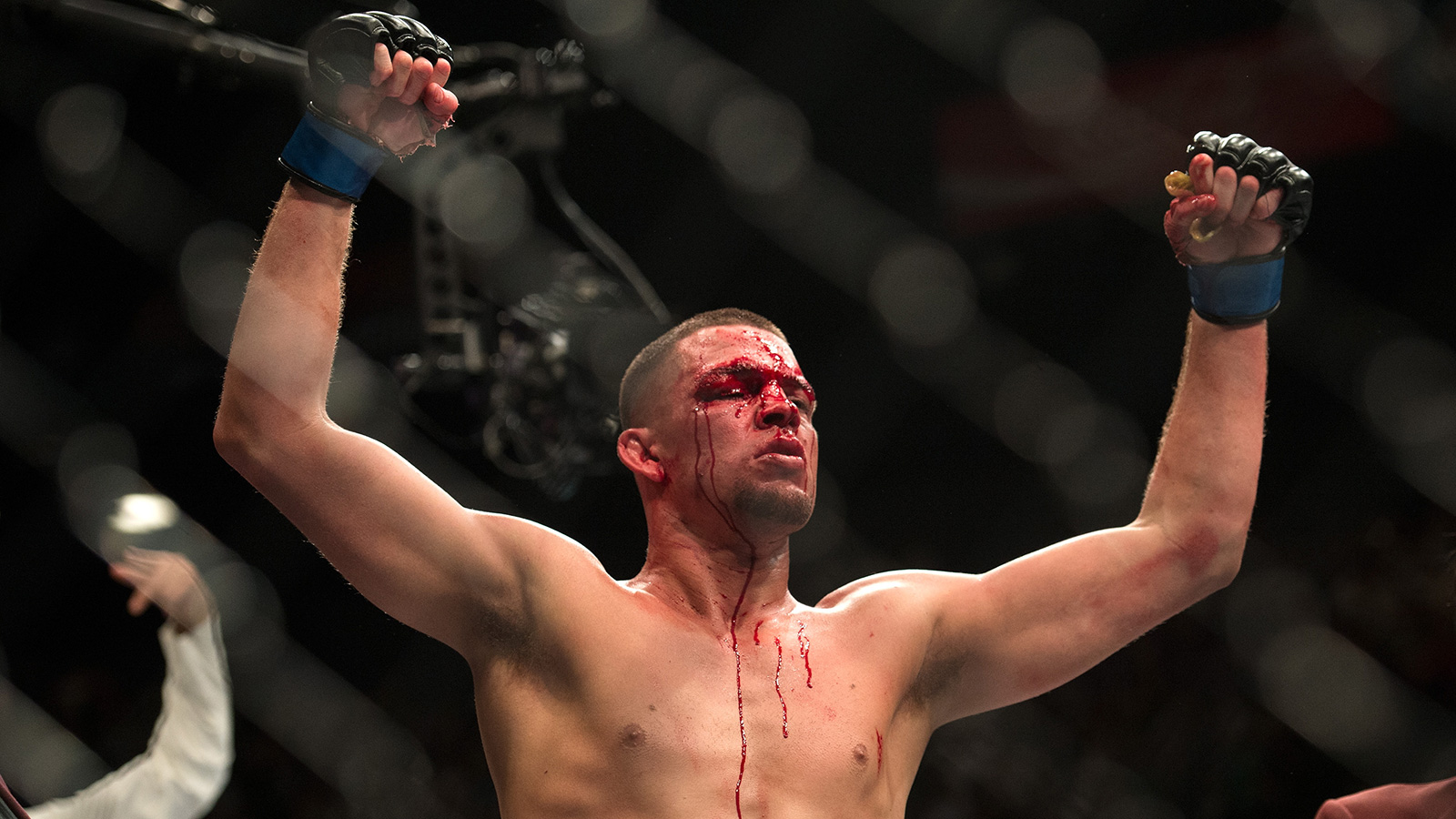 UFC president Dana White and CEO Lorenzo Fertitta had what appeared to have been a successful meeting with Conor McGregor on Wednesday night, and the duo hit Stockton, Calif. on Friday to sure things up with the other side of the former UFC 200 main event, Nate Diaz.
But according to White, things did not go as planned.
"Obviously I'm not going to disclose details of the deal," White told TMZ, who originally reported the meeting. "But let's just say my trip to Stockton didn't go well."
Diaz posted this photo to Instagram of the UFC head honchos checking out his mural in his hometown, with the hashtag "surprise visit."
TMZ also posted footage of White and Diaz shaking hands in a restaurant where they had lunch.
The parties likely came together to negotiate the rematch between McGregor and Diaz at an upcoming pay-per-view. They originally were slated to face off at UFC 200, but a dispute on promotional obligations between McGregor and the UFC put the rematch on ice.
Since then, McGregor reportedly has talked to Floyd Mayweather Jr. about a potential pay-per-view boxing match, while Diaz has made it clear it's McGregor (and a huge payday) or bust for him.