'Cowboy' Cerrone wants to fight Georges St-Pierre at UFC 200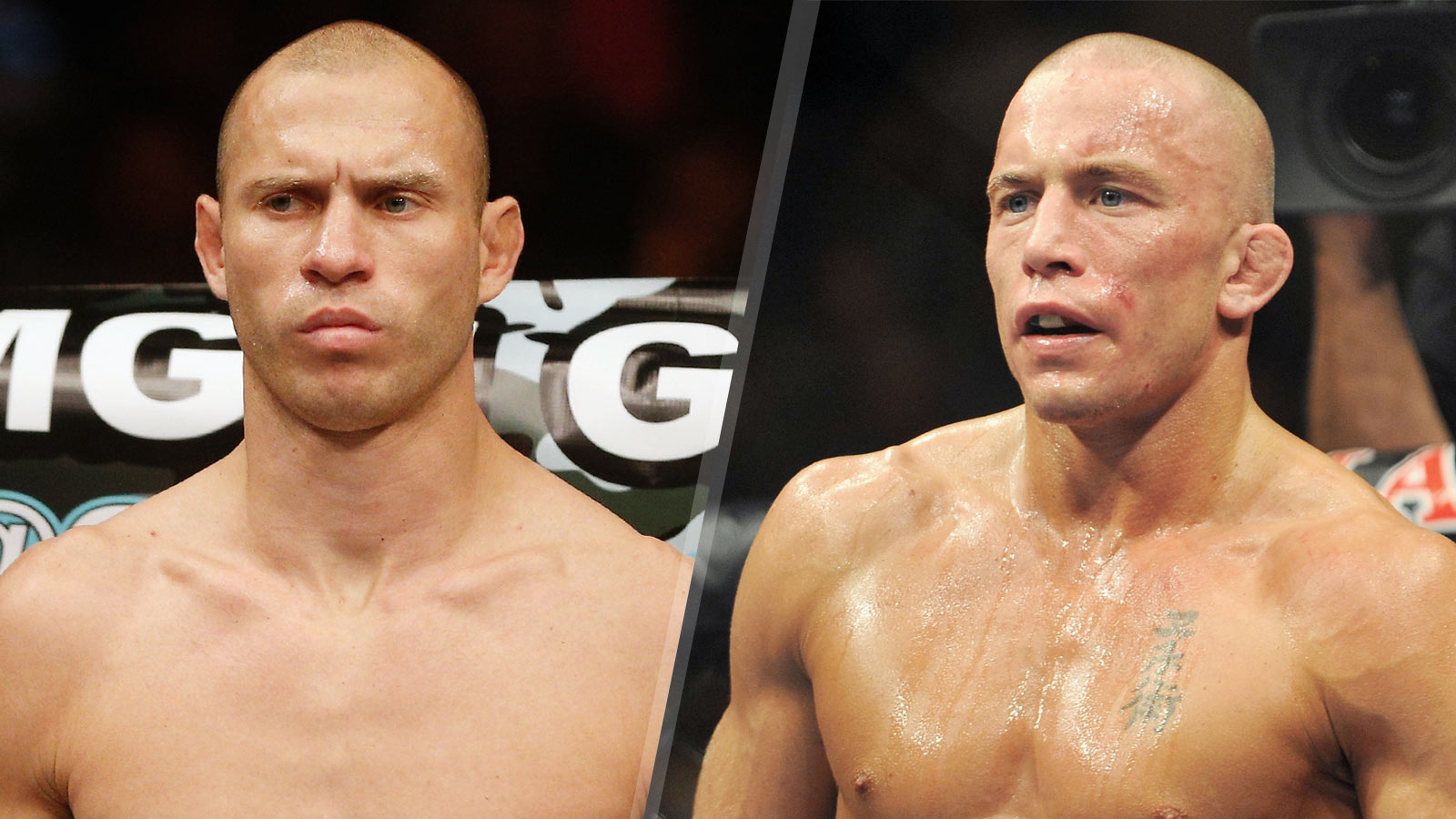 Donald "Cowboy" Cerrone is always ready for a fight and it looks like he's targeting former teammate Georges St-Pierre for a potential showdown at UFC 200.
There have been rumors swirling for weeks that St-Pierre might be mounting a comeback to the UFC after semi-retiring more than two years ago.
St-Pierre attended UFC 196 last weekend in Las Vegas and UFC president Dana White admitted that a dialogue started with the former welterweight champion but there's still no word on whether or not he's actually returning.
Well, Cerrone wasted no time taking to Twitter this week to offer to welcome St-Pierre back to the octagon if he decides to fight again.
Hey GSP @ufc #200 I know a guy. @GeorgesStPierre

— Cowboy Cerrone (@Cowboycerrone) March 9, 2016
The interesting part about this fight, whether it would actually happen or not, is that St-Pierre trained at the same gym at Cerrone on and off throughout his UFC career.
While St-Pierre primarily worked out of the Tri-Star gym in Montreal, he would also routinely train under coach Greg Jackson and have him in the corner of all his championship fights.
Jackson just happens to be Cerrone's head coach as well so if this fight ever came together it would be interesting to see if the master strategist would work against St-Pierre in his return to the octagon.
St-Pierre has still given no clear indication on his desire to return but the tease to return at UFC 200 certainly seems like the best possible timeline if he's ever going to fight again.