Daniel Cormier cracks a joke at Jon Jones' expense on Instagram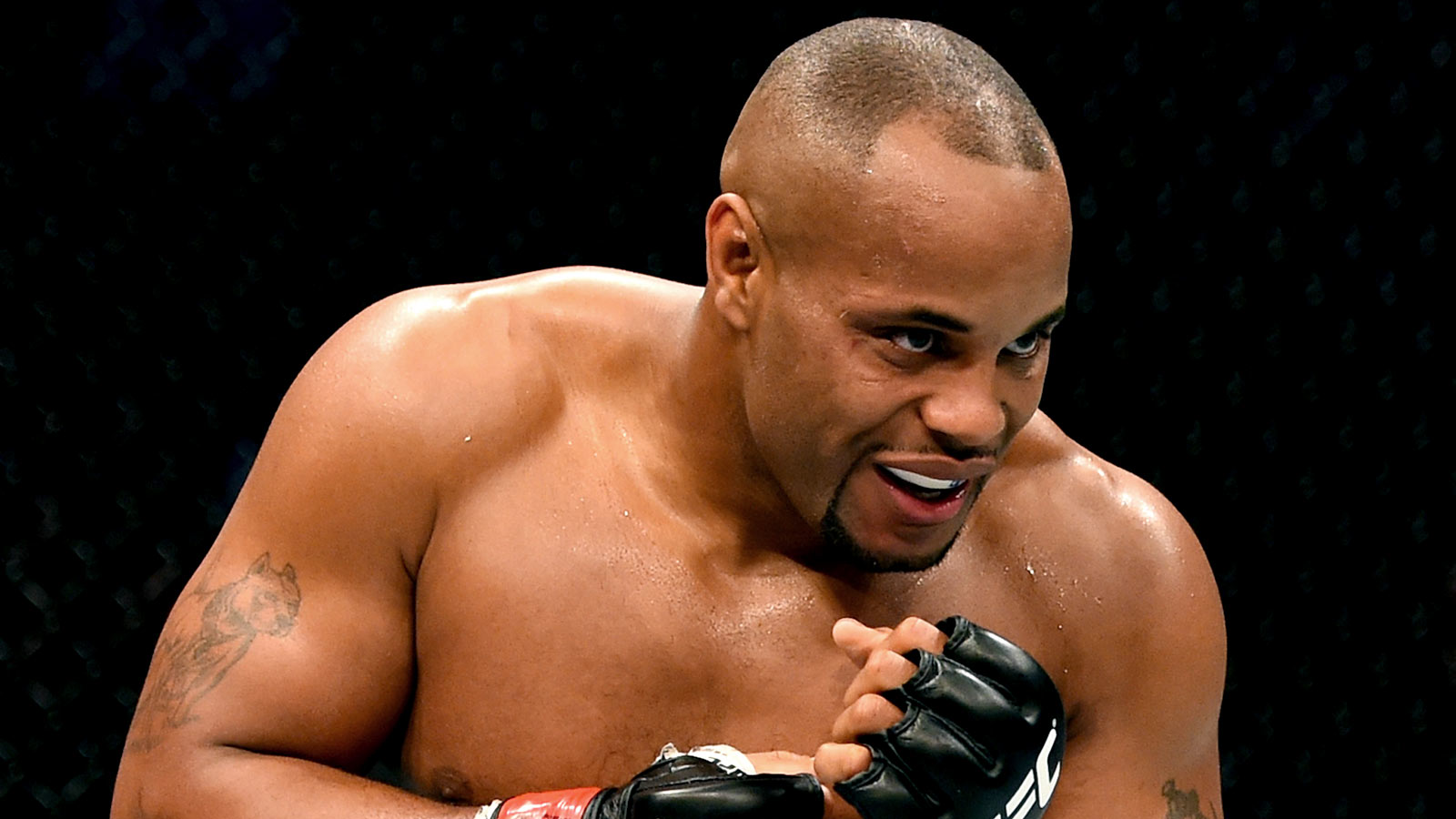 With six weeks still to go until their rematch, Daniel Cormier and Jon Jones are certainly enjoying a social media war. Their latest jabs came Tuesday in the form of some Photo shopped images on Instagram.
Jones fired the first shot with his post that had Cormier replaced by Carl Winslow aka the dad from the hit 1990's show "Family Matters"
Well it didn't take long for the UFC light-heavyweight champion to load up both barrels and take aim at Jones with his own Instagram post on Tuesday night.
Cormier later deleted the Instagram post, but the original image still remains available.
"Thanks to all the fans who took time to send me something to retaliate with," Cormier said before later taking the post down. "It's so easy that I almost feel bad touching on it."
The photo puts Jones' head on the body of Tyrone Biggums — a character made famous by comedian Dave Chappelle on his series "Chappelle's Show".
Obviously, Cormier is taking a shot at Jones' positive drug test for cocaine ahead of their fight at UFC 182 in 2015. Jones didn't face any punishment as a result of the test, but that didn't save him from getting skewered by Cormier in this latest photo.
If this latest Instagram battle is any indication, the war between Cormier and Jones is just getting started, and they don't even fight until April 23 at UFC 197.
In other words, a lot of time for more creative photo shopping between the top two light heavyweights in the world.
The latest on UFC light heavyweight champion Daniel Cormier