Dana White still wants Nate Diaz to fight at UFC 200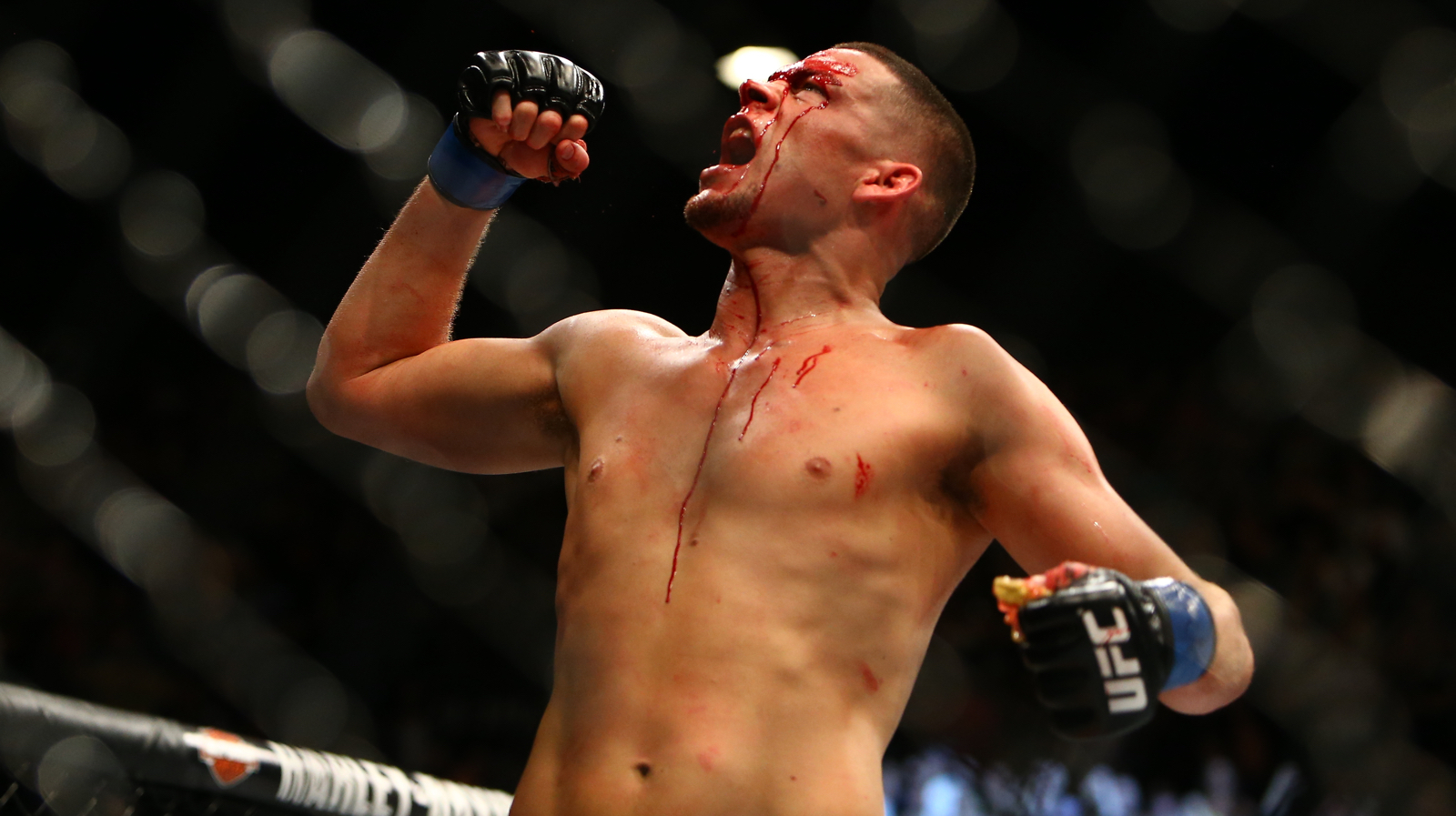 Dana White is adamant that Conor McGregor won't be fighting at UFC 200 but he would like to see his opponent Nate Diaz stay on the card.
White told TMZ this week that he believes Diaz still stands to make a substantial payday by fighting at UFC 200 even if McGregor is no longer who he'll face.
"Obviously, I would like to keep Nate (on the card). Nate stands to make a lot of money on 200, I'd like to keep him on 200 but that's up to him," White said on Monday.
Diaz has stated that if he's not facing McGregor at UFC 200, then he doesn't plan on fighting anyone else instead.
To compound matters, Diaz took to Twitter on Monday and released a message saying that he was going on vacation after word spread that McGregor was off UFC 200 and there was no chance he was coming back.
Despite those messages, White says that Diaz didn't seem all that disgruntled when they spoke last week in Las Vegas.
"He's not mad. He's actually pretty cool about it," White said about Diaz. "This is a fight that Conor was really obsessed with and Conor really wanted this fight and Nate was like 'whatever'. The Diaz brothers don't get excited about too much, they really don't. Nate always 'I just want to be in big money fights'. Nick wants to be in big money fights.
"Even though this big money fight did fall apart, he's not crazy. He's not upset."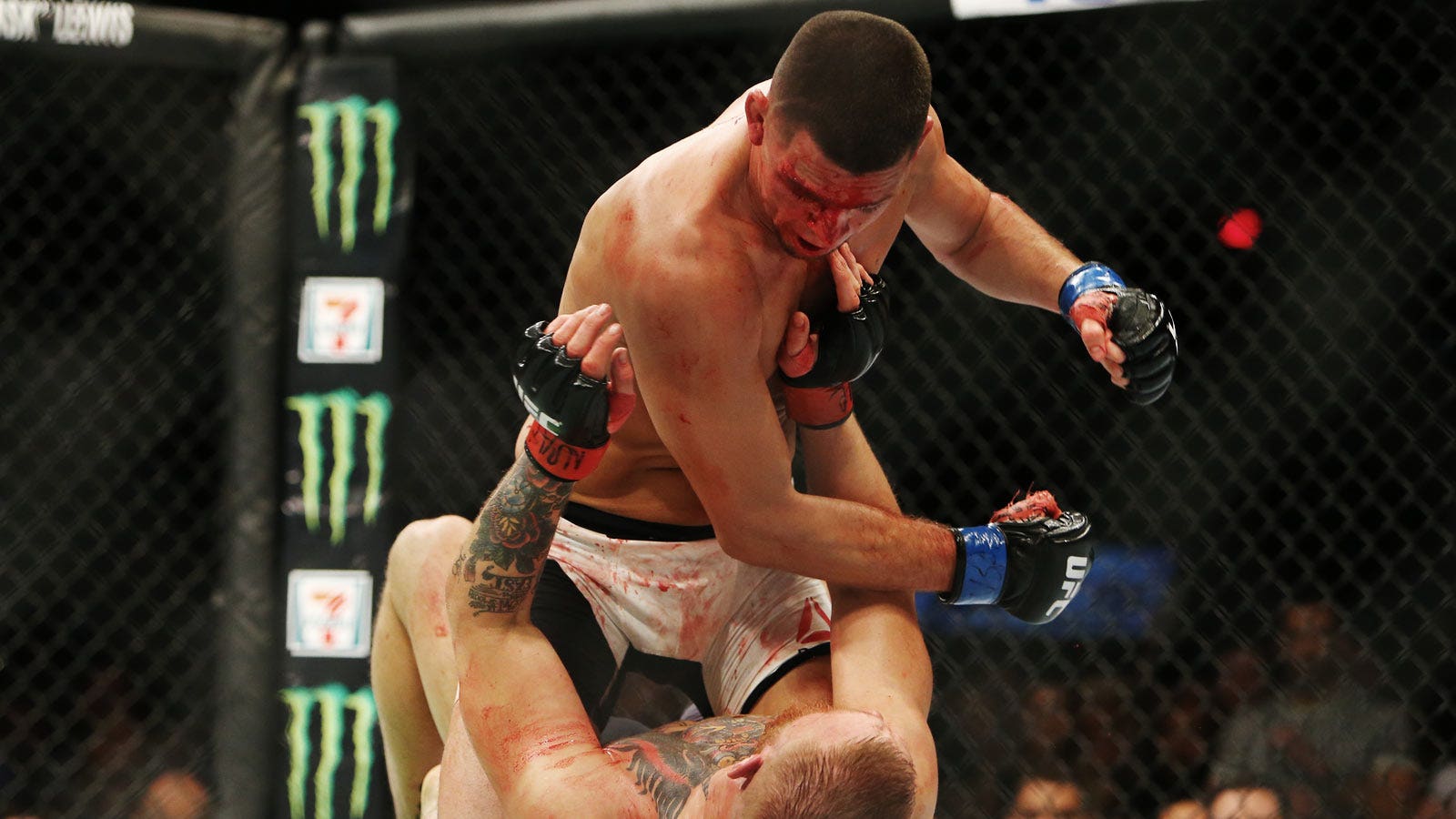 White did say that Diaz could virtually have his pick of any other fight on the roster that would make him happy after McGregor was pulled from the card.
From the sound of things, Diaz is standing firm and refusing to fight anybody else on the July 9 card and as time ticks away it makes it harder and harder to find him a worthy opponent that he would even consider accepting.
"I have a long list of people he could fight, but it's up to him," White said. "He obviously won the first fight. He stepped up to take the second fight with Conor and the thing fell apart.
"We'll give him a list of other guys and if he wants it, he can have it."