Dana White: Conor McGregor is officially out of UFC 200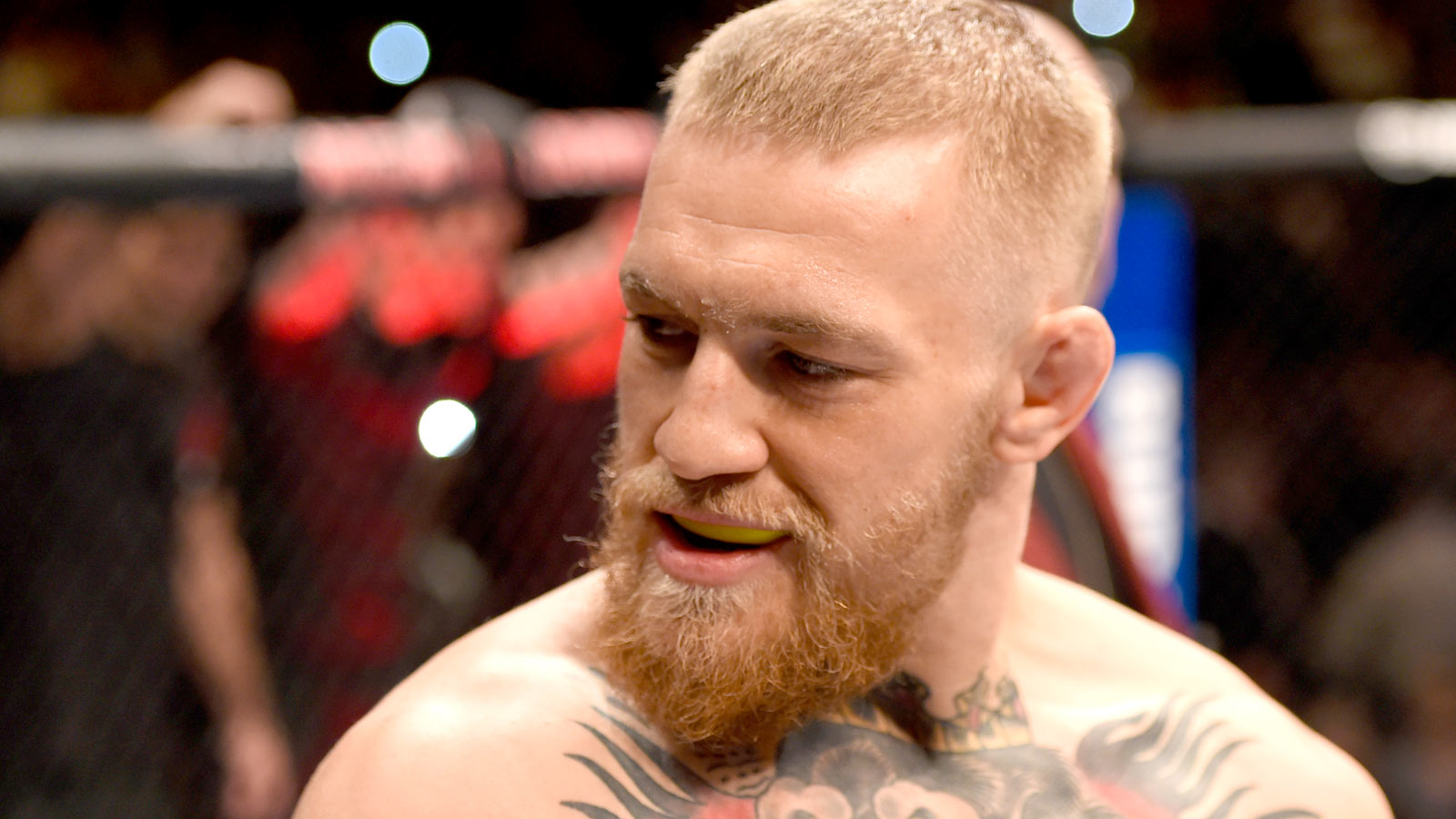 It looks like UFC 200 will move on without Conor McGregor.
UFC president Dana White officially ruled McGregor out of the card on Friday during a pre-fight press conference to promote the upcoming card on July 9.
According to White, McGregor was given every opportunity to appear on the card if he could make it to the press conference and the other commitments to promote UFC 200.
"It's part of the job, it's what we do here," White said. "We gave Conor every opportunity to be here, too. We get criticized for bending too much for Conor and we do. Conor's a guy who has stepped up and fought big fights on short notice and I respect Conor very much as a fighter. You have to show up and do this stuff."
Since he didn't appear, McGregor was ruled out of the card and the UFC is not budging on allowing him to fight at UFC 200 at this point.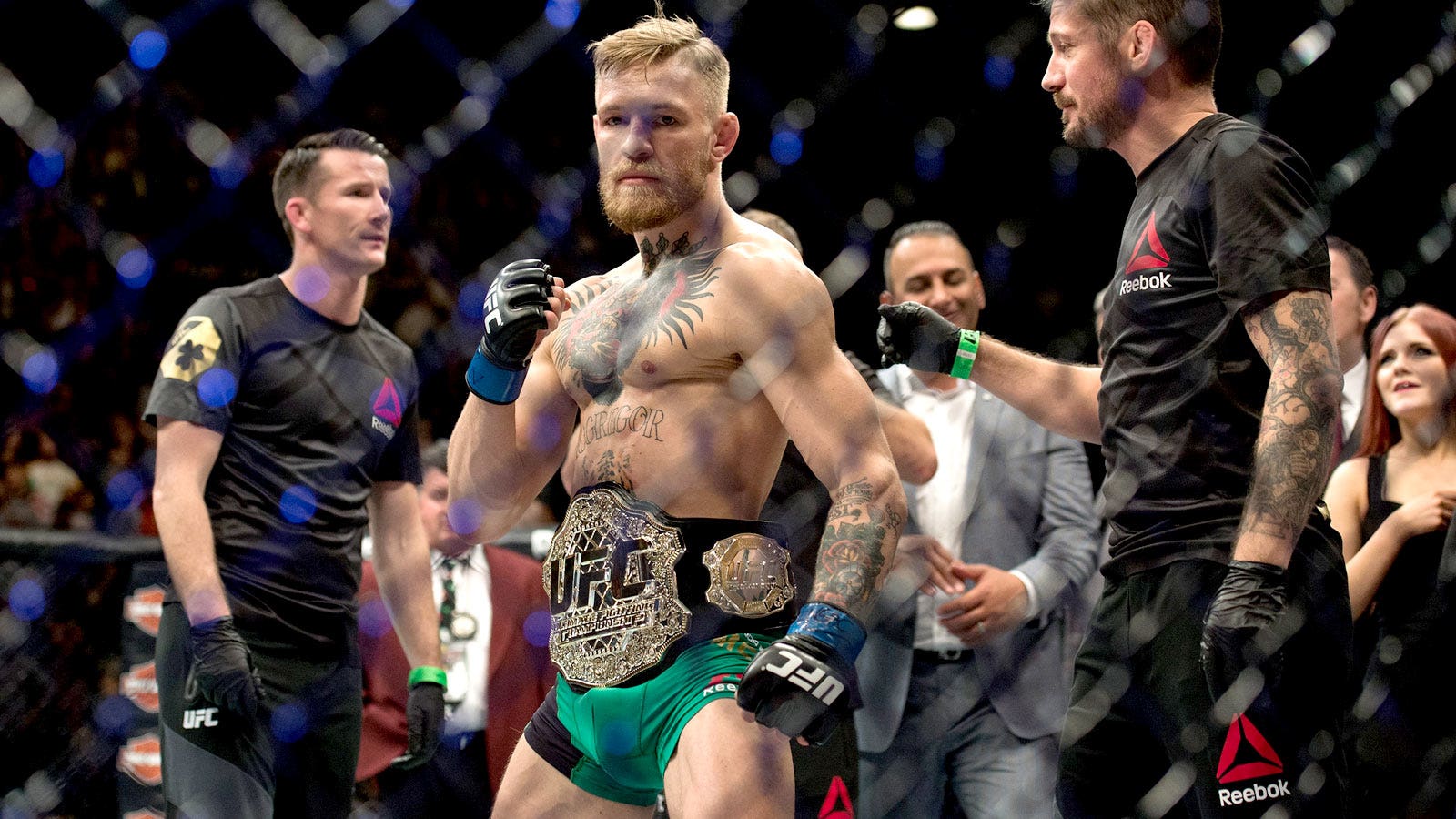 White said at the start of the press conference that Diaz would get a new opponent for the historic card in Las Vegas, but it doesn't appear he's interested.
When Diaz was asked about fighting someone other than McGregor, he seemed less than enthusiastic about the idea.
"I came to fight Conor McGregor. I don't really have too much interest in anybody else or interest in fighting at all," Diaz said. "That's what he wanted and I'm down for whatever. Like I said, I'm going to come here to fight, if we're going to get that fight going. If not, I'm going on vacation for real."
It appears the UFC and Diaz are at an impasse, but regardless of the outcome of his fight, he won't be facing Conor McGregor at UFC 200.
White said he is still working on other options for UFC 200 but as of now no decisions have been made about the main event with McGregor off the card.