Conor McGregor's coach: Do you want press conferences or fights?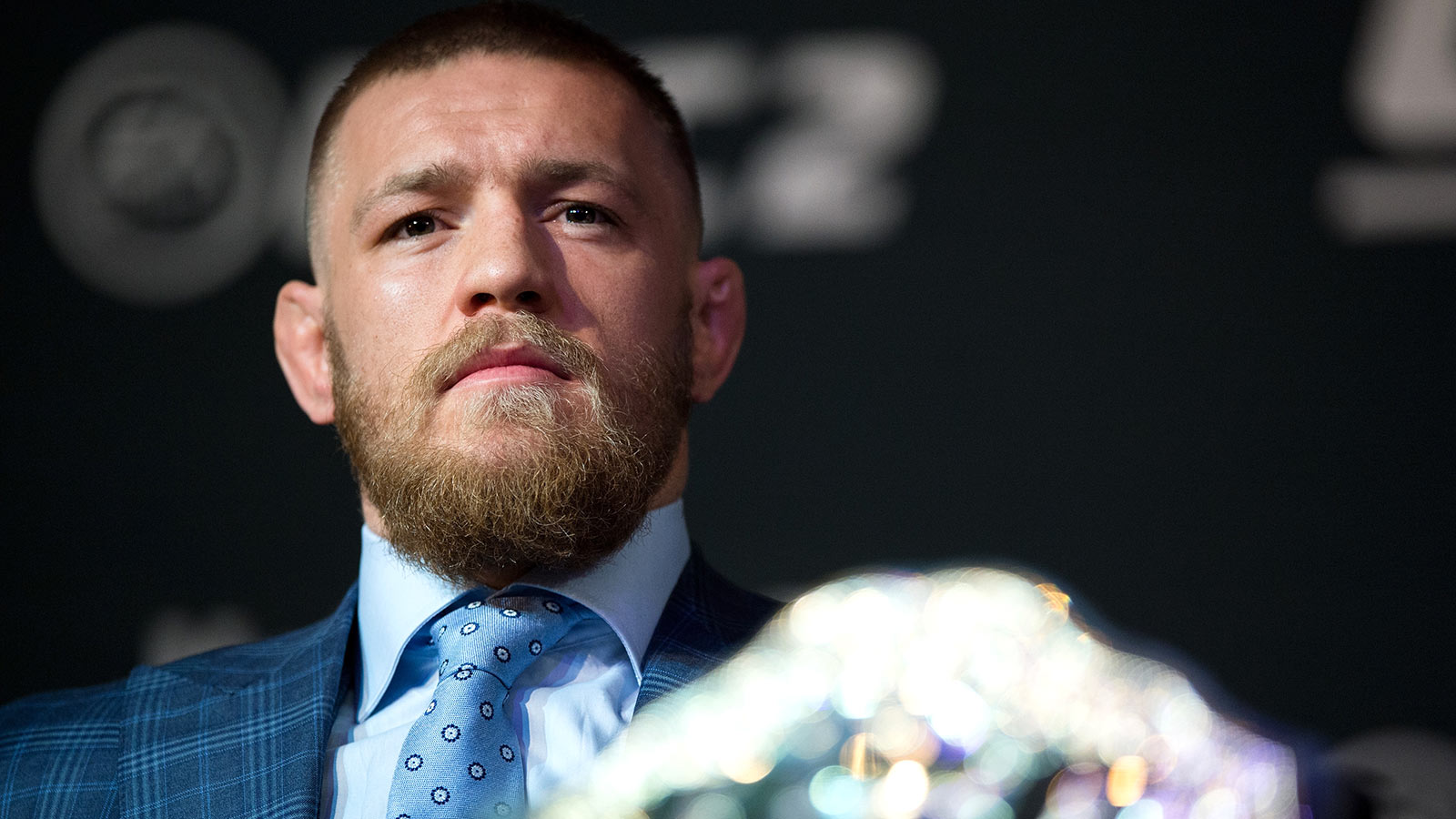 Conor McGregor unleashed a long statement on Thursday that announced he's no longer retiring from the sport and has every intention of fighting at UFC 200 if some adjustments are made to his schedule.
McGregor's ire over the entire situation stems from the UFC asking him to come to Las Vegas to promote his upcoming fight with Nate Diaz, and it eventually led to his two-day retirement from the sport.
Throughout his career, no one has had McGregor's back as much as his head coach John Kavanagh and it didn't take long for him to chime in on the situation as well.
Kavanagh took to Twitter on Thursday where he celebrated McGregor's return to action just 48 hours after saying he was retired.
Guess who's back, back again. Conor's back, tell a friend.

— Coach Kavanagh (@John_Kavanagh) April 21, 2016
His bigger message, though, was sent directly at the UFC and the fans who watch McGregor perform when he asked the question — what do you want, press conferences or fights?
Ur call now. You are the customers. What do you want? Press conferences or fights? Make some noise because we're ready to do the damn thing!

— Coach Kavanagh (@John_Kavanagh) April 21, 2016
Kavanagh then joked about McGregor's career resurrection after only two days into his "retirement."
On the 3rd day he rose again…and he did endeth the Internet. @ Reykjavík, Iceland https://t.co/6QmVBAu9Gt

— Coach Kavanagh (@John_Kavanagh) April 21, 2016
Whether McGregor will fight at UFC 200 remains to be seen, but he's still training and Kavanagh is still coaching him like he's preparing for a bout.
Ok time to hit @MjolnirMMA for training @TheNotoriousMMA pic.twitter.com/V3K1lgcnRK

— Coach Kavanagh (@John_Kavanagh) April 21, 2016
It looks like McGregor will definitely return to the Octagon at some point in the near future, but the stand-off with the UFC over this particular event is still brewing.