With no Conor McGregor at UFC 200, Nate Diaz is going on vacation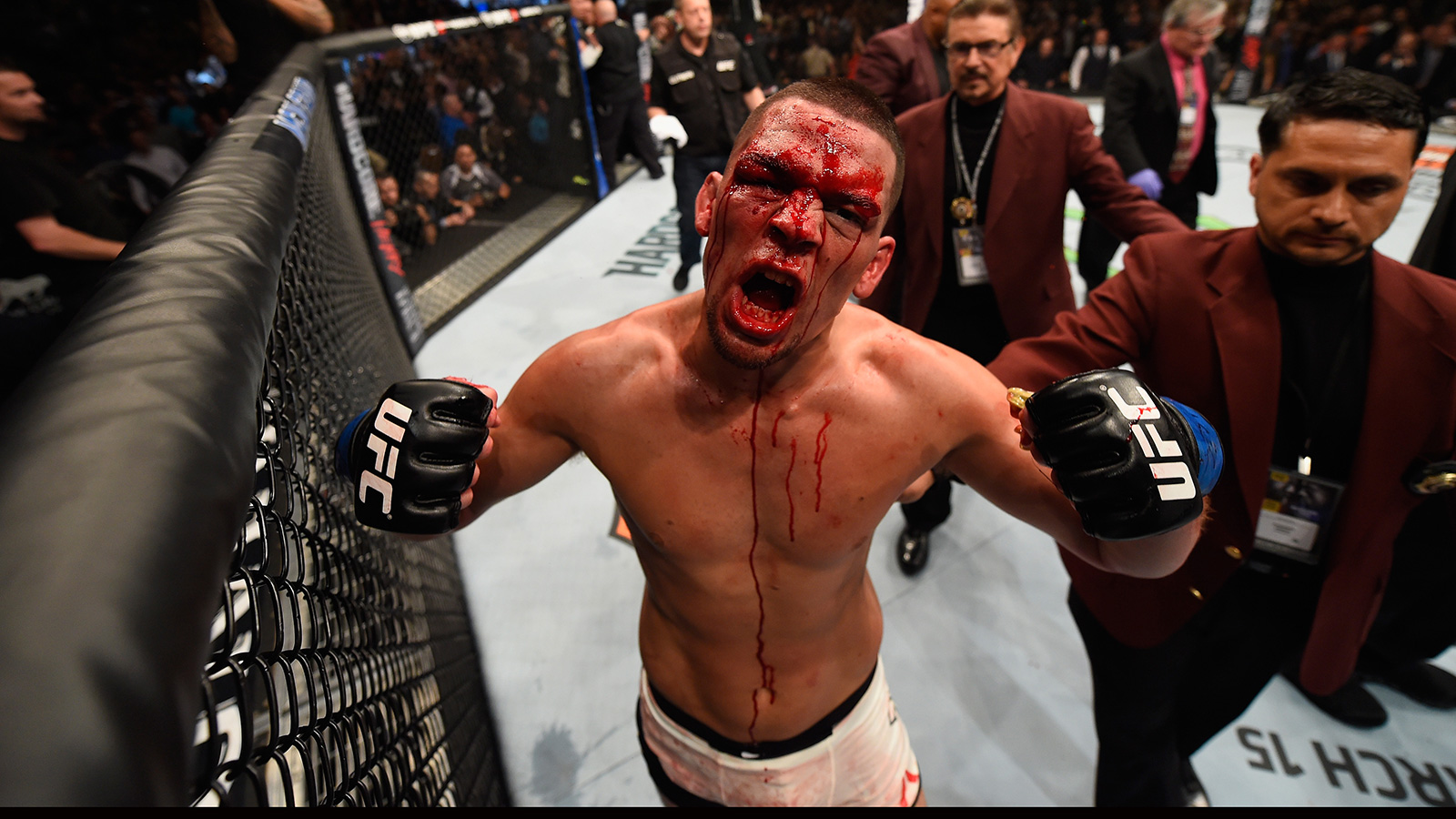 It looks like UFC 200 won't have either part of the main event that was originally scheduled for July 9 in Las Vegas.
Following Conor McGregor's exit from the card after he refused to travel to the United States to begin promotion for UFC 200, his opponent Nate Diaz appears ready to walk away from the show as well.
Diaz released a tweet on Monday night referencing his comment from the UFC 200 pre-fight press conference where he said if he wasn't fighting McGregor on the historic card then he wouldn't be fighting anybody.
Happy to announce that I'm going on vacation #gone #100 ✌🏼️

— Nathan Diaz (@NateDiaz209) April 26, 2016
Diaz attended the press conference despite McGregor already being pulled from the card and UFC president Dana White promised that he would have a new opponent to face on July 9 instead.
Diaz wasn't budging on his demand to face McGregor or no one else and it seems that he's standing firm on that request ahead of UFC 200.
"I came to fight Conor McGregor. I don't really have too much interest in anybody else or interest in fighting at all," Diaz said at the press conference. "That's what he wanted and I'm down for whatever. Like I said, I'm going to come here to fight, if we're going to get that fight going. If not, I'm going on vacation for real.
"I didn't ask for that fight but he asked for it, he wanted it. If that ain't happening, I'm going on vacation."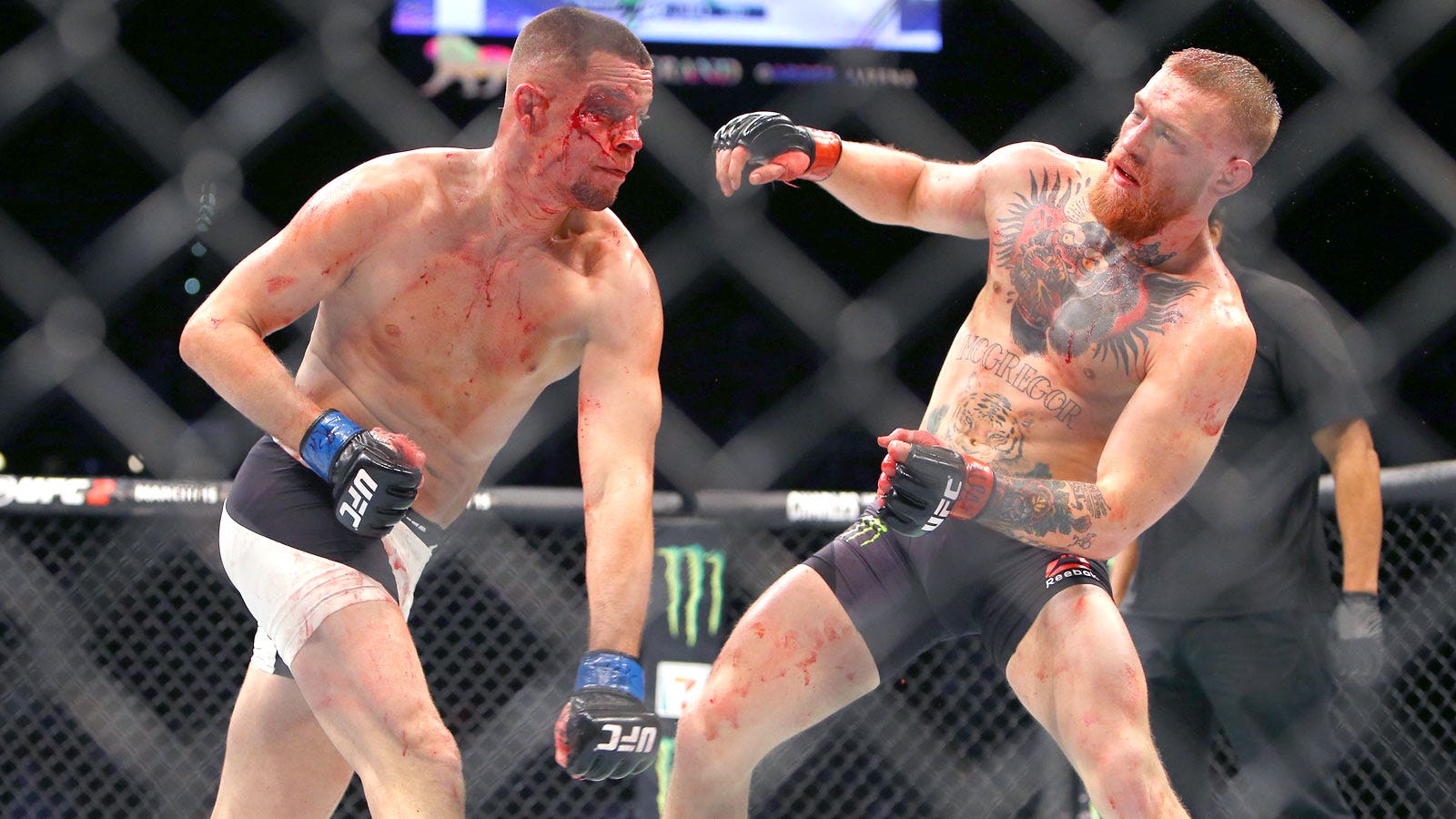 Diaz's message is also directly aimed at McGregor, who took to Twitter on Sunday night to say that he was back on the UFC 200 card.
White quickly shot that down by saying that McGregor definitely wasn't fighting at UFC 200 no matter what he put out on Twitter.
Now it seems both main event fighters are taking a stand to either fight each other at UFC 200 or the card will move on without both of them.
UFC officials have yet to comment on whether or not Diaz is supposed to remain on the card, or if he's just excused himself from the show all together.