UFC announces early schedule for 2017, including Brooklyn debut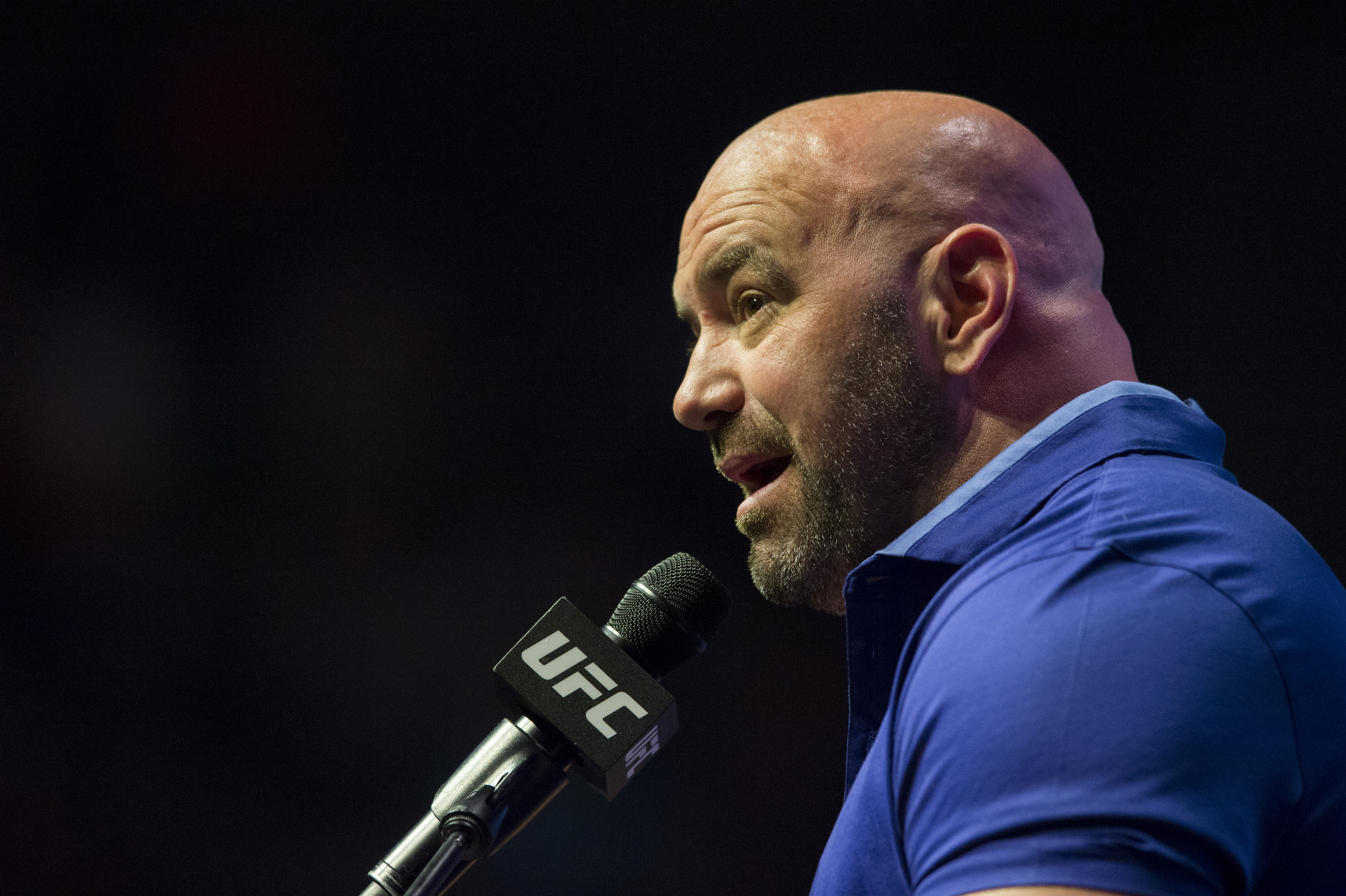 The UFC has announced its early schedule for 2017, including a return to the U.K. and their debut in Brooklyn.
With its first event taking place in New York City at Madison Square Garden, the UFC announced early plans for 2017. During the UFC Tonight broadcast, the early schedule for 2017 was announced, and it included the debut of the UFC in Brooklyn, New York.
The first pay-per-view of 2018 will come at UFC 208 on Saturday, January 21 at the Honda Center in Anaheim, California. The event will take place on the same night of Bellator 170, which will feature Tito Ortiz vs Chael Sonnen in the main event and is being held in Inglewood, California.
Also announced was the UFC's debut in Brooklyn, New York for UFC 209 on February 11, at the Barclays Center. The event will mark the UFC's third appearance in New York, following UFC 205 at Madison Square Garden on November 12, 2016 and UFC Fight Night 102 in Albany.
The UFC also announced a return to Las Vegas for UFC 210 on March 4, but a venue for the event has not yet been announced. There will also be a return to London, as the company announced Fight Night London coming to the O2 Arena on Saturday, March 18
Also released for early 2017 were several UFC Fight Night events around the world: January 28 in Denver, February 19 in Halifax, Nova Scotia and March 11 in Brazil. Venues for the UFC Fight Night events have not yet been announced.
To end the year, the final pay-per-views in 2016 will be UFC 206 in Toronto featuring Daniel Cormier vs Anthony Johnson for the light-heavyweight title, and UFC 207 in Las Vegas which will feature the return of Ronda Rousey who will face Amanda Nunes for the women's bantamweight title.
This article originally appeared on