Alistair Overeem announces he has re-signed with the UFC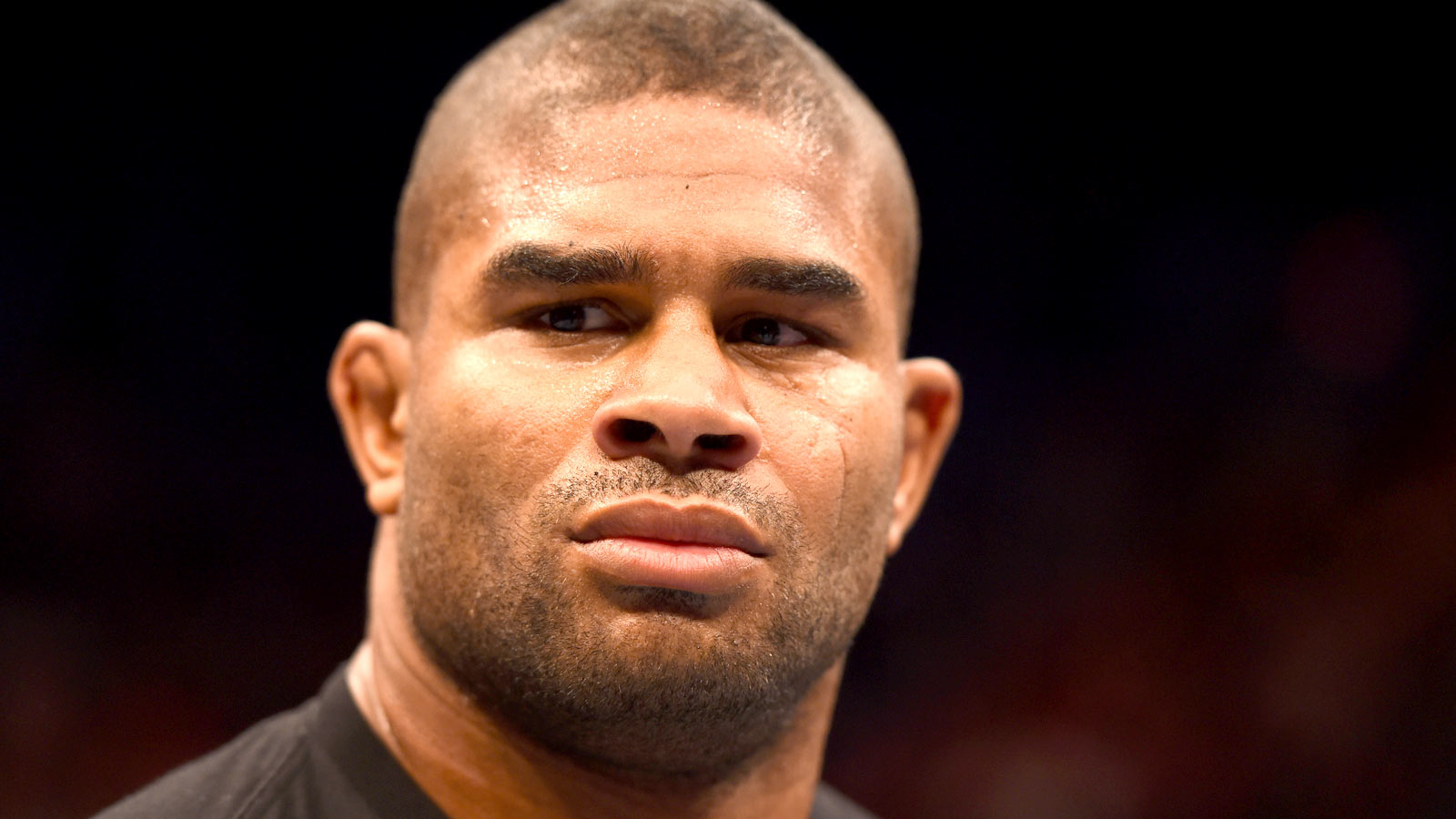 Alistair Overeem has officially re-signed with the UFC after entering free agency following his last fight where he knocked out former heavyweight champion Junior Dos Santos.
Overeem confirmed the news via Twitter on Monday.
Just signed my new @ufc contract! 🙂 pic.twitter.com/lUQZO0ptLJ

— Alistair Overeem (@Alistairovereem) February 15, 2016
For the past several weeks, Overeem has become one of the most coveted free agents in the sport after fighting out his last contract with the UFC.
Overeem is currently riding a three-fight win streak inside the Octagon with victories over Dos Santos, Roy Nelson and Stefan Struve
The former kickboxing champion faced more than his fair share of ups and downs during his tenure with the UFC, including a two fight losing streak that had many wondering if he could still compete with the top heavyweights in the world.
Overeem came storming back in late 2014 and has looked better than ever in his last few fights since joining the Jackson-Winkeljohn team in New Mexico.
Now, he's back with the UFC on what is likely a multi-fight deal with the promotion as he embarks on a mission to finally claim the heavyweight title.
Overeem is actually the last man to hand current heavyweight champion Fabricio Werdum a loss from their fight in 2011, so it's tough to imagine he's more than one fight away from earning a championship rematch.