'Rumble' vs. Teixeira, 'Cowboy' vs. Story added to UFC 202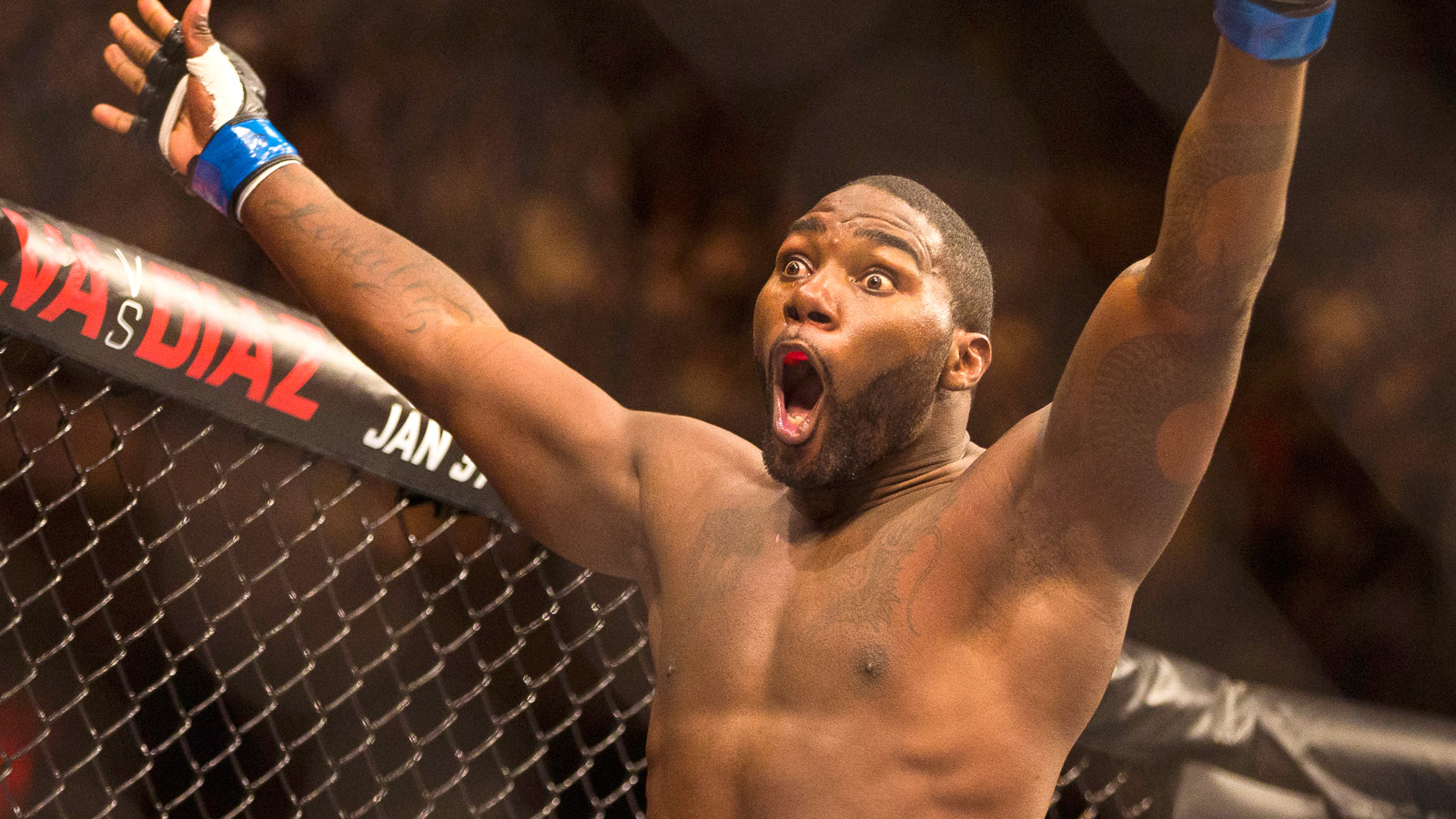 The highly anticipated light-heavyweight bout between Anthony "Rumble" Johnson and Glover Teixeira has been rescheduled for UFC 202 in Las Vegas along with a welterweight showdown between Donald "Cowboy" Cerrone and Rick Story.
Both fights were confirmed by UFC officials Monday.
The two light-heavyweight contenders were originally scheduled to meet at the FOX UFC Fight Night card in Chicago in July, but Johnson was forced off the card due to a serious family matter and the bout was rescheduled.
Now Johnson and Teixeira meet with the winner likely to earn the next title shot against the victor of the UFC 200 main event between Jon Jones and Daniel Cormier.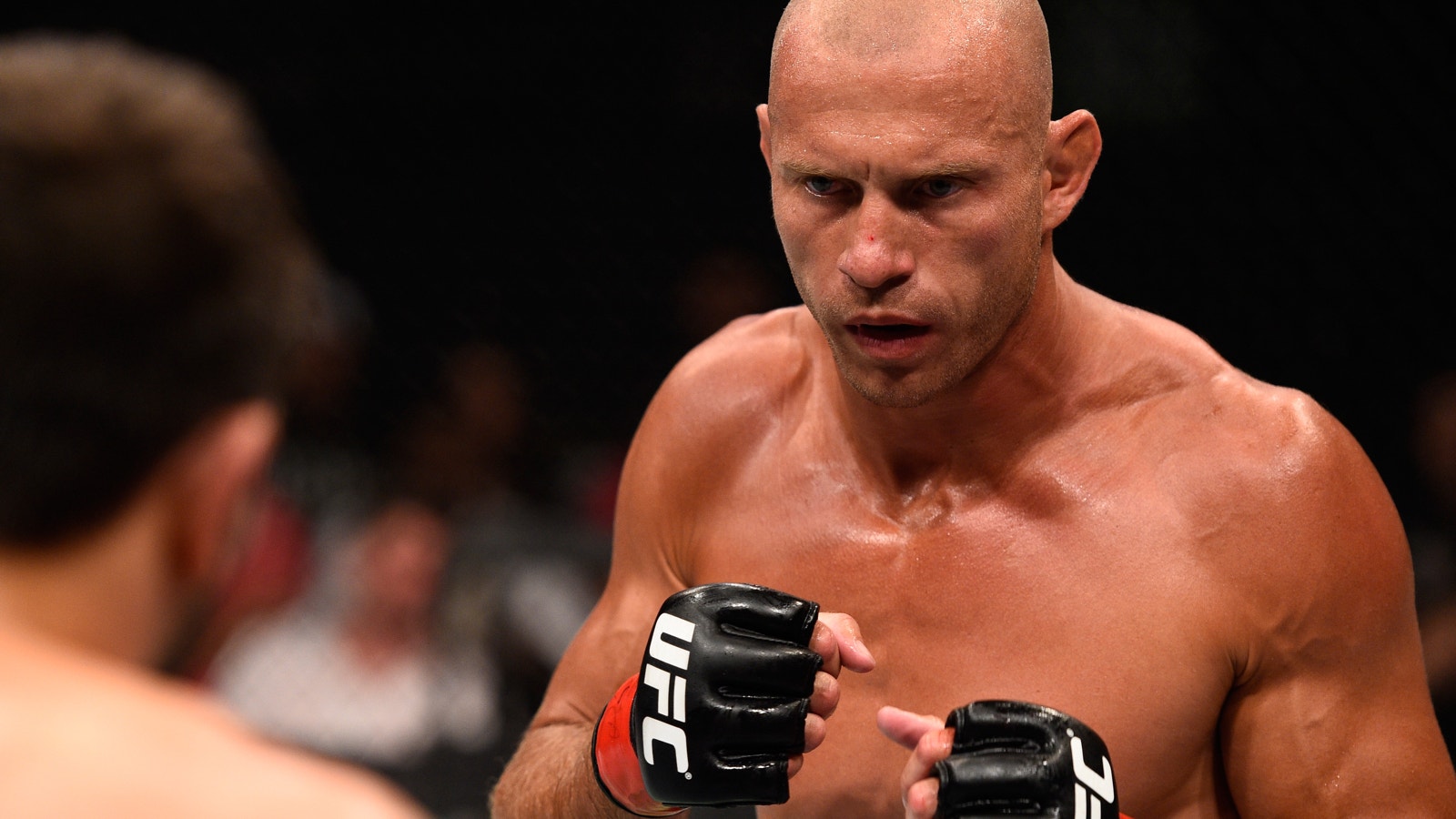 "Cowboy" Cerrone will also return Aug. 20, when he faces tough-as-nails welterweight contender Rick Story on the UFC 202 card.
Cerrone just recently dispatched Patrick Cote by TKO in a very impressive performance at UFC Fight Night in Ottawa. Story has won his past three fights, including a victory over former Strikeforce champion Tarec Saffidine in his last trip to the Octagon.
Johnson vs. Teixeira and Cerrone vs. Story joins a growing card at UFC 202, which is headlined by Conor McGregor facing Nate Diaz in a rematch from their first fight in March.