Jake Ellenberger flattens Matt Brown with first-round TKO at UFC 201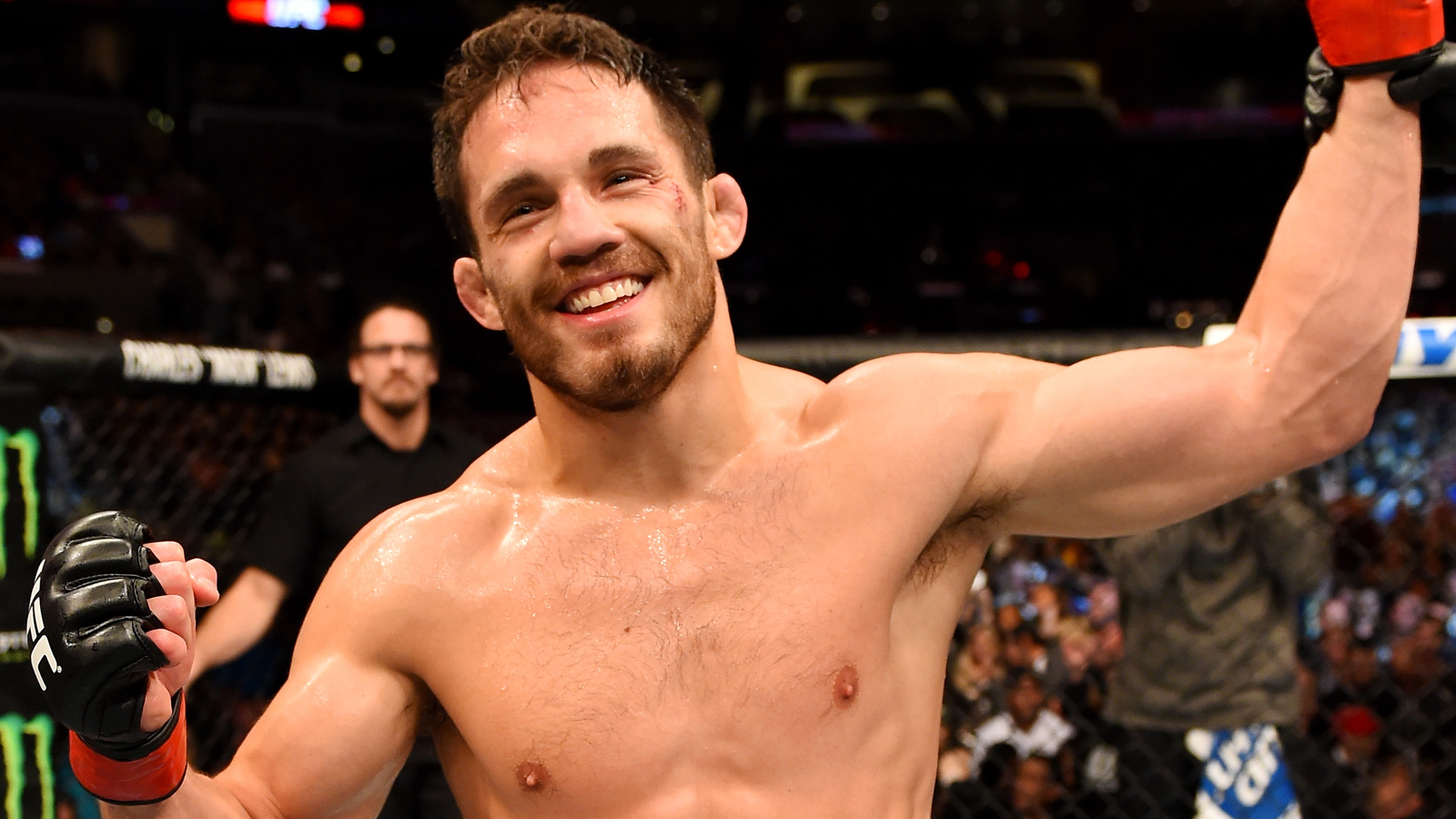 Jake Ellenberger was in desperate need of a win, and he delivered in the biggest way possible after finishing Matt Brown with a first-round TKO.
The veteran welterweight was just 1-5 going into the fight, and many believed his UFC career was on the line. But Ellenberger showed no fear in the Octagon on Saturday, and he became the first fighter in history to finish Brown with strikes.
The momentum shifted into Ellenberger's favor almost immediately after Brown came charging out of the gate and got caught with a huge right hand that sent him flying to the canvas.
Ellenberger attempted to follow up with strikes on the ground, but Brown somehow managed to survive as he pulled guard before working back to his feet.
That was a HUGE victory for @EllenbergerMMA! #UFC201 https://t.co/85kaIO3Q4f

— #UFC201 (@ufc) July 31, 2016
It looked like Brown might turn things around after he landed a couple of stiff jabs that had Ellenberger backing up. For a moment it appeared that Ellenberger had burned through his gas tank going for the early finish and Brown started to stalk him across the Octagon.
But Ellenberger put an end to that aggression as he uncorked a vicious kick to the body that crushed Brown's ribs, and he once again crumbled to the mat.
This time Ellenberger wasn't going to leave anything to chance. He poured on the punches with Brown still on the mat, and that was enough for the referee to stop the carnage.
The knockout not only gets Ellenberger back into the win column, it also notches another accomplishment on his belt as he becomes the first fighter to put Brown away with strikes during his 35 fight career.