Explaining the new weigh-in rules at UFC 199: Rockhold vs. Bisping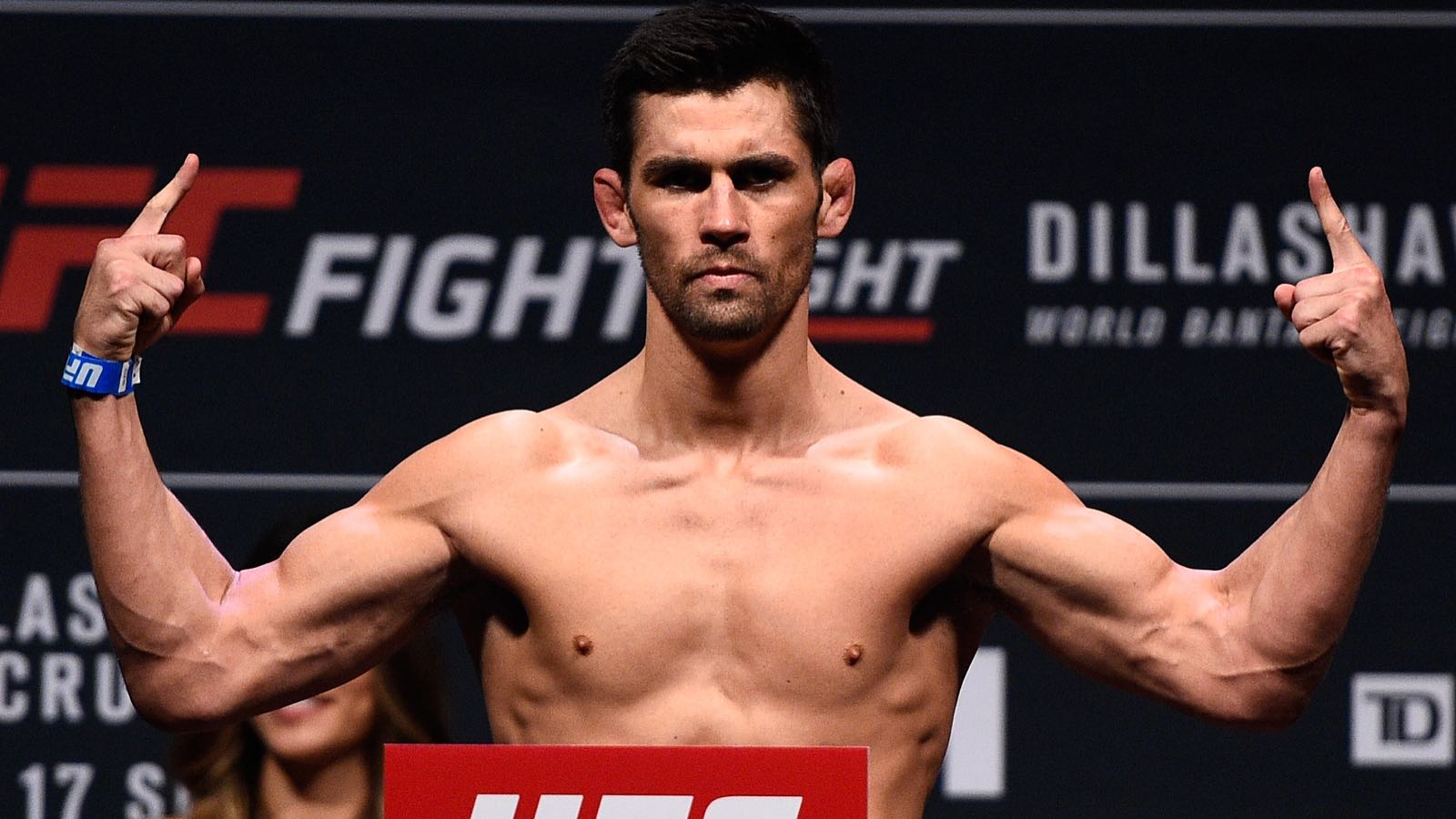 Just recently in California in an effort headed up by executive director Andy Foster, weight cutting and weigh-in rules for the state were changed and the rules were ratified as of March 1.
The UFC will return to California for the first time since these new rules went into effect when UFC 199 lands in Inglewood on Saturday.
The weigh-in rules were adapted to hopefully prevent some of the severe dehydration that many fighters suffer through in the lead up to stepping on the scale. The rules also put doctors in place to constant check the athletes to ensure they are rehydrating properly and aren't still severely dehydrated on the night of the fight.
So how will these changes affect the UFC 199 weigh-ins on Friday?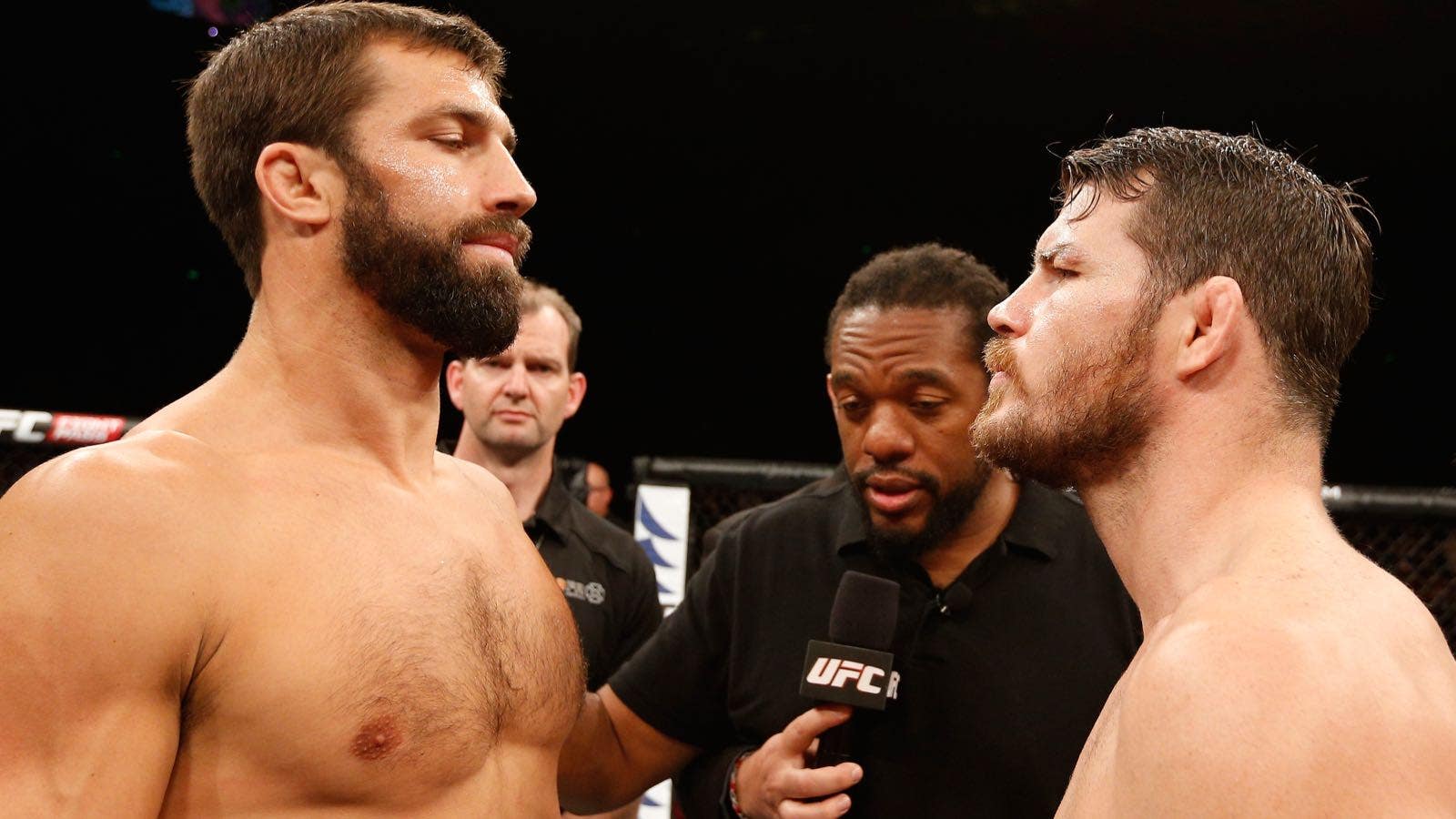 THE OFFICIAL WEIGH-INS CAN START AS EARLY AS 10 A.M. PT ON FRIDAY
Part of the new rules that were ratified this year allow weigh-ins to get pushed back six hours from the typical start time, which for the UFC means 4 p.m. So now fighters competing at UFC 199 will be able to cut weight and hit the scale as early as 10 a.m. and once they hit the mark, they can immediately begin refueling and rehydrating their bodies instead of waiting another six hours to actually weigh-in.
So for this event, fighters will have a four hour window — from 10 a.m. to 2 p.m. — to attend the weigh-ins at a local hotel where the California State Athletic Commission will have an official scale set up. Fighters are allowed to weigh-in at any time during that window and once they hit their targeted weight, they're considered on point and allowed to rehydrate.
Now the biggest change for fans will be the fighters stepping on the scale at 4 p.m. in the live broadcast that will air on FS2 this Friday.
For the fighters who have already weighed in and hit their targeted weight, they will still take the stage and square off with their opponents just like usual. Joe Rogan will still read off the weight they hit earlier in the day and Dana White will still stand there for the pose off after the weigh-ins are finished.
The only difference will be the athletes will have already had up to six hours of additional time to rehydrate and refuel their bodies instead of staying on weight until 4 p.m. for the weigh-ins to start.
Nothing else changes in terms of the actual weigh-in rules.
Fighters who miss weight will still be given additional time to cut the pounds to get down to the targeted mark and if they miss the weight, a fine will still be assessed just like usual.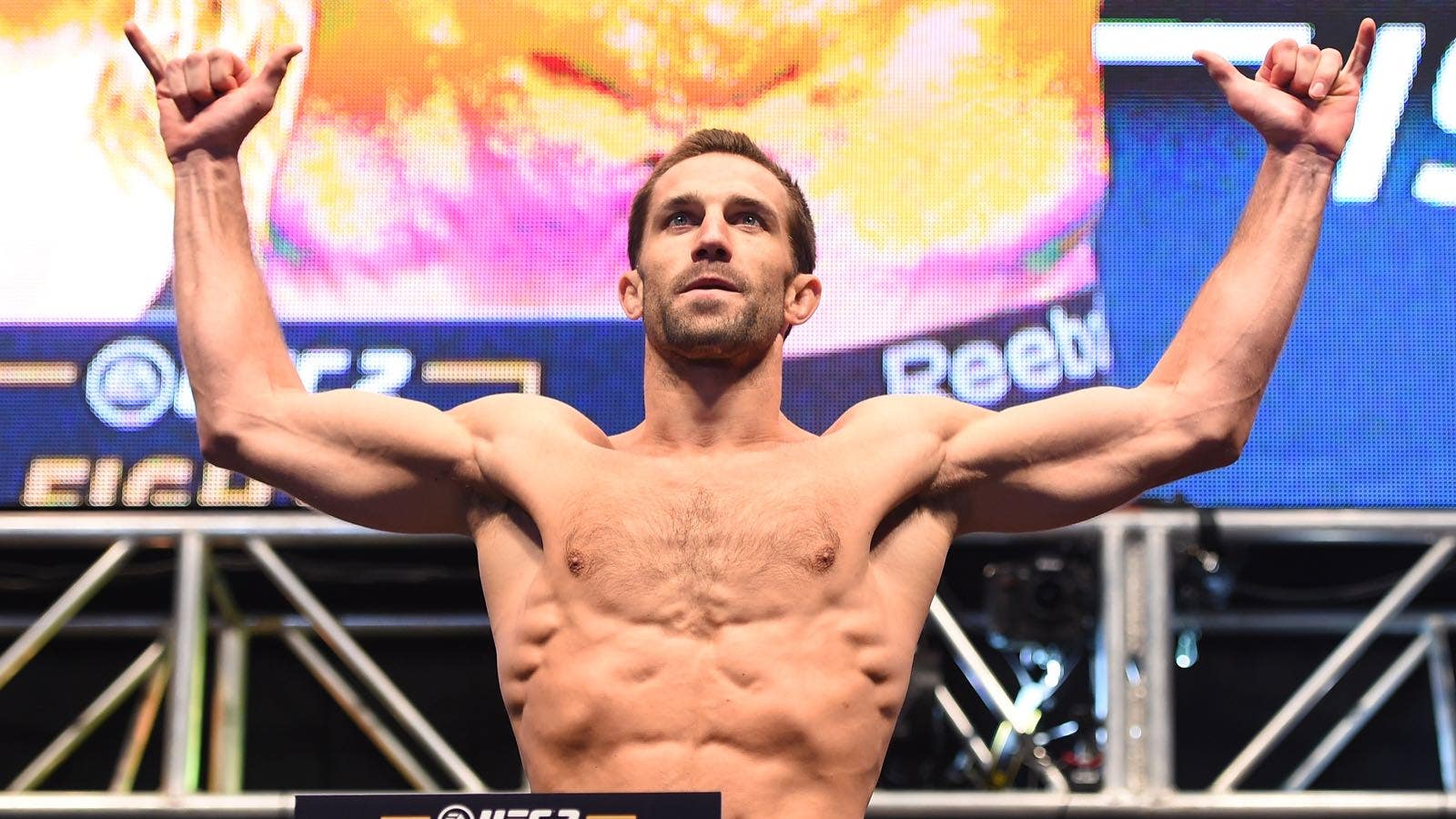 The second rule change is regarding fighter safety with doctors nearby to check for severe dehydration and if a physician deems an athlete unfit to continue, they could potentially be pulled from the card.
Now the chances that happens are very, very slim because almost every fighter is dehydrated and less than 100-percent when weighing in, but the new rules in place will allow physicians to check the athletes and even ask for a urine sample if required to check hydration in the body. Again, these are the extremes and chances are most fighters won't go through these additional tests unless they are truly and severely dehydrated.
The final change to the process are physicians who will examine the fighters again before they enter the Octagon on Saturday night. A physical and eye exam will be given on Saturday to once again verify that an athlete is not still dehydrated and they are able to compete. If a fighter is deemed unfit to fight, then they could potentially be pulled from the card, but still highly unlikely that will actually happen.
"Fighters need to understand, and when I'm talking about fighters I'm talking specifically about mixed martial artists, need to understand that the commissions are the regulatory authority for this sport," Foster said about the new rules when speaking to FOX Sports in February. "This sport is a regulated activity and it's regulated by state or tribal government. This idea that you can just do whatever you want to goes against the responsibility of regulating these activities when it starts to get involved with health and safety.
"We've identified this particular aspect of this sport as a health and safety issue. Cutting tremendous amounts of weight to fight in a particular weight class that you weigh for about 15 seconds before you start consuming Pedialyte or Gatorade or whatever it is that you're using to replenish yourself. Then many fighters go stick an IV in their arm, build themselves back up and they're 25 or 30 pounds heavier than they were the day before. The only reason they're doing that is because their opponent is doing it too. It's like the vicious cycle to the bottom. Everybody's trying to outdo the other one to get an advantage."
The rules are set up to give fighters a much bigger window to weigh-in and then rehydrate rather than sitting around for the entire day just to hit the scale at 4 p.m. with less time to refuel before the fight the next day.
Many fighters have expressed happiness over the new rules because they are now allowed to hit the mark much earlier in the day and that gives them even more time to refuel their bodies.
UFC bantamweight champion Dominick Cruz talked about the new weigh-in procedures in California just recently during an episode of "UFC Embedded".
"The scales are going to be open from 10 a.m. in the morning until 2 p.m., that's crazy, that's never been done and that's a huge deal," Cruz said. "That's a huge score for fighters in my opinion.
"I'll wake up at 5 in the morning, probably, do my weight cut, be on weight by 8 at the latest and then I'm only on weight for two hours where as before, you're there four hours sitting there waiting to weigh-in when you're on weight the whole time."