UFC 196 moves to FS1, Johny Hendricks vs. Stephen Thompson headlines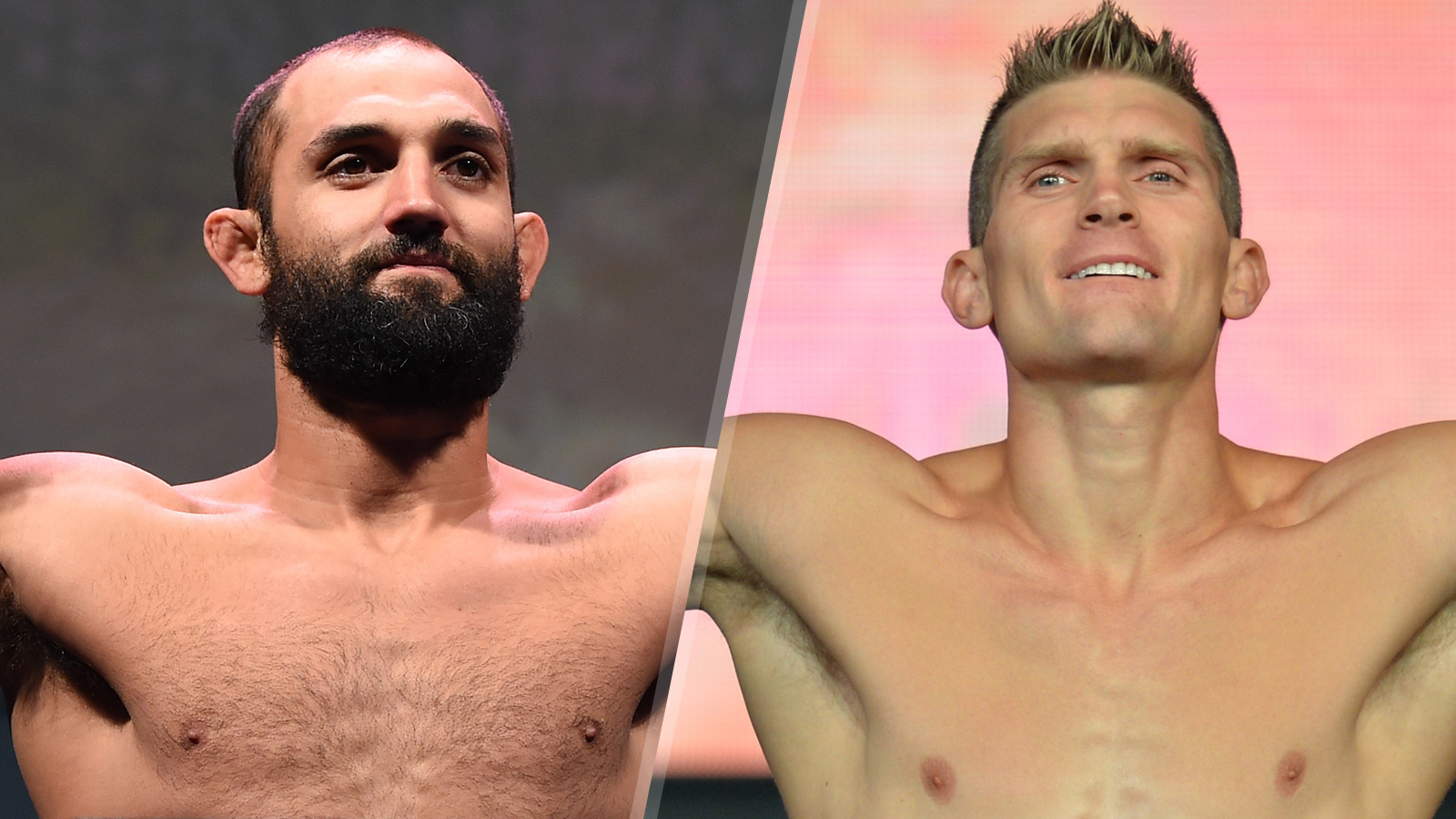 Following the loss of the main event, UFC 196 will now shift gears from pay-per-view and air live and free on FS1 on Feb. 6 with Johny Hendricks versus Stephen "Wonderboy" Thompson now set as the main event.
UFC president Dana White confirmed the news to Yahoo Sports on Tuesday.
The fight between Hendricks and Thompson is expected to be a five-round main event. The two welterweights were originally scheduled for a three-round co-main event on the card.
The card took a massive hit earlier this week when former champion Cain Velasquez dropped out of the main event due to a back injury.
The UFC quickly scrambled and secured top contender Stipe Miocic to step in and replace Velasquez in the main event against heavyweight champion Fabricio Werdum.
Less than 24 hours later, Werdum also pulled out of the fight claiming that he had suffered through injuries during training camp, and while he would have stayed on the card to face Velasquez, the change of opponents made him change his mind all together.
With options limited and time running out, the UFC opted to move the card to FS1 with the remainder of the show staying in tact with Hendricks vs. Thompson as the new headliner.
The card airs on Saturday night, Feb. 6 with the same start times with prelims airing at 8 pm ET on FS1 with the main card kicking off at 10 pm ET.