Three options for John Lineker after his KO of Michael McDonald
UFC bantamweight John Lineker put on yet another impressive Wednesday night, finishing former title challenger Michael McDonald in the first round of their main event at UFC Fight Night in Sioux Falls, South Dakota.
The win will certainly help Lineker make a huge jump in the bantamweight rankings, as he entered the contest ranked eighth in the division and made quick work of then fifth-ranked McDonald for his fifth straight win.
Of Lineker's 28 career wins, 13 have come by way of KO or TKO, but the flurried finish of McDonald may have been his best yet. Here are three options for Lineker's next Octagon fight:
John Dodson may be the only fighter ranked in the bantamweight top 10 that can match Lineker's striking power. Dodson and Lineker are cut from the same cloth: Both are powerful, explosive former flyweights with the ability to end a fight with one punch.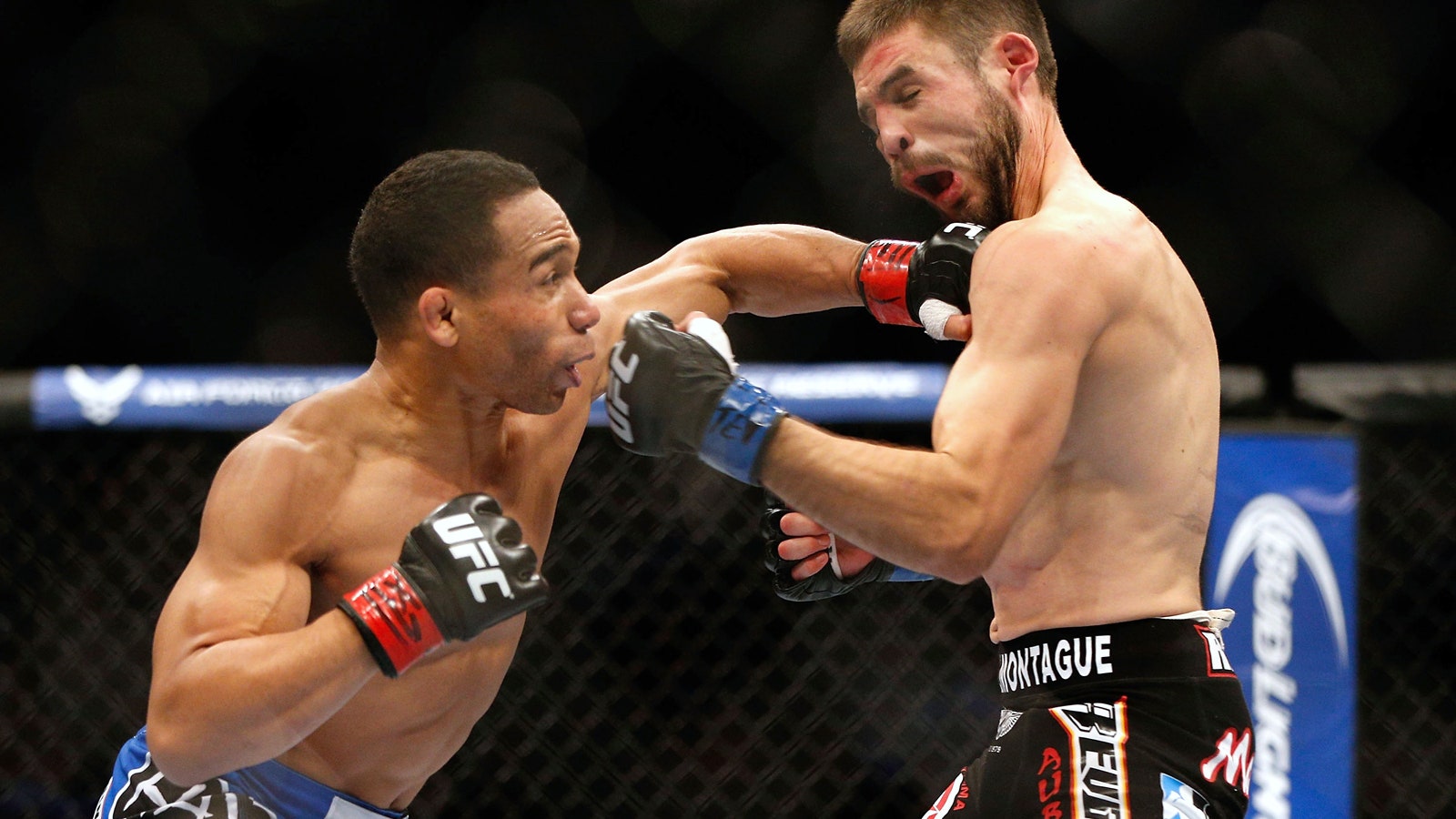 Both fighters are also eager to earn a shot at Dominick Cruz. The quickest way to that title shot could be a fan-friendly firefight.
Caraway is coming off an impressive split decision over previously undefeated Aljamain Sterling, but that was just his second fight since 2014, so he'll likely need another win over a top competitor to warrant a title shot.
Lineker vs. Caraway would be a traditional striker vs. grappler matchup. If Hands of Stone can neutralize Caraway's grinding fighting style, it'd be extremely hard to deny him the next title fight.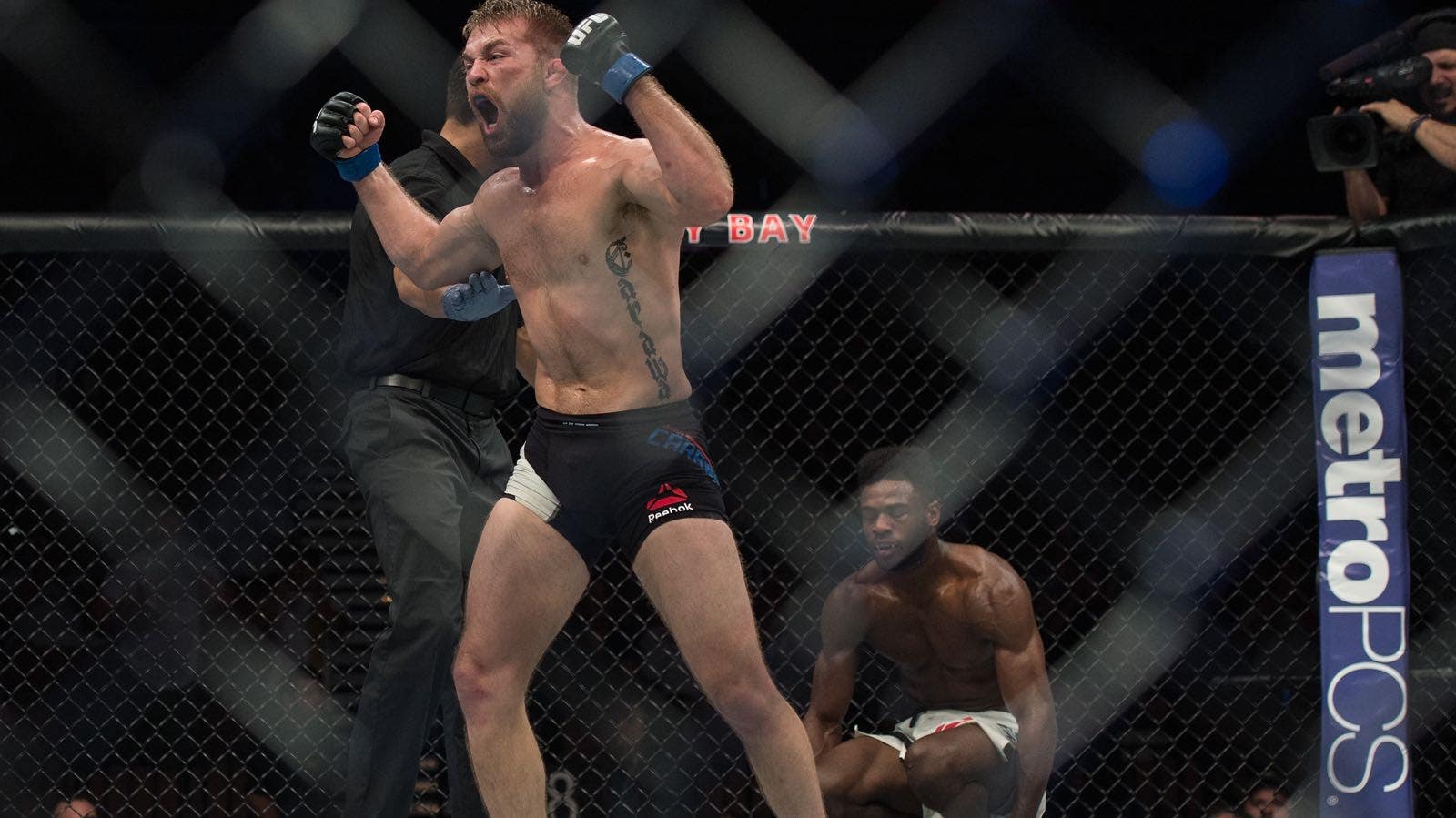 After his knockout win Wednesday, Lineker made sure to call out current champ Cruz, saying that was the fight he wanted next. Our own Elias Cepeda wrote about why the UFC should give Lineker the next shot.
It's not far-fetched that Lineker, who will presumably jump into the bantamweight top 5 after beating the fifth-best 135-pound fighter in the world, could be matched up with Cruz next. The longtime champion has said that he wants fights against exciting guys who move the needle, and fights fans want to see. There is perhaps no other bantamweight that embodies those characteristics more than Lineker.
He's won post-fight bonuses in three of his last five fights — all finishes. And just showed the world in his first main event that he belongs in the conversation with the division's best.
After five straight wins, including an emphatic knockout of one of the most talented bantamweights in the world, now might be the time to match Lineker up with Cruz.