Ryan Jimmo, Valerie LeTourneau lead UFC 174 medical suspensions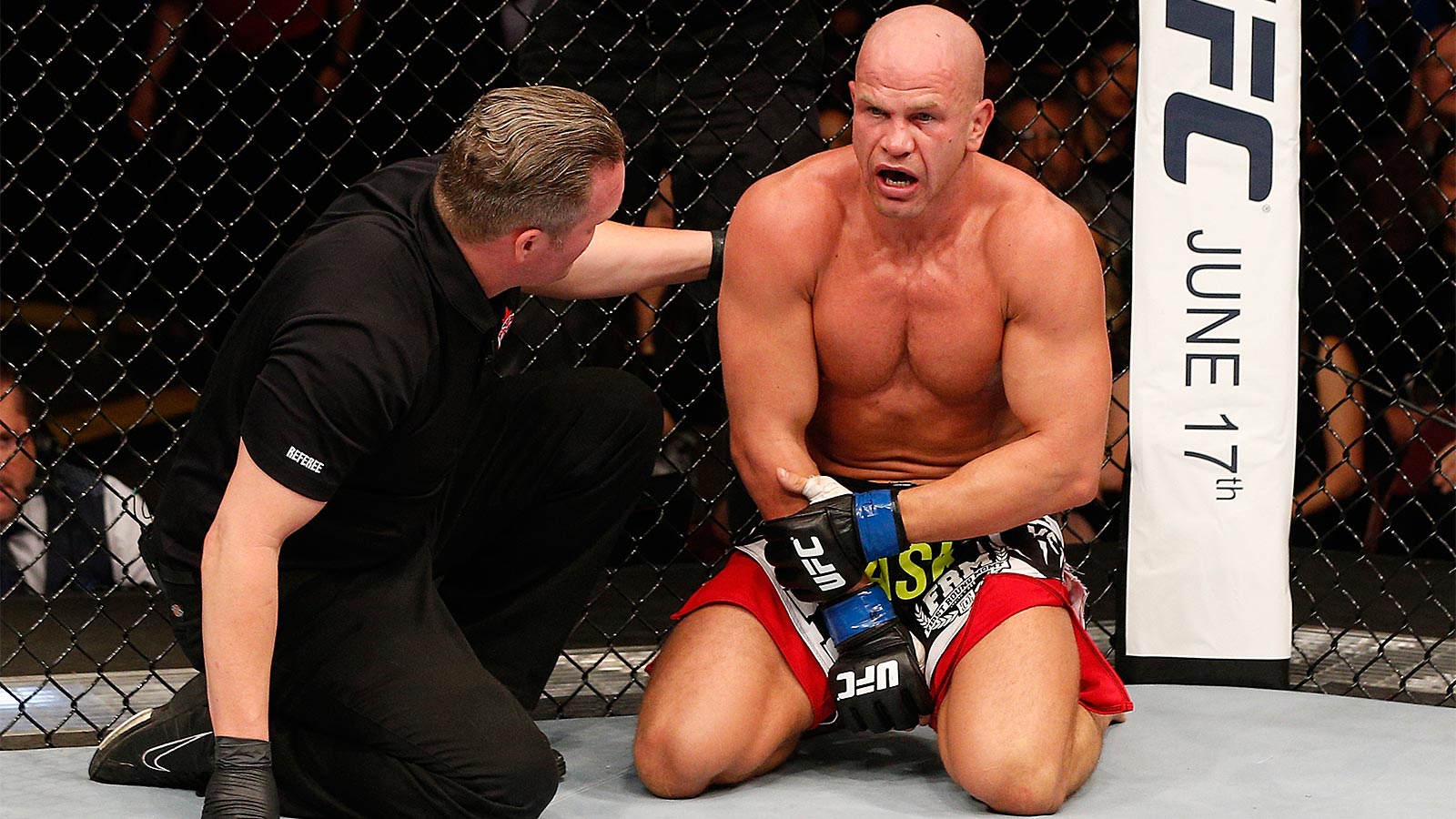 Ryan Jimmo and Valerie LeTourneau may have long waits before their next octagon appearances. Both fighters received 180-day suspensions from the British Columbia Athletic Commission following the completion of UFC 174, the sanctioning body confirmed shortly after the event.
The suspension does not guarantee that either will be out of action that long however; because they are precautionary in nature, if athletes can receive medical clearance, the suspensions are lifted, allowing them to return.
Of the two, it seems that Jimmo is more likely to serve out the entire time. The UFC light-heavyewight confirmed that he broke his arm while fighting Ovince St. Preux on the main card.
Meanwhile, LeTourneau announced through social media that despite a badly swollen left eye, she had not broken an orbital bone as some had believed. Despite competing with impaired vision throughout most of the bout, LeTourneau defeated Elizabeth Phillips via split-decision.
Among the other notable suspensions was Brendan Schaub, who was put on the sideline for 90 days due to a left eyelid laceration as well as a suture on the right side of his face, and Tae Hyun Bang, who can not fight or train again until having his nose cleared by a doctor.
As a matter of course, the commission handed all 22 fighters on the card a minimum 14-day suspension, but 11 of them received additional time or must satisfy addtional demands before returning. That list is below.
Ali Bagautinov: 30 days
Rory MacDonald: 14 days, and must follow up with general practitioner before returning
Andrei Arlovski: 30 days, including 14 days of no contact
Brendan Schaub: 90 days, including 60 days of no contact
Ryan Jimmo: 180 days due to fractured right forearm, and must be cleared by orthopedic surgeon before returning
Daniel Sarafian: 14 days, and must follow up with physician
Valerie LeTournea: 180 days, and must have left orbital bone cleared by doctor before returning
Mike Easton: 14 days, and must have left thumb assessed by doctor before returning
Tae Hyun Bang: Indefinite (must have nose cleared by doctor before returning to competition or training)
Kajan Johnson: 60 days, including 45 days of no contact following KO loss.
Rolard Delorme: 30 days, including 21 days of no contact