Ryan Bader: 'It made sense to bet on myself'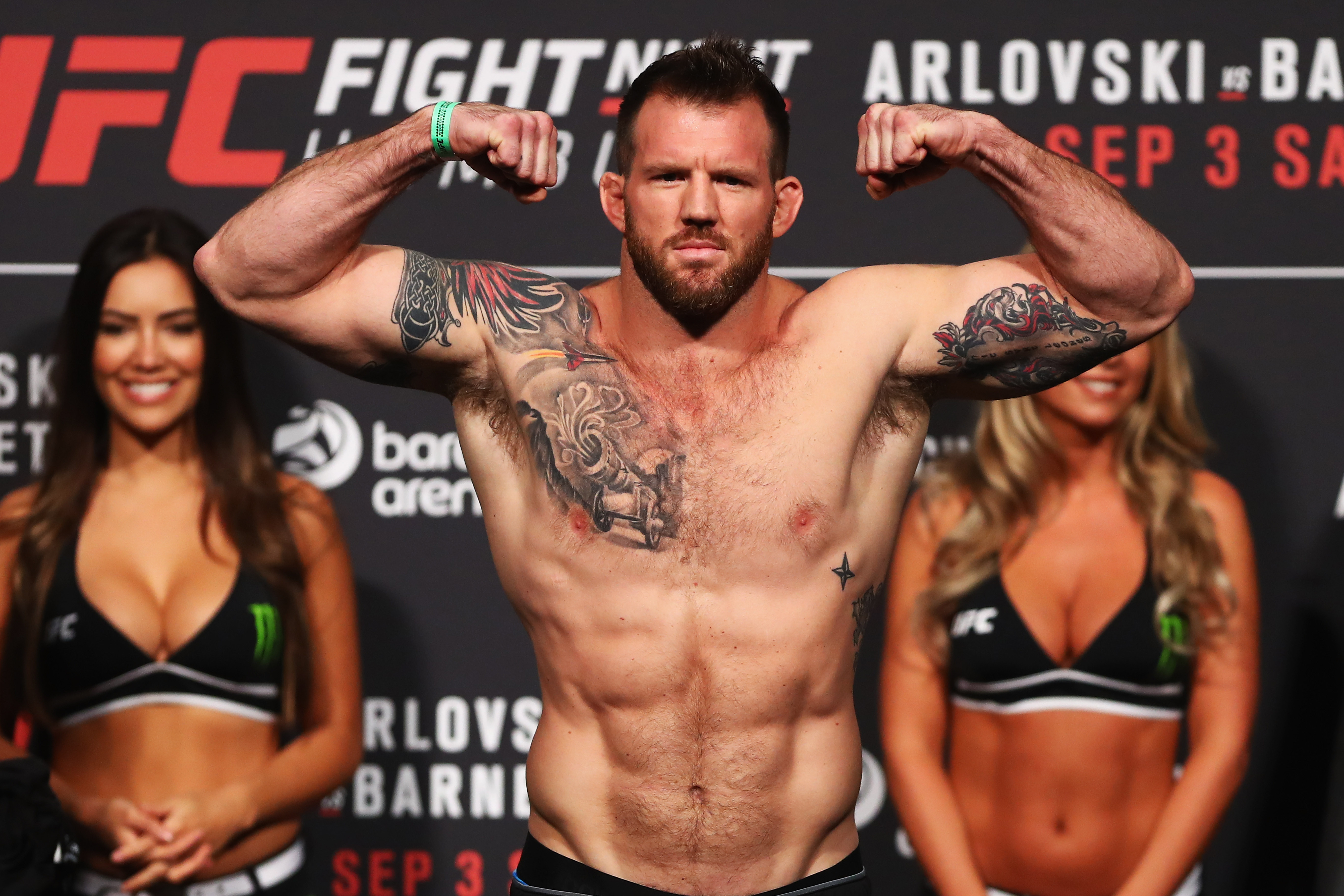 Ryan Bader is set to test the MMA free agent marketplace after his upcoming bout at UFC Fight Night 100.
Mixed martial artists are continuing to push for bigger paydays and better opportunities through free agency. Names such as Benson Henderson, Rory MacDonald, and Aljamain Sterling have all seen varying levels of success by leveraging their star power in the free market. Ryan Bader has decided to join the group as he's decided to test the waters and not immediately re-sign to a new UFC deal.
Season 8 winner of The Ultimate Fighter, Bader is set for his 19th fight in the Octagon. At 33-years of age, this is a prime moment for him to attempt to use his position to gain bigger opportunities within the MMA free market.
"It's one of those things where I said 'why not,'" Bader said in an interview with MMAFighting. "I see myself fighting in the UFC, but it's one of those things where it made sense for us to fight it out; bet on yourself."
This is a plan that other fighters have used in an attempt to see just how much their star power was worth to the UFC. Some men, like former champion Henderson, found their way to new deals with Bellator; while Sterling signed a larger payday with the UFC. Ranked number four in the light heavyweight division, Bader falls between those two fighters.
"That's the beauty about being a free agent; it's on the table," Bader said. "I love fighting in the UFC, but you never know. They made me an offer, but it was anything substantially crazy. This is my 18th, 19th fight in the UFC so let's kinda have a little more leverage and go from there. "
Bader is set to face Antonio Rogerio Nogueira at UFC Fight Night 100 on November 19. This is a rematch of their 2010 fight where Bader won by decision.
"I feel like I've grown a lot more than he has in the last six years," Bader said. "I plan on showcasing that and put on a good show for the fans down here."
This article originally appeared on