Ronda Rousey tells Ellen she's nearing retirement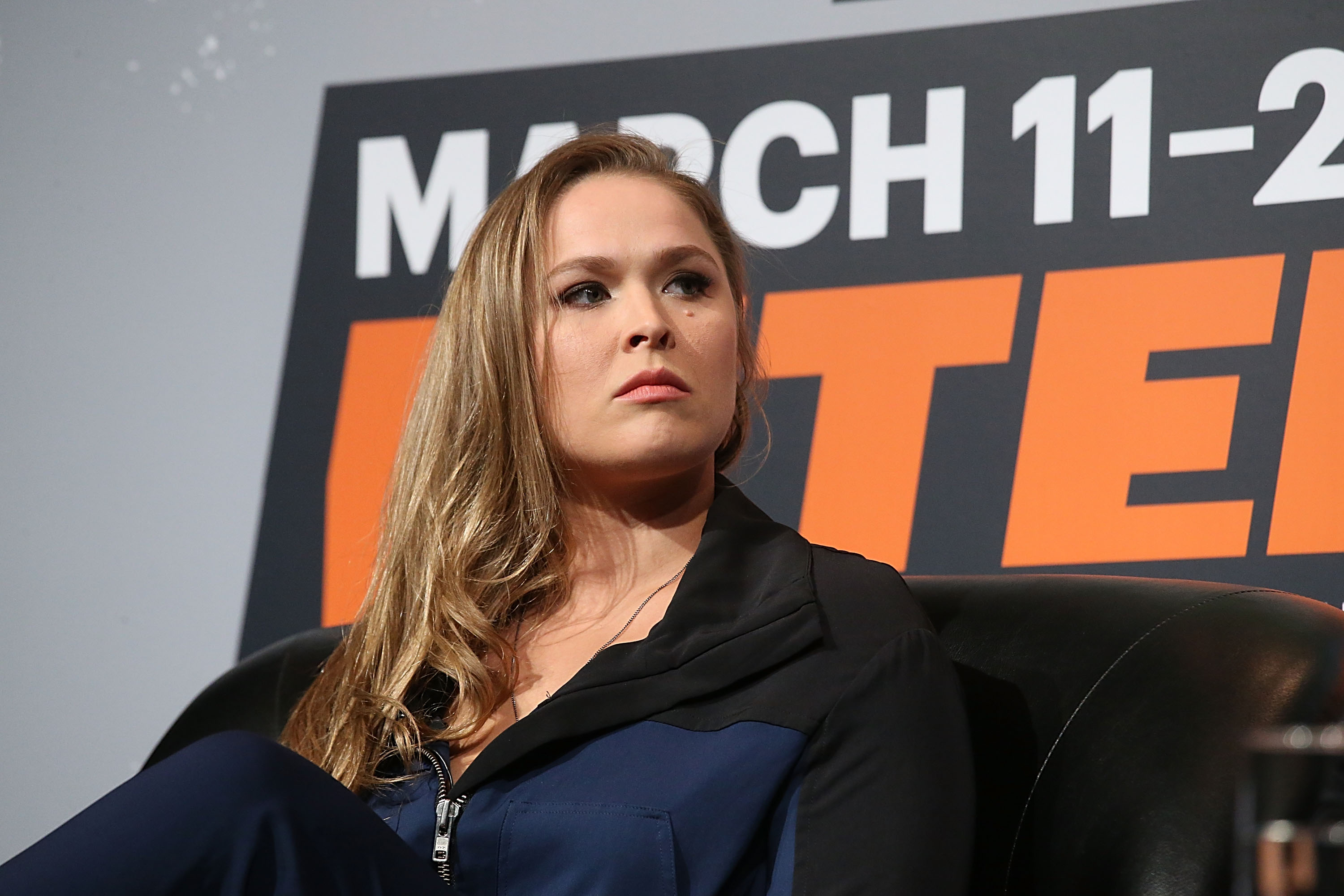 Ronda Rousey was a guest on the Ellen show where she announced that this fight with Amanda Nunes will be one of her last.
After a devastating loss to Holly Holm at UFC 193, there were doubters that thought Ronda Rousey would never get back into the octagon. Following her loss, Rousey was a guest on the Ellen Degeneres Show where she spoke about her mental state and her thoughts of suicide.
Today she will be on the Ellen show again with some insight into her career and the state of her future in the sport of MMA.
Rousey (10-1) is ready to get back into the sport that she dominated for so long. The long-time champ will be fighting for the bantamweight title on December 30 against the reigning champ, Amanda Nunes. That fight will take place in Las Vegas  at UFC 207. Nunes win the belt after defeating Miesha Tate at UFC 200 back in July.
In the interview with Ellen, Rousey mentioned that she feels like she is in the best shape to take on the champ and regain the title that she held for three years. " I finally feel super ninja," she said.
Rousey said that she was been training twice a day since August, which was right after Nunes won the belt. She mentioned that she is doing different sorts of training which includes climbing trees.
Should Rousey win the fight and reclaim the belt, it could be a situation where she decides to go out on top. Rousey, 29, could be entering another phase of her life, whether it be on television or the private sector. The women's division is strong at the moment, perhaps ready for another star to shine in the octagon.
More from FanSided
This article originally appeared on