Looks like Ronda Rousey found a new NSFW motto to replace 'DNB'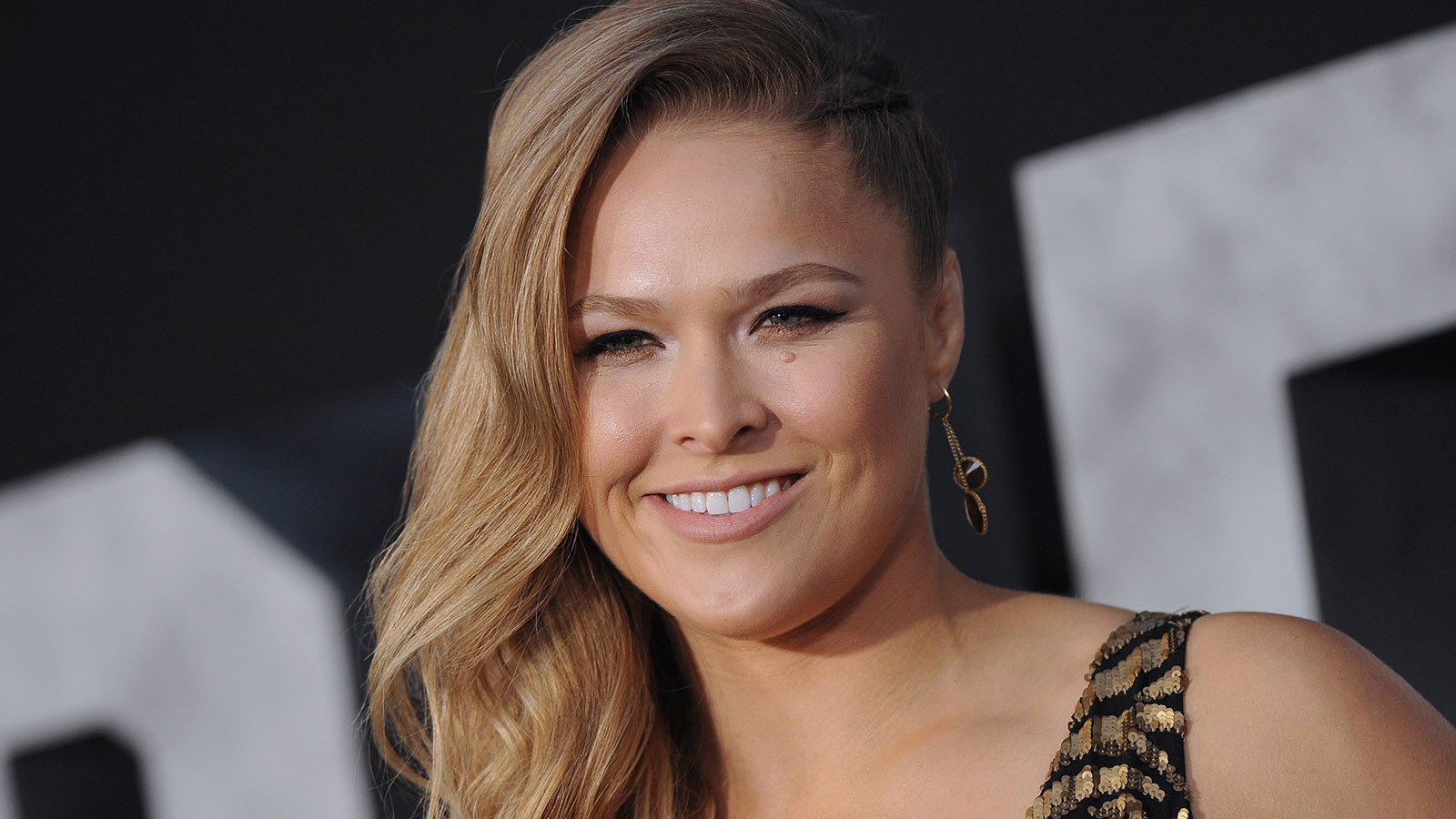 As every UFC fan who follows Ronda Rousey closely knows, she has this motto that she lives by.
"I have this one term for the kind of woman that my mother raised me to not be," Rousey said on UFC Embedded last year. "I call it a 'do-nothing b—-.' Or, I call it a 'DNB' a lot of the time."
Rousey explained what she means by the term that became so popular that Beyonce has referenced it in her concerts.
"She's a b—- who just tries to be pretty and be taken care of by someone else. That's why I think it's hilarious if people say that my body looks masculine, or something like that. I'm just like, 'Listen, just because my body was developed for a purpose other than f—— millionaires doesn't mean it's masculine.' I think it's femininely bad-ass as f— because there's not a single muscle on my body that isn't for a purpose. Because, I'm not a do-nothing b—-. It's not very eloquently said, but it's to the point. And, maybe that's just what I am. I'm not that eloquent, but I'm to the point."
Now it looks like Rousey has found a new NSFW motto to replace 'DNB.' In an Instagram post on Tuesday, Rousey posted some inspirational advice about dreaming big in the face of failure, and then she included a very curious hashtag — #FTA.
Warning: NSFW language.
A photo posted by rondarousey (@rondarousey) on
'DNB' has had a great run.
Now it's only a matter of time before 'FTA' (or "f— them all") is plastered across T-shirts and an official part of Rousey's marketing campaigns.