Quentin Tarantino favorite Zoe Bell joins The Great MMA Debate podcast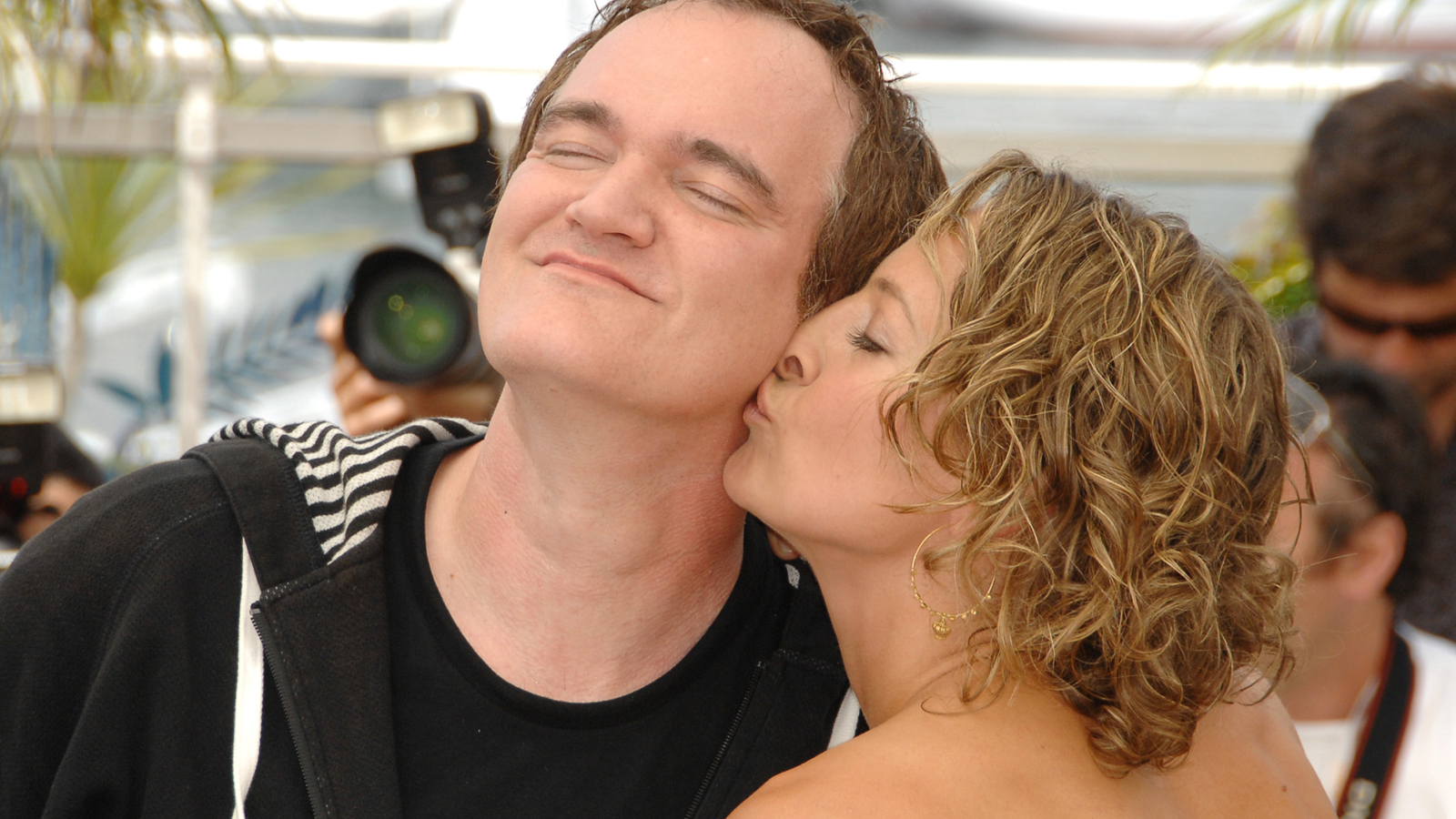 If you don't know Zoe Bell by name, you probably know her by action.
The veteran New Zealand stunt actress and performer has been a muse of director/writer Quentin Tarantino for years now where she's taken on rolls like playing Uma Thurman's stunt double for all of her fight sequences in Kill Bill 1 & 2 as well as taking a starring role in his 2007 Grindhouse picture 'Death Proof'.
Bell has actually been a part of several Tarantino movies, but lately she's been concentrating on her acting career away from stunt work, although she still loves to be involved in a good action scene. Her latest movie titled 'Raze' pits Bell against a slew of female action stars trapped in a prison, forced to fight for their own lives.
The recent premiere held in Los Angeles was actually hosted by UFC 169 headliner Urijah Faber, who conducted a Q&A with Bell after the screening. Bell's connection to MMA is mostly witnessed through her gritty fight scenes, which she dedicates to a purer version of fighting than what you might normally see in a Hollywood action movie.
Bell prefers gritty, realistic fights like what you might see in an MMA cage as opposed to highly stylized action sequences with actors and actresses flying through the air as if they are tethered to a high wire. For her movie Raze, Bell wanted the action scenes to look like they could really happen so drawing from sports like MMA was extremely important to her in the preparation for filming.
"For me, before we even got into it without getting too existential about it, I was like I would really like to do some female and female fights that are like as true to form as possible without it being like 'Wu-shu vs. Samurai' or this woman fighting for someone she loves versus someone else fighting for someone she loves. It was really important to a lot of us," Bell commented about the realism of the fights when speaking to The Great MMA Debate podcast.
In addition to her new movie Raze, Bell is busy plotting the course for her 2014 film schedule which could end up including a role in the new Expendables spin-off tentatively titled 'The ExpendaBelles' showcasing a team of female action heroes including names like Katee Sackhoff as well as former women's MMA pioneer Gina Carano. That movie still isn't a done deal for Bell yet, but one other opportunity could come up this year that she would surely jump at the chance to film.
Quentin Tarantino will begin production on his next movie titled 'The Hateful Eight' later this year, and it seems like a no brainer that Bell would get a call to appear even in a smaller role. No matter what Tarantino asks, Bell is likely to jump at the chance to be a part of it.
"I counted the other day and it's five, I've been a part of the last five in some way, shape or form," Bell said about working with Tarantino. "The thing is of course anybody who's sane would say I would love to be a part of any Tarantino movie. I also just as part of that family, I'm really not doing stunts anymore I'm focused on the acting stuff, but if Quentin asked me to double someone or come in and fall off of something, of course I would. That's just the relationship we have."
Check out the rest of Bell's interview along with UFC Fight Night competitors Lorenz Larkin, TJ Dillashaw and Charlie Brenneman plus an entire preview of the upcoming card from Atlanta with debate topics also discussing Georges St-Pierre, Anderson Silva and how much influence the new executive director from the Nevada State Athletic Commission will have on the UFC this year.
Download it on iTunes or listen below.