Nate Diaz presented an award for his win over Conor McGregor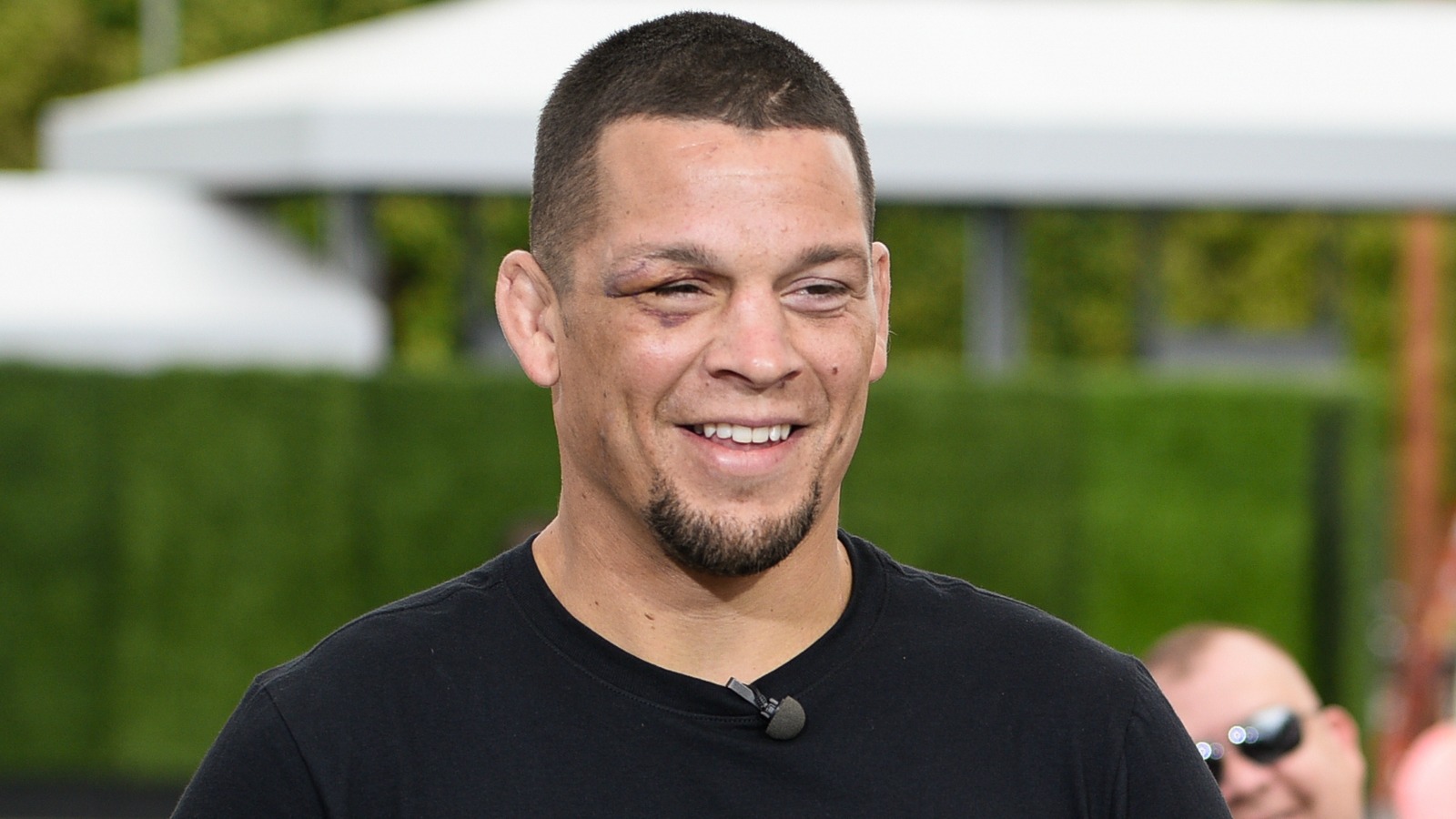 Nate Diaz received a lot of props and publicity after his win over Conor McGregor at UFC 196 in March, but the Stockton, Calif. native probably never imagined that he'd get an actual award from his home state.
On Monday night, California Assembly member Jim Cooper presented Diaz with the official resolution, which praised Diaz as "a source of great joy and pride to the State of California" and lauded his efforts inside the Octagon as well as within the community of Lodi.
"Whereas, Utilizing his talents and leadership to give back to his local community, Nate owns Gracie Fighter Jiu-Jitsu in Lodo, where he teaches self-defense techniques to children, teens, and adults and instills in his students the values of respect, sportsmanship, and responsibility as taught through the sport of mixed martial arts …" the resolution read.
Diaz's exploits in his hometown aren't the only reasons he was presented with the resolution, as the assembly made sure to point out his long list of career accomplishments, including his second-round submission of Conor McGregor.
"On March 5, 2016 Nate pulled off one of the biggest upsets in UFC history by submitting featherweight champion Conor McGregor during the main event welterweight fight at UFC 196, a feat celebrated with both Performance of the Night and Fight of the Night awards."
And Diaz was pretty stoked about the resolution. He told Ariel Helwani during Wednesday's episode of the MMA Hour that his friend, a politician, hand delivered the frame award to him.
"It's got all kinds of credentials on there … but it for, like, negative to positive. Because I went from negative to positive," Diaz said with a smile. "I was supposed to [have the award presented to me] at the Capitol but it was the same day as that UFC 200 press conference, so I had to take a rain check. But they ended up bringing it down to the academy and hooking it up … it was pretty cool."
Going forward, April 25 is now officially Nate Diaz day in California. Pretty cool, indeed.