Michael Bisping vs. Cung Le headlines UFC Fight Night card in China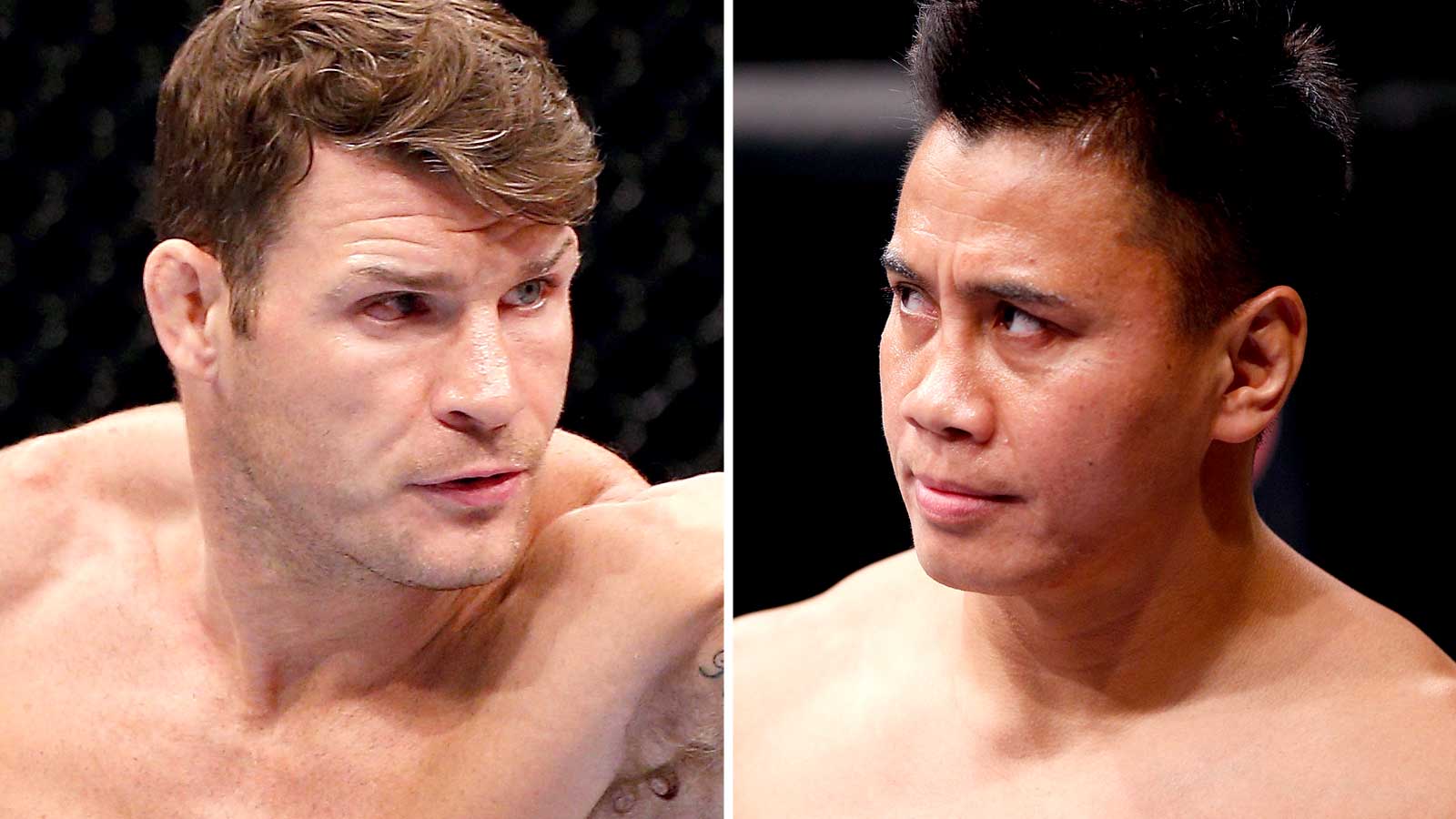 Michael Bisping wanted to get a quick turn around from his last fight and he asked for a striker that would stand and bang with him. Consider this a wish granted.
Bisping is set to take on former Strikeforce middleweight champion Cung Le at an upcoming UFC Fight Night event scheduled for Macau, China on August 23.
Following a disappointing performance in his last fight against Tim Kennedy in April, Bisping decided to move his training camp to the Reign Training Center, where he now works alongside fellow UFC middleweight Mark Munoz. The British fighter got back into the gym just days after the fight with Kennedy and immediately started asking the UFC for another fight.
Now he'll get his wish and he's going to face a tough challenge when he gets to China.
Former Strikeforce champion and renowned striker Cung Le will return from an extended absence from competition to get back into the Octagon for his fight in August against Bisping.
A multi-time San Shou champion, Le made a fast rise up the middleweight ranks when he won the Strikeforce title after defeating Frank Shamrock in one of the best fights of all 2008.
Since coming to the UFC, Le has picked up wins in each of his last two fights including a thunderous knockout over former UFC middleweight champion Rich Franklin in his last trip to the cage in November 2012. Following that fight, Le took time off to allow an injured elbow to heal while he filmed several movie projects as well as serving as the facilitator on The Ultimate Fighter China.
Le returns with a top fight as he takes on Bisping in the main event for the upcoming card in China, which will mark his second fight in a row in the country.