Longtime UFC PR Man Dave Sholler Departs for the NBA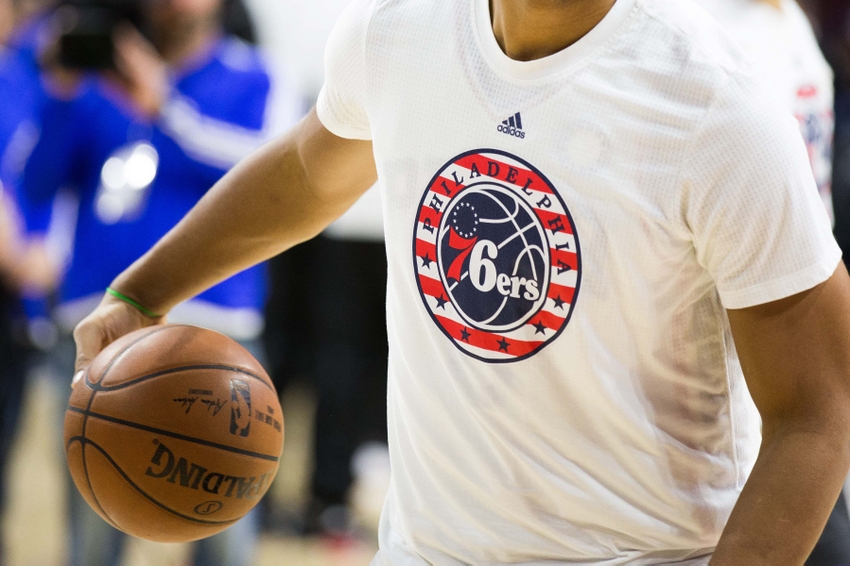 Yet another long time servant of the UFC is leaving the promotion for pastures new.
Dave Sholler the UFC's Senior Vice President of Public Relations/Athlete Marketing and Development is leaving for a job with his favourite NBA team the Philadelphia 76ers. Dana White broke the news on Wednesday nights episode of TUF Talk on FS1.
Sholler became part of  Zuffa in 2009 as public relations executive for the WEC. He then came over to the promotion (UFC) following the merger between the UFC and WEC back in 2010. Sholler has been the face of countless press conferences through out his tenure and in doing so gained the respect of the fans, media and the fighters of which he represented so well.
While his work ethic and drive to promote not only the sport but the individuals with in it are what made Dave a beloved figure in the world of mma it was a 2014 press conference that we will all remember him for. Sholler tried to stop Jon Jones and Daniel Cormier from getting into a fight inside the MGM Grand but was unfortunately pushed aside, flying into and knocking over the backdrop to the event.
His last event as UFC employee will be UFC 205 which is the promotions Nov. 12 debut in New York. Moments after Dana White announced the news of his departure, Sholler took to his twitter account to share his feelings.
As Dana just announced on @FS1, I'm heading home. I've accepted a job w/ my hometown team, the @Sixers. This has been the ride of a lifetime

— Dave Sholler (@DaveSholler) 13 October 2016
It's time to go home, to the organization I grew up rooting for. Will miss fight game very, very much, but excited for the new challenge.

— Dave Sholler (@DaveSholler) 13 October 2016
Thank you ALL for the kind words. Amazing. Truly. Thank you. I'm closing this chapter with one final event: #UFC205 😉

— Dave Sholler (@DaveSholler) 13 October 2016
This now marks the third big name to announce his departure from the promotion since the $4 billion sale to WME-IMG in July. The first to depart was long time CEO Lorenzo Fertitta who bought the promotion way back in 2001. The second was matchmaker Joe Silva who was a part of the UFC long before Zuffa stepped in. Silva announced that at the end of 2016 he will be retiring from the sport.
This article originally appeared on