Khabib Nurmagomedov takes to Twitter to challenge Conor McGregor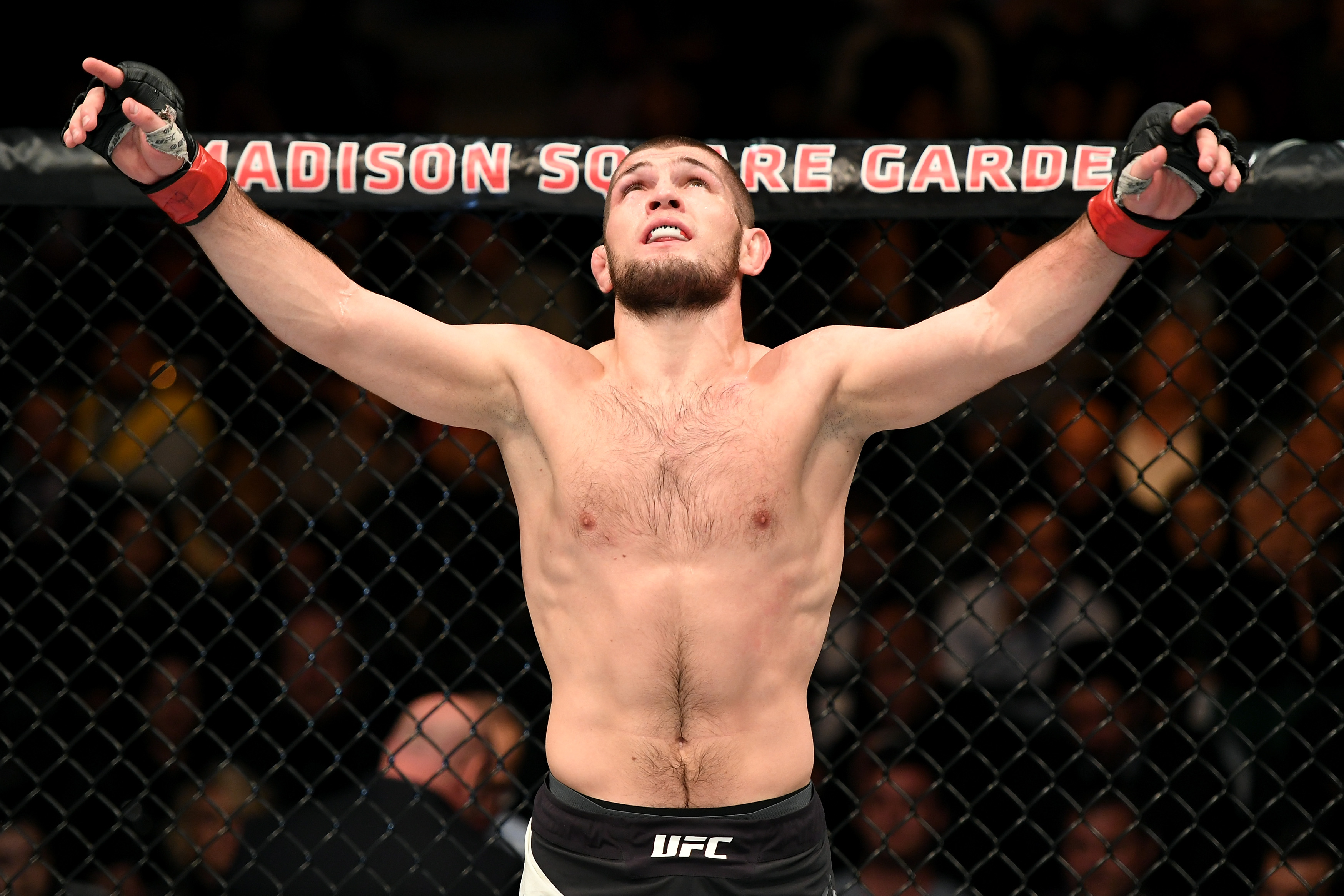 UFC lightweight Khabib Nurmagomedov sends Conor McGregor a private message to call out the two-division champion.
"Sliding into DMs" is a phrase that has become popular throughout the social media world. It's a tactic where an individual can reach out to another person with a private message. While the DM box is often used for romantic interests, top UFC lightweight, Khabib Nurmagomedov, decided to use it to start a fight with Conor McGregor.
The undefeated Russian fighter has continued to express his frustration about not getting a shot at the lightweight title, currently held by McGregor. His efforts have been rebuffed by both McGregor and UFC President Dana White, so Nurmagomedov took to social media to try his lot. On Wednesday, he revealed a direct message he sent to McGregor via his official Twitter profile.
I am old school and try to do this man to man but the he don't want anything to do with a real man. Time to move on @danawhite @seanshelby pic.twitter.com/ilAL4yM6O7

— khabib nurmagomedov (@TeamKhabib) November 23, 2016
After winning the title at UFC 205, McGregor scoffed at the idea of facing the oft-injured Nurmagomedov. He missed all of 2015 and pulled out of big fights, which McGregor recognized calling him a "pull-out merchant."
At UFC 205 McGregor defeated Eddie Alvarez to become the first fighter to hold two belts at the same time. Now, he holds more power over the direction of his career and he's talked about stepping away to prepare for his coming child, which puts two divisions on hold.
Nurmagomedov also competed at UFC 205 where he soundly defeated Michael Johnson and pushed his undefeated streak to 24-0.
Neither McGregor nor the UFC has yet to respond to Nurmagomedov's demands for a title shot. The Combat Sambo world champion has gone as far as to say that he's willing to leave the UFC if he's not given a title shot next.
This article originally appeared on