Jon Jones reveals embarrassing hospital incident after Gustafsson fight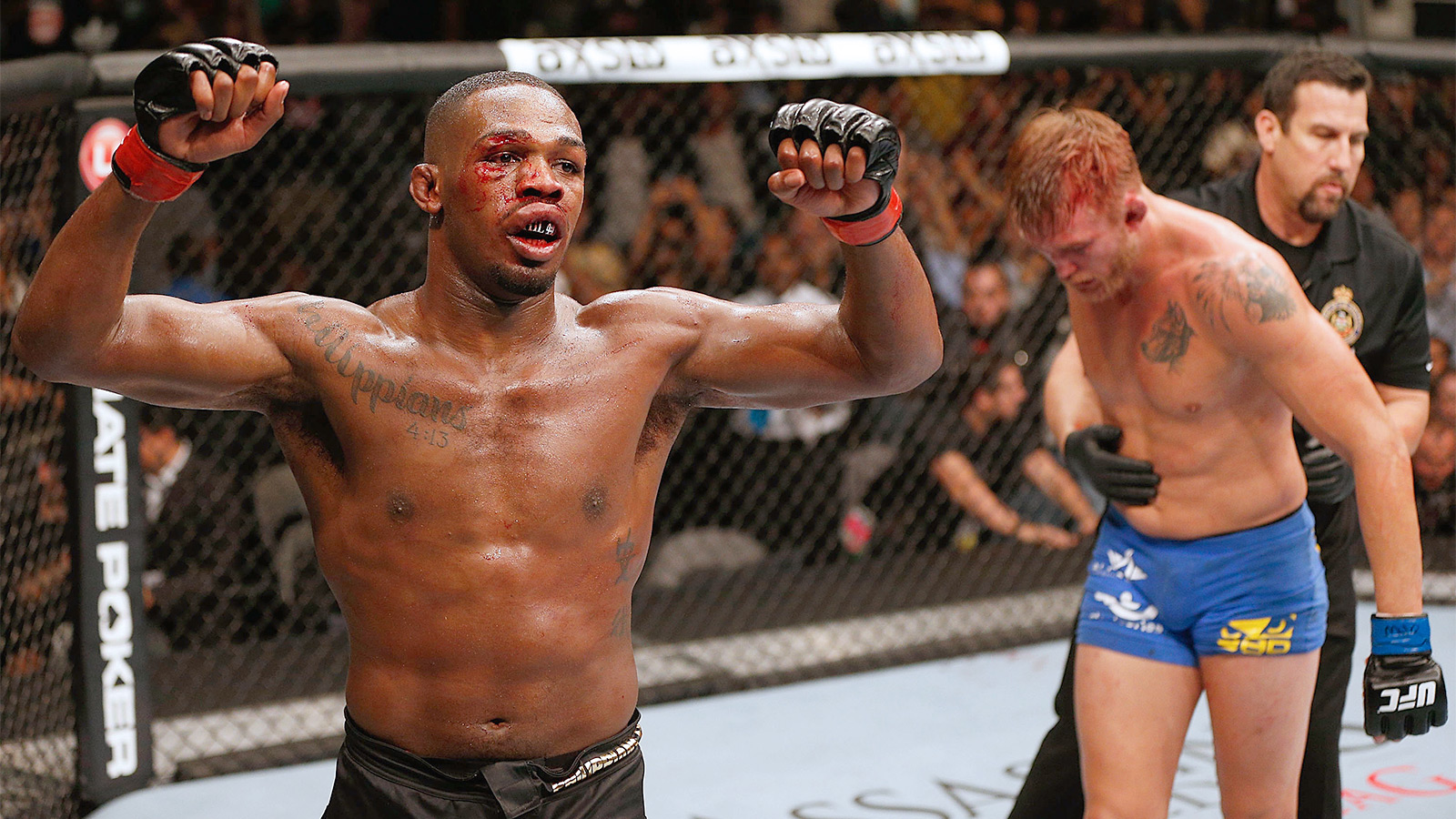 Jon Jones barely escaped with his belt after going five incredibly tough rounds with Alexander Gustafsson at UFC 165 back in September of 2013.
Both fighters were battered and bruised after the final bell, and each had to be transported to the hospital following the event. And that hospital visit, according to Jones, led to what might have been the most awkward and embarrassing part of the night.
Jones told our own Andy Nesbit (watch below) that he was so beat up after the Gustafsson fight, that he couldn't even wipe himself, forcing his coach to lend him a hand …
"I had to use the bathroom, but my hands were all swollen. My legs hurt, my knees, everything was just jacked up," Jones said. "And my coach was just like, 'yea, this is one of those moments, Jones.'"
That's real love right there.