Ireland's Charlie Ward gets UFC debut and follows teammate McGregor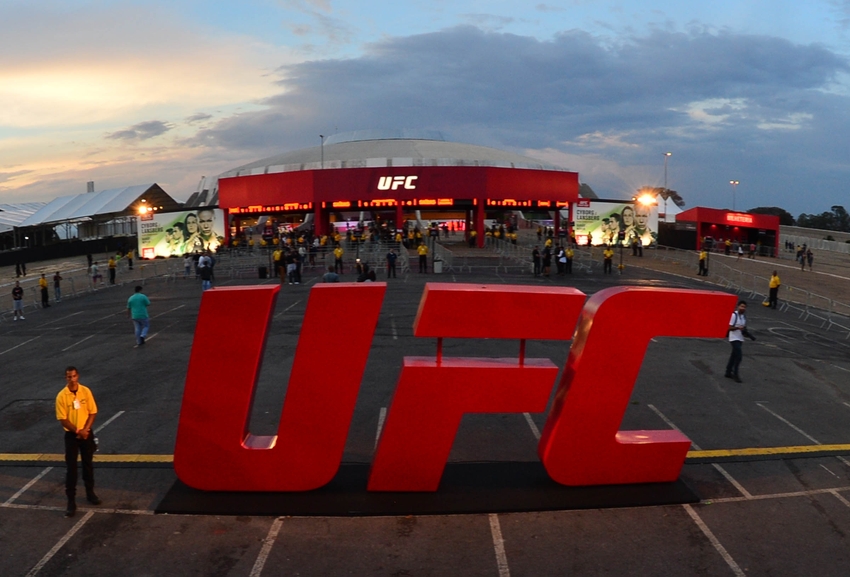 Irish fighter Charlie Ward has signed with the UFC and is set to make his debut.
On Friday, it was announced that relatively unknown Irish fighter Charlie Ward (3-1) has signed a contract with the UFC. In December, he will debut against Randy Brown (8-1) in a welterweight contest at Fight Night 102 in Albany, New York.
Following on in the footsteps teammate Conor McGregor, he will become the second SBG member to fight in the state of New York. Still, tattoos and nationality aside, there isn't a lot of comparisons to be made. McGregor had two Cage Warriors titles and 14 professional fights before the UFC – yet Ward has only four professional bouts to his name.
The lack of experience will cause some to question the UFC's decision, but he has clearly done enough to impress the top organisation in the sport. Yet, coach John Kavanagh is a big believer.
"What's going to be a problem for any guys that meet Charlie is his strength. It has to be felt to be believed," Kavanagh said, via Severe MMA
Unbeaten as an amateur, Ward was placed against veteran John Phillips in his first professional outing. After winning the first round, he was eventually knocked out by Phillips in the second. Despite losing, Ward showed promise and some true Irish warrior spirit by learning from that experience, and rebounding with three straight victories. Most recently he claimed a majority decision over Gareth Williams in Wales.
His first UFC fight will be a big challenge for the Irishman. Randy Brown has finished seven of his nine opponents, with a third-round submission of Erick Montano being his most recent. Just like Ward, he is powerful, but carries a major advantage in big stage experience.
Stern competition awaits Ward, tougher than competition he has ever faced. The decision to sign him is an intriguing one which poses many questions. But the passionate Irish fans will be hopeful he can impress.
Only time will tell whether or not this will be a quality acquisition for the UFC. Still, if he brings even a small fraction of the support McGregor does, then this will be a success.
This article originally appeared on