Ian McCall forced out of third straight bout due to illness at UFC Belfast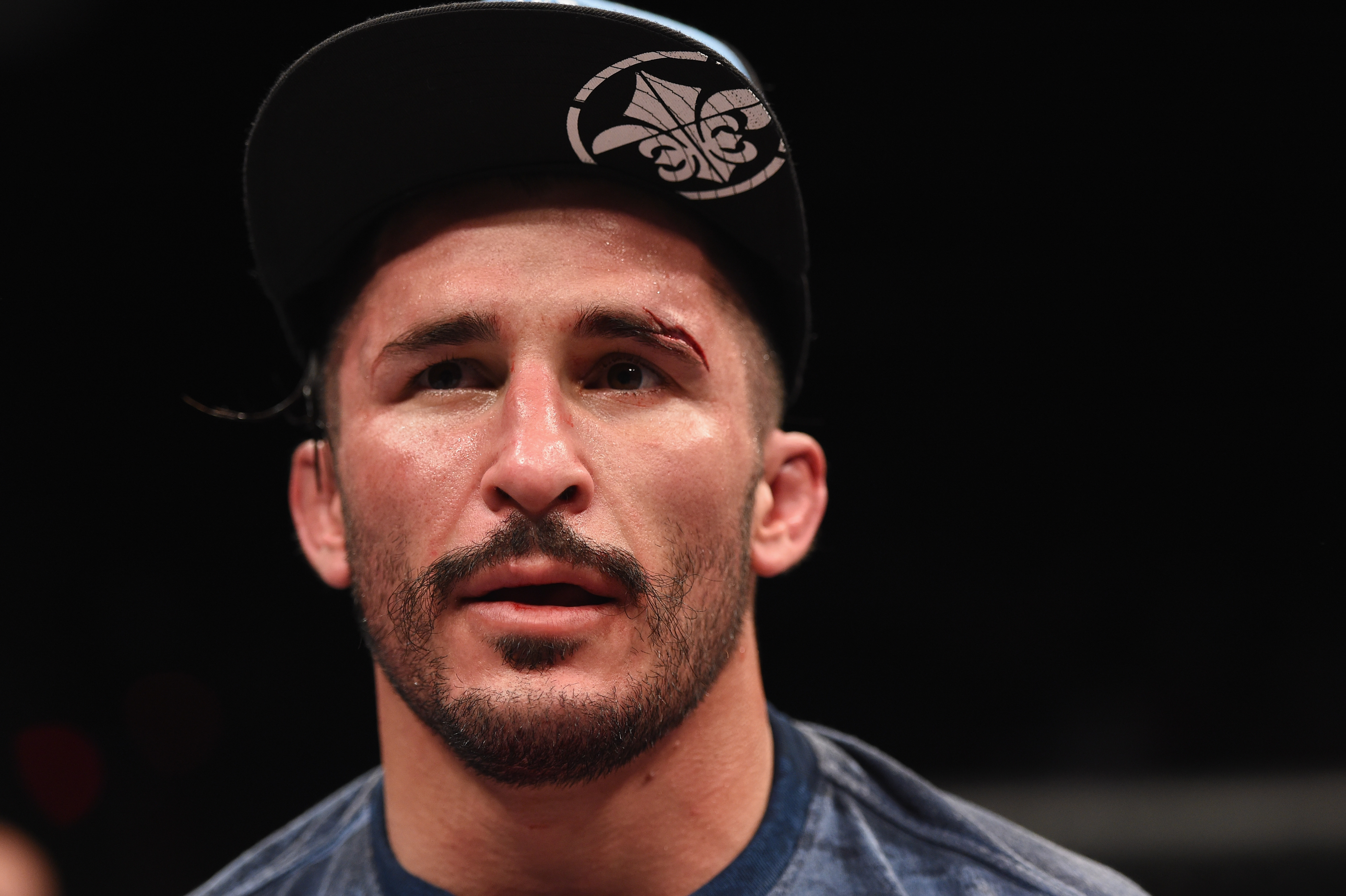 The upcoming bout between Ian 'Uncle Creepy' McCall and Neil Seery has been canceled early this morning.  Reports were that Ian McCall had come down with an illness and would be unable to fight tomorrow.
UFC Belfast is approaching quickly but now must proceed without the UFC Fight Pass headliner. Reports this morning are saying that Ian McCall is unable to fight this weekend due to an illness. Word is that he was vomiting and the UFC has removed his fight with Neil Seery from this card. UFC Belfast in to take place Saturday in Belfast, Northern Ireland. This card is headlined by a middleweight match-up between Gegard Mousasi, and Uriah Hall.
This is the third straight scheduled bout that McCall was a part of that failed to take place this year. Back in July, McCall was set to fight Justin Scoggins, but that fight was canceled on the eve of the fight as well. The reason behind that cancellation was a bad weight cut by Scoggins. McCall received his show money for the event and was promised a new fight in the near future.
In September, McCall was expected to face Ray Borg at UFC 203, that fight was also canceled during fight week. Borg had come down with an illness and was unable to be replaced at such short notice. McCall was once again paid and promised a fight in 2016. He was then set up to fight Neil Seery, a two-year veteran of the UFC and an Ireland native in Belfast. This time it is McCall that is unable to fight.
Ian McCall (13-5-1) has not stepped into the UFC octagon since January of 2015 when he lost to John Lineker at UFC 183. Seery (16-12) was coming into this fight after suffering a loss to Kyoji Horiguchi at UFC Fight Night in Rotterdam in May of this year. Also, Seery was eyeing retirement following this fight, he may have to rethink this. This entire card can be seen on UFC Fight Pass beginning at 12pm ET.
More from FanSided
This article originally appeared on