Gabi Garcia set to fight a 52-year-old Japanese politician in Rizin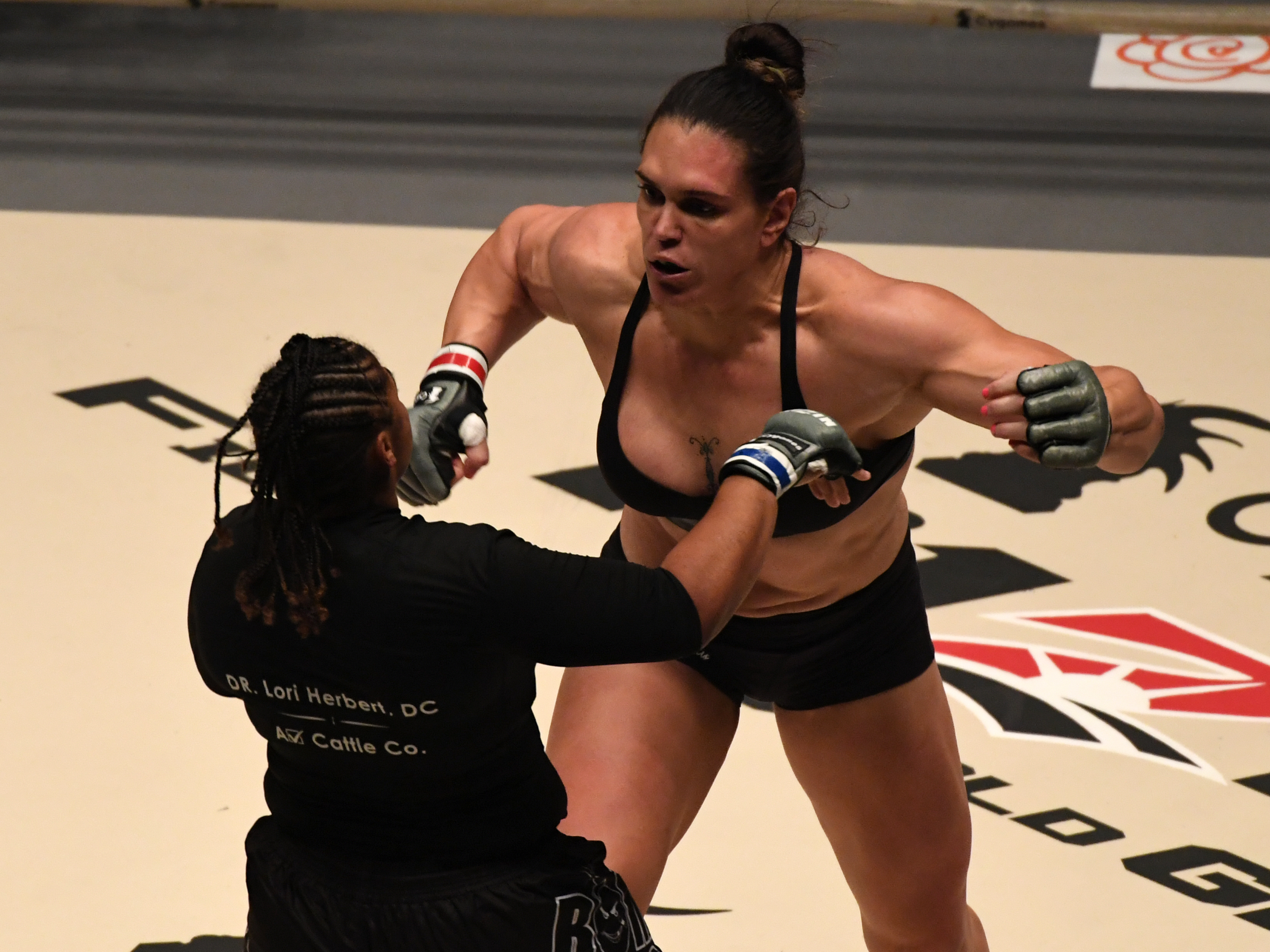 Rizin Fighting Federation has announced a fight between 31-year-old undefeated Gabi Garcia and 52-year-old retired fighter turned politician Shinobu Kandori, which will take place on December 31.
MMA fans around the world have waited a long time for this moment. For over a decade, we have sat in bars and held drunken debates on this very topic. And finally, the anticipation is over – Shinobu Kandori is coming back. On December 31, she will face the undefeated Brazilian Gabi Garcia.
Okay, I'm being a little harsh. But the ridiculousness of this fight must be acknowledged. Although Kandori was once a respectable competitor, she hasn't fought since 2000. In that 16 years, the sport of MMA has grown from a naive and confused infancy into a mature and complex adulthood.
Since retirement, she has plied her trade as a politician for Japan's Liberal Democratic Party. With an age difference of 21-years, Garcia wasn't even born when Kandori won a medal at the 1984 World Judo Champions. Age matters in combat sports, especially with significant disparities such as this. If Kandori had been consistently competing, then some of this would be mitigated – but she hasn't.
Japanese politics can certainly be tough, but not in the same way.
Gabi Garcia (3-0) made her transition from jiu-jitsu to MMA last year, and has gained attention due to her notable stature. Standing at 6-foot-1, Garcia is larger than most female competitors. For her last fight, the Brazilian stepped on the scales at 245 pounds.
For perspective, former UFC heavyweight champ Fabricio Werdum weighed but a puny 239 pounds at UFC 203.
Age isn't the only difference in this fight. At 5-foot-7 and weighing 165 pounds, the elder Japanese lady will be severely outsized. The only common denominator is each fighter's tendency to finish via submission, which should theoretically make for an interesting contest. But theories matter little in fights such as this.
It is difficult to envision a Kandori victory, and most will predict Garcia to comfortably remain unbeaten. On December 31, Rizin FF will continue Japan's tradition of making utterly ridiculous fights.
Ridiculous? Yes. Surprising? Not so much.
This article originally appeared on