Former UFC champs, others set for 'big announcement' this Wednesday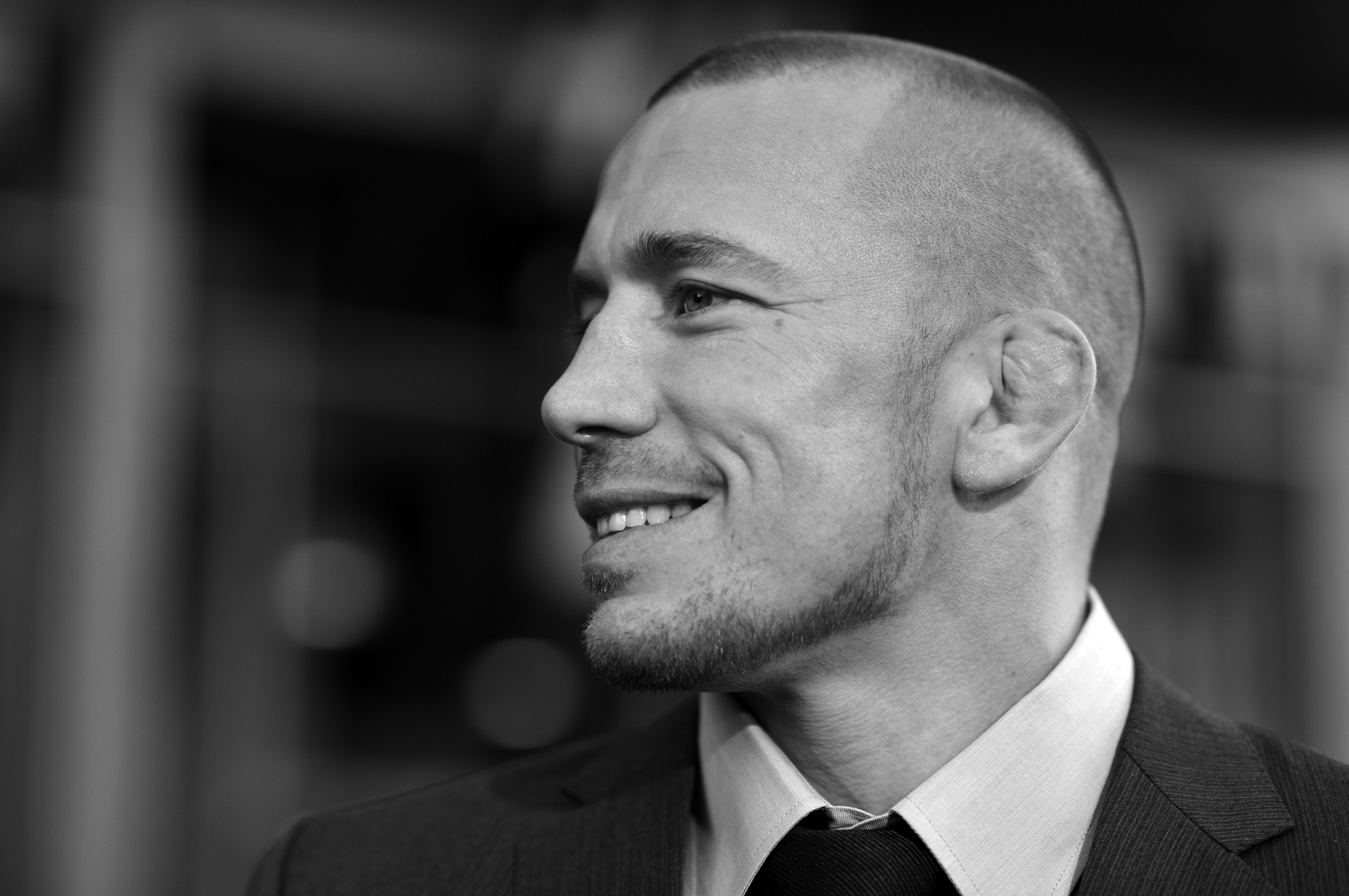 A few of the biggest stars of Mixed Martial Arts are planning a press conference for this Wednesday to reveal a sport-changing announcement.
This Wednesday afternoon there will be a press conference to be held by some of the biggest names in the sport of mixed martial arts.  First reported by MMAFighting.com Monday evening, former UFC champions George St. Pierre, Tj Dillashaw and Cain Velasquez will join Donald Cerrone, Tim Kennedy, and former Bellator founder Bjorn Rebney for what they are calling an "industry redefining" announcement.  There is no word yet on the subject matter of this press conference at this time.  The conference will start at 4 p.m. ET Wednesday.
George St-Pierre has been in the news lately regarding his ongoing negotiations with the UFC and their parent company, WME-IMG.  The former champion was looking to make a comeback into the sport that he has been absent from for several years.  St-Pierre and the UFC were unable to come to an agreement, and in turn, St-Pierre deemed himself a free agent.  St- Pierre, along with Cerrone and Kennedy, have been outspoken lately on the topic regarding a need for a fighters union.  This could be the start of such talks.
Per press release, St-Pierre, Kennedy, Velasquez, Dillashaw, Cerrone + Bjorn Rebney will make "industry redefining" announcement Wednesday.

— Brett Okamoto (@bokamotoESPN) November 28, 2016
Rebney, best known as the founder of Bellator, left the company in June of 2014.  He stated that his reason for departure from the company he worked so hard to create was " a difference in our views on the right strategic direction."
Since leaving Bellator, Rebney has been quiet, until now. He could be heading up the first MMA fighters union.
Although there are many rumors flying around about the nature of this press conference, no one really knows what it will entail.  Four of the fighters involved are all part of the same agency: Creative Artists Agency (CAA).  CAA is a direct competitor of WME-IMG.
This article originally appeared on